Esther Bennett
Singer, Composer, writer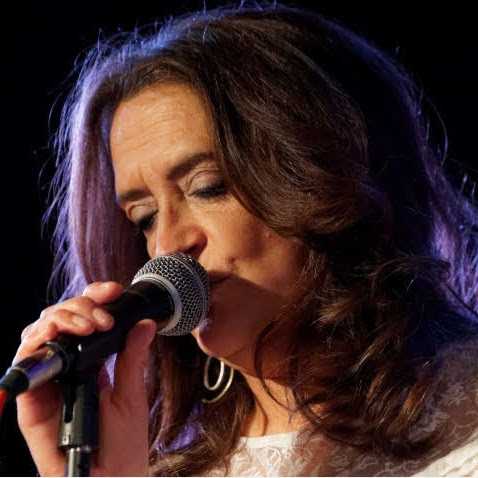 About
Esther is involved in many Women in Jazz Media projects. She interviews women from around the world exploring their new releases for our 'Something New' series on Jazz in Europe, manages the posts on our Instagram page and is brilliant at networking and spreading the word about our work. You could generally find Esther at our London events, supporting everyone too! We were also thrilled to have her launch her new album at our new monthly residencies at Jazz Cafe Posk.
Esther Bennett is one of the jazz scene's most respected and widely loved vocalists, juxtaposing sensitivity with a sparky sense of humour; her song delivery leaving audiences utterly compelled. Her innate sense of musicality, gleaned from her earlier years of saxophone playing and study of the jazz idiom, inform a voice that has individuality, originality and flair Esther's debut album Just in Time was produced by multi award winning singer Ian Shaw and launched at London's 606 Club in 2005. Since then, she has carved out a prestigious career as a jazz singer performing extensively in major venues in and around London across the country and in Europe, accompanied by some the UK's leading jazz musicians.
Her repertoire chooses original material, highly individual interpretations of jazz standards & popular songs and from the Duncan Lamont Songbook.
View other members
You are viewing member 7 out of 27.