Girls in Jazz Media Workshop with The Premises
17th June 2021

Women in Jazz Media are excited to announce the 'Girls in Jazz Media' Workshops for girls and young women ages 8-15, from 17-20th of August in partnerships with the Premises Studios. After a hugely successful pilot scheme with Jazz North through the Jazz Camp for Girls initiative, Women in Jazz Media are now extending the project to London.
The workshops bring an exciting first experience of how to use different types of media as a tool in the music industry for developing confidence and communication skills and for exploring the power and impact of voices. Held over four days, with a fantastic range of tutors and industry experts, each day is a stand-alone event, so you can choose to attend one day, two days, three days or all of them. £25 per day.
Places are limited, so book a place now! Full details available here: Girls in Jazz Media August Workshops
We are thrilled to have the hugely inspiring Carol Leeming MBA FRSA as a guest speaker on our journalism day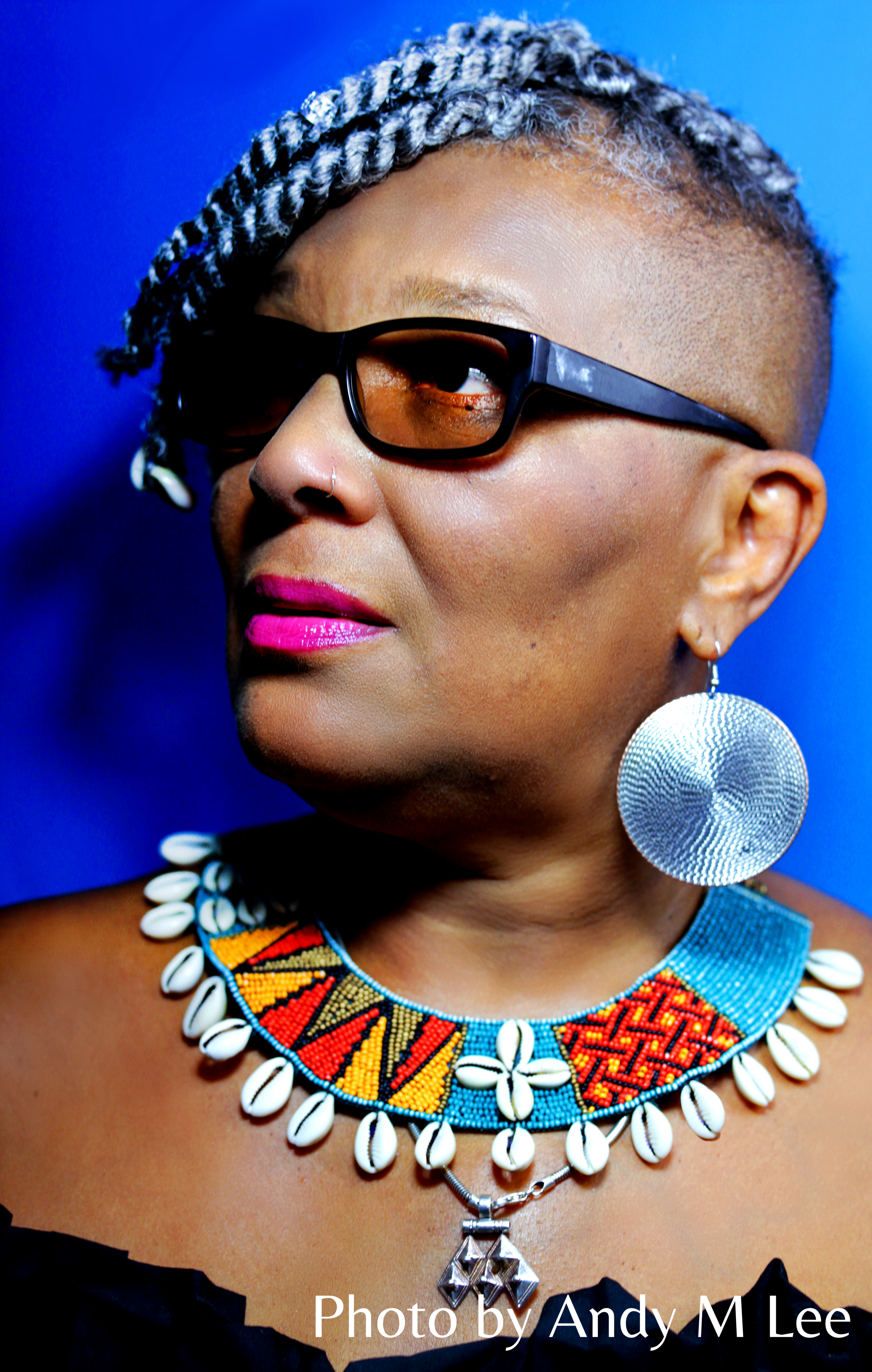 as well as some amazing tutors and special guests!