Women in Jazz Media December News!
2nd December 2023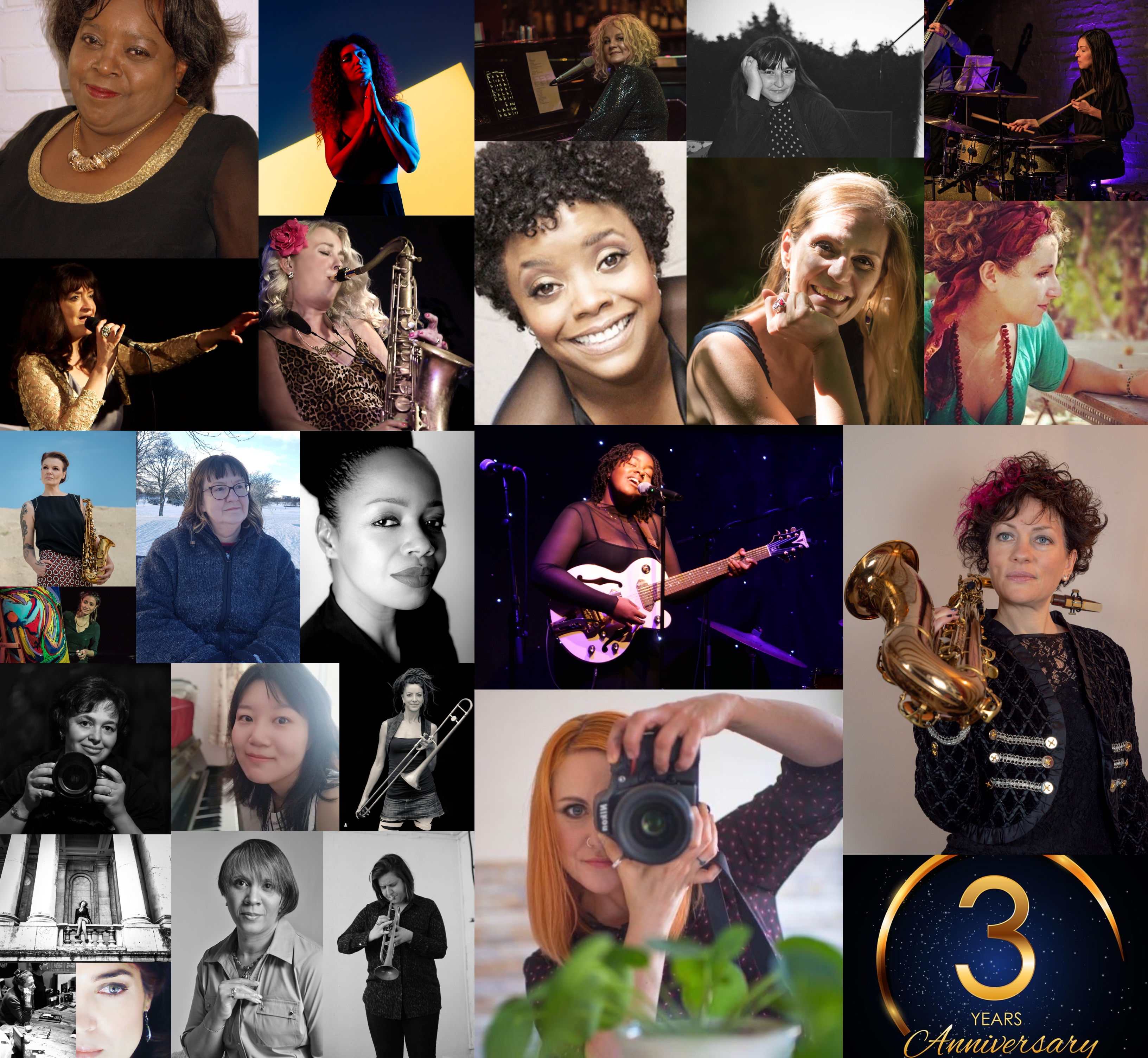 Welcome to our end of year team news! We like to share some of the work the team have been doing both inside and outside of their Women in Jazz Media work and we have all been very busy as always.
We recently celebrated our 3 year anniversary! Thank you to everyone for their support and you can see a selection of the work over those three years here
We are busy working on our final magazine of the year which is coming out soon! You will find articles from our writing team including Isabel Marquez, Diana Torti, Kim Cypher, Germana Stella La Sorsa, Paulette Jackson as well as photography from Monika S Jakubowska and Tatiana Gorilovksy.
You can catch up on all our recent podcasts including Hannah Horton's 'In Conversation With…' Lara Eidi's 'The Notes Between' and our 'On The Bookcase' show. Spotify tells us in the #SpotifyWrapped initiative that Hannah's episode with J Steps is our most listened podcast and that our audience is continually to grow.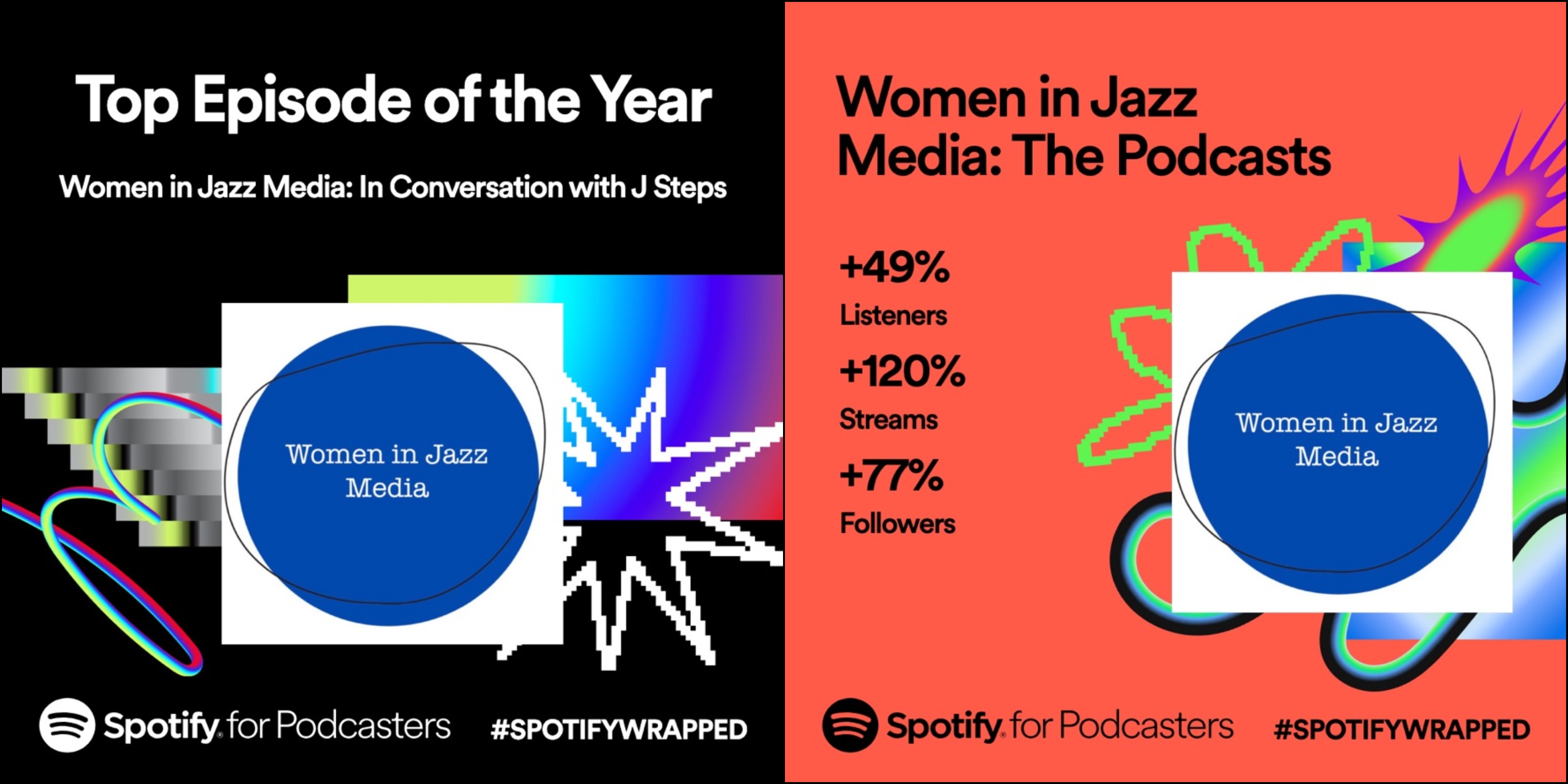 We recently finished our EFG London Jazz Festival events and we will share more about this in our upcoming magazine. For now, here are a few photos from Monika S Jakubowska and Tatiana Gorilovsky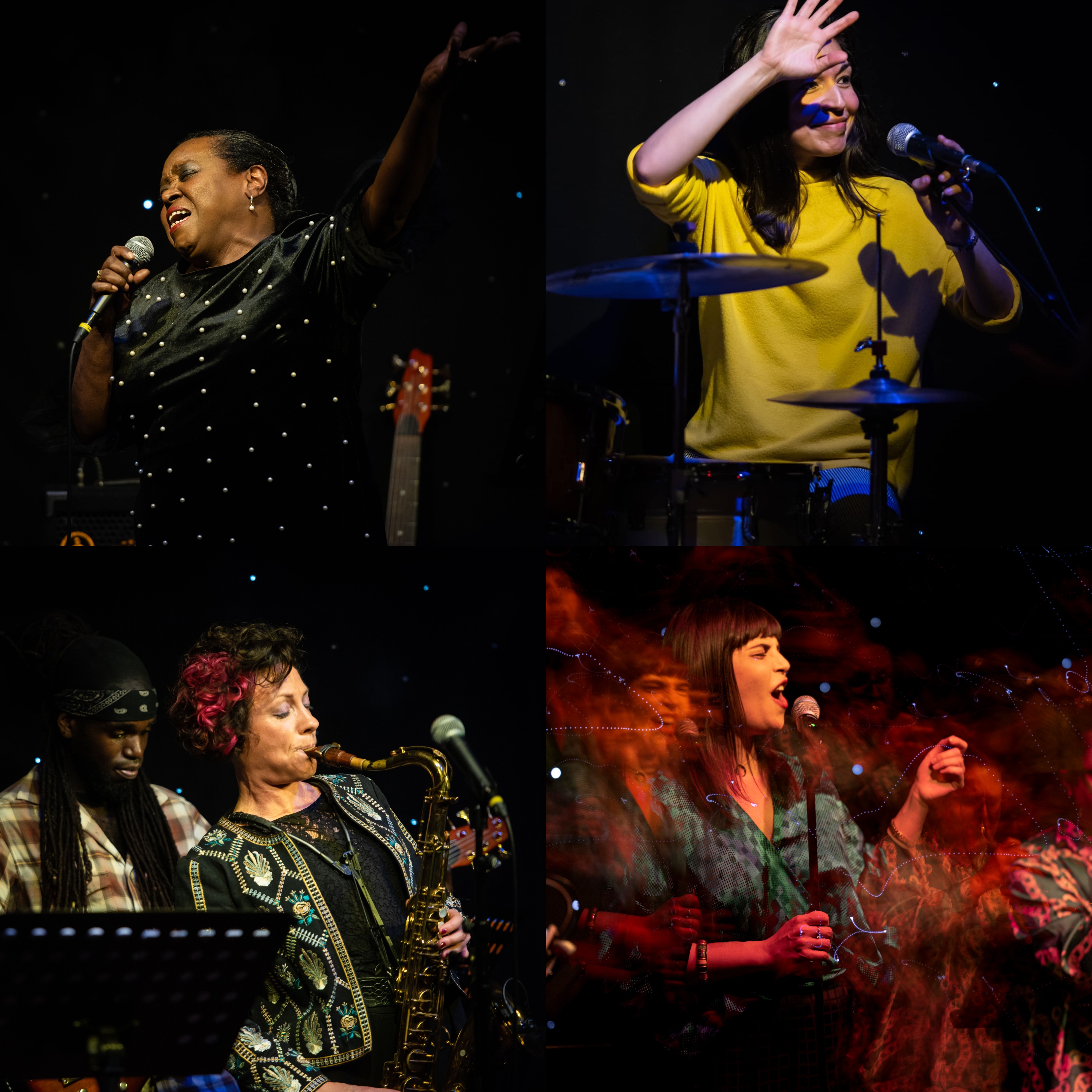 We are very excited for Germana Stella La Sorsa who proudly announces the release of her second studio album, Primary Colours, January 26th 2024! Having previously released three singles from the album 'Black' in October 2023, 'Blue' in November 2023 and the title track 'Primary Colours' in December 2023, the album features long-time collaborators Sam Leak on Hammond Organ and Jay Davis on drums, with the addition of guitarist Tom Ollendorff and special guest Australian harpist Tara Minton. You can read more about it on our new releases page here
Esther Bennett shares: Prior to my annual trip to Andalusia and since my return (excluding the period during the wonderful EFG London Jazz Festival 2023!) I have been researching, sourcing, booking and organising gigs and possible mini tours on the regional grass roots jazz scene, for 2024. I've nine booked in so far, with more to be confirmed, for March, April and May. These gigs will take me once again, to the West Country, to the Midlands and to the North East, where working for Scarborough Jazz at The Cask will be extra special for me, as it was the birthplace of my mother
Working in regional areas over the last few years has taught me how to travel and work economically and made me realise just how many great jazz musicians there are residing outside of London as I always book musicians local to each area.These musicians have included our very own Wendy Kirkland and the Leeds based drummer Caroline (Caz) Boaden and I will be writing more about regional gigs and the grass roots jazz scene for the next WIJM Magazine 
Meanwhile, here are the gigs so far: -
MARCH 7th: FOUGOU JAZZ TORQUAY 
MARCH 13th: BEDFORD ST JAZZ JAM WEDNESDAYS - LEAMINGTON SPA
MARCH 19th : CORNER POCKET JAZZ & BLUES CLUB COVENTRY
MARCH 16th: THE JAZZ CENTRE UK - SOUTHEND
APRIL 19th: SPEAKEASY JAZZ AT CLARENCE HOUSE - PORTISHEAD
MAY 8th: SCARBOROUGH JAZZ AT THE CASK
MAY12th: THE GLOBE NEWCASTLE
MAY 19th: WATFORD JAZZ FESTIVAL FINALE 
Stunning photo of Esther by Monika S Jakubowska taken during the London Jazz Festival at Toulouse Lautrec.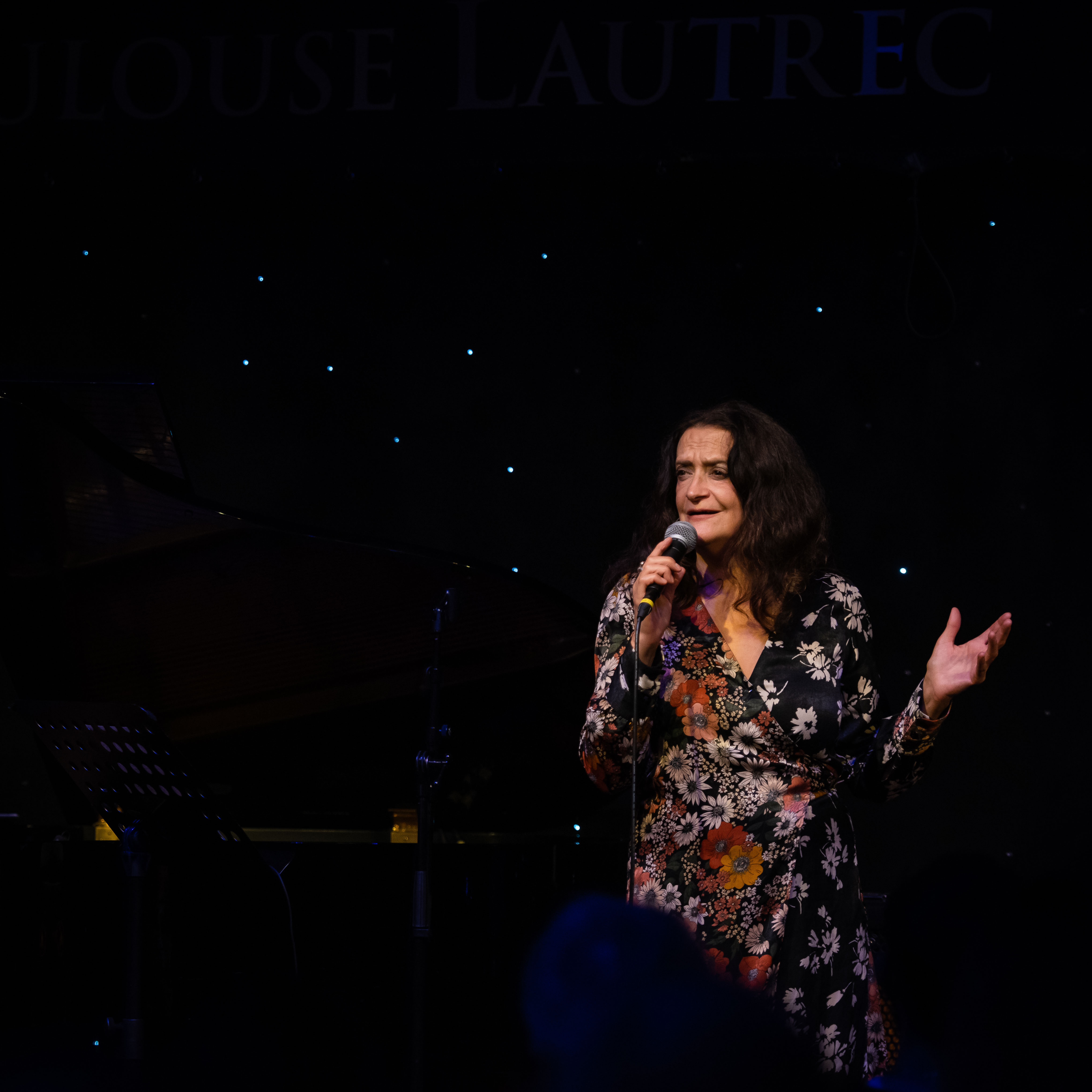 Hannah Horton's big news is that the first single from her forthcoming live album is being released on 15th December!
Upcoming gigs coming up:
December 6th – Hannah Horton Quartet. Twickenham Jazz Club
December 17th – Hannah Horton + Tim Lapthorn. Christmas online live jazz show from Jazz at the Cottage
January 6th – Hannah Horton Quartet + Ian Shaw. 'The Swinging Cat' Jazz Club, Haverhill Arts Centre.
January 27th – Hannah Horton Quartet. Crazy Coqs, London
If you are looking for Christmas present ideas, Hannah has 2 albums and a limited edition album mug available here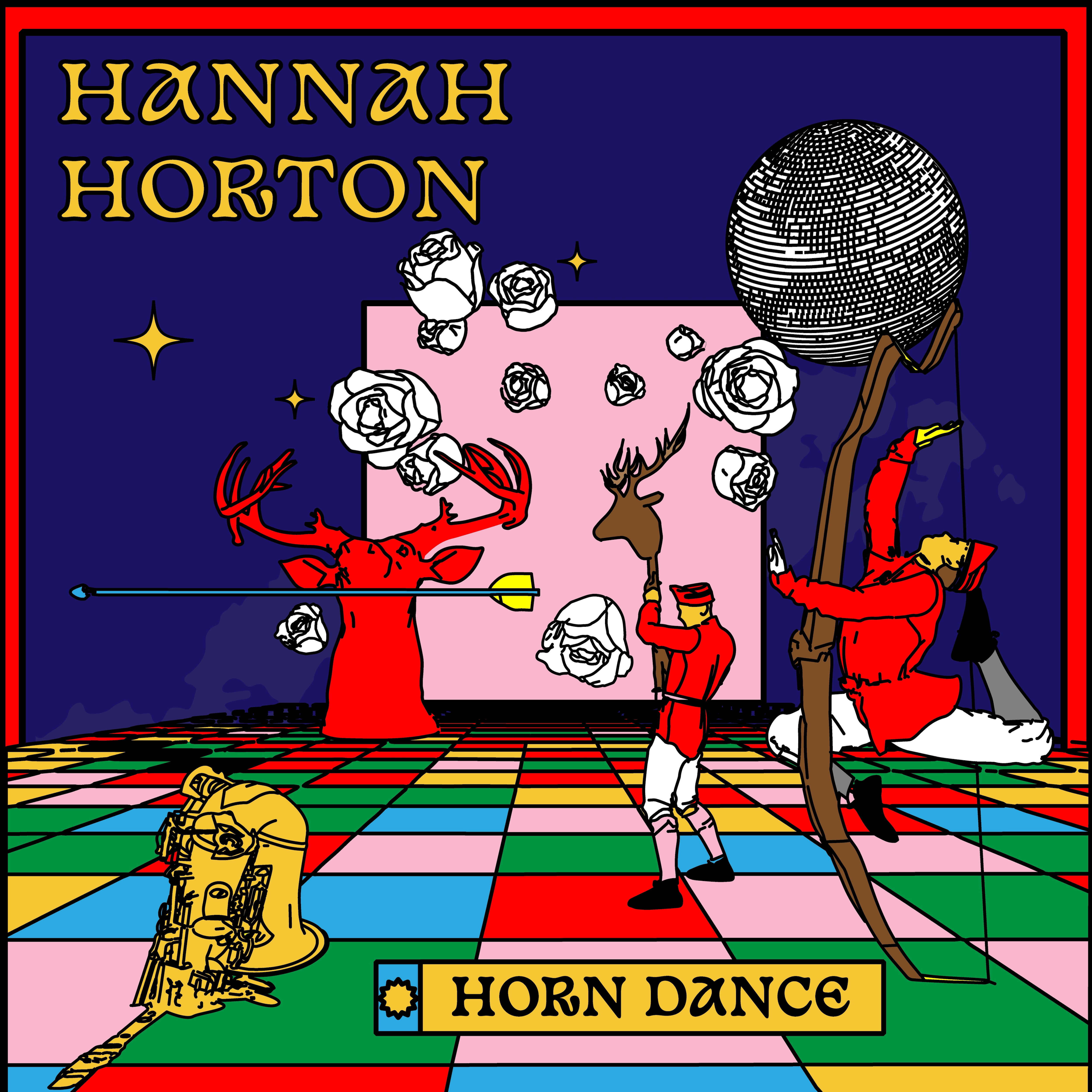 Kim Cypher's BRIGHTER TOMORROW – The Album. Coming 2024!
A stunning eclectic collection of original compositions and arrangements, marking an era of time and celebrating those who continue to contribute to a brighter tomorrow for The Arts. FEATURING: KIM CYPHER on tenor, alto and soprano saxophones, vocals and clarinet. With SPECIAL GUESTS: LIANE CARROLL on piano and vocals, RAY GELATO on tenor saxophone and vocals, ASHLEY SLATER on trombone, vocals and brass, ANTONIO FORCIONE on guitar, together with an ALL-STAR lineup including: KARL VANDEN-BOSSCHE | GEORGE COOPER | ANDERS OLINDER | TOM BERGE |  JONNY BRUCE | IAN BATEMAN | ALAN BATEMAN | RAPH MIZRAKI | CHRIS COBBSON |  MIKE CYPHER. Produced by Kim Cypher.Sound Recording by Juanjo Lopez Vidal.
Search or post #brightertomorrowforthearts on socials to join the celebration!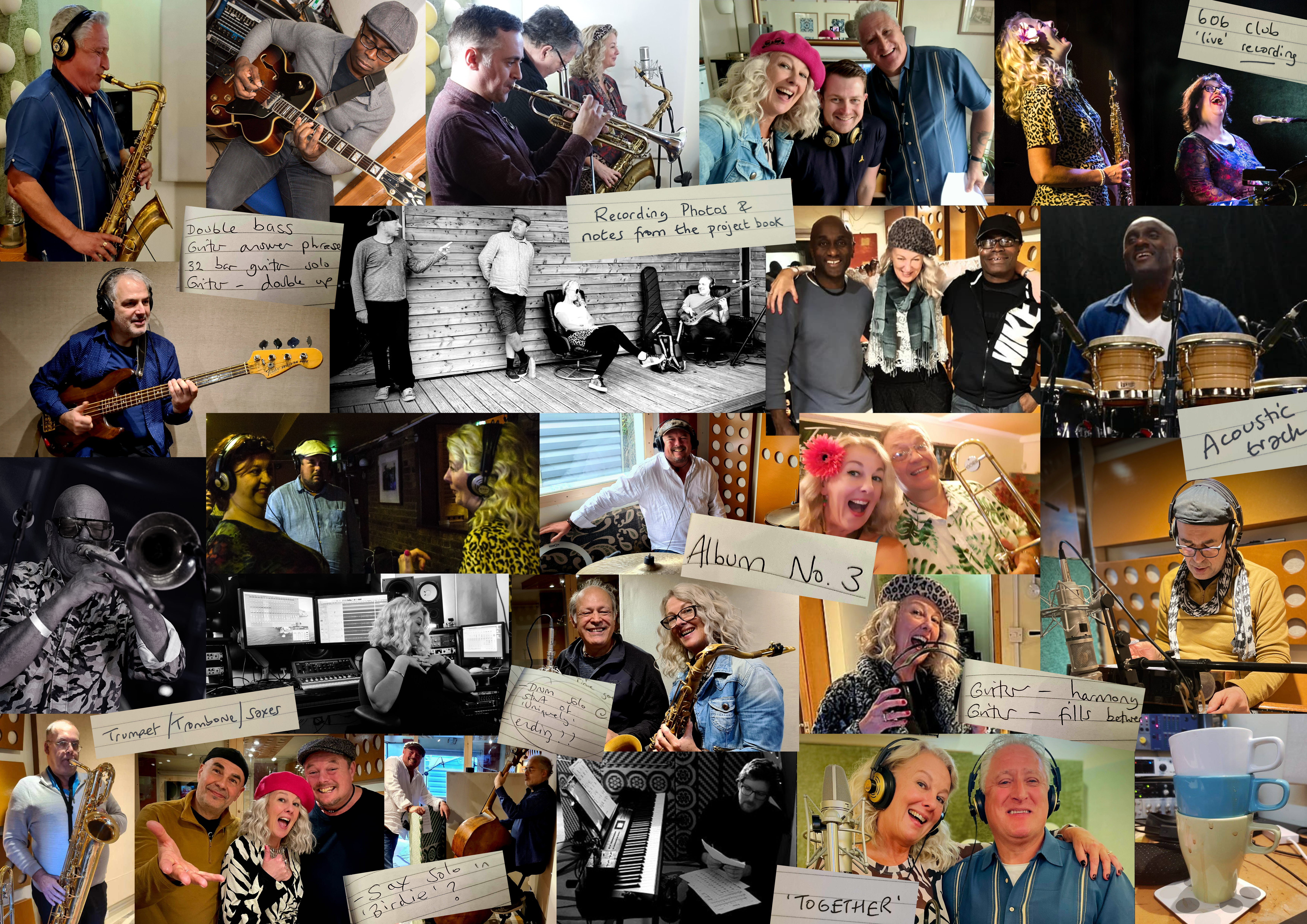 Singer, songwriter, writer Lara Eidi will debut a live video of her next single, 'Maybe Then' on December the 14th on Youtube from her critically acclaimed album 'Sun'. 'Maybe Then', originally written as a kind of self- mantra, was inspired by the need to search for the light in the darkest of times. The live video, performed in one take alongside long time collaborator cellist Stavros Parginos, is recorded live in Immitos Mountain, amidst the sonic nature background of wind, birds, and more. She is returning to London for a special, solo one off performance to launch her her album London , on the 14th of January at the Green Note, followed by a special performance as part of a specially commissioned programme on the 15th of January at the Royal Albert Hall's Elgar Room , celebrating the poetry of Ancient Greece and the MIddle East
Her album 'Sun' is now available in physical and online format, thanks to a successful crowdfunding campaign, on her bandcamp page. Check out the full album at Lara Eidi Music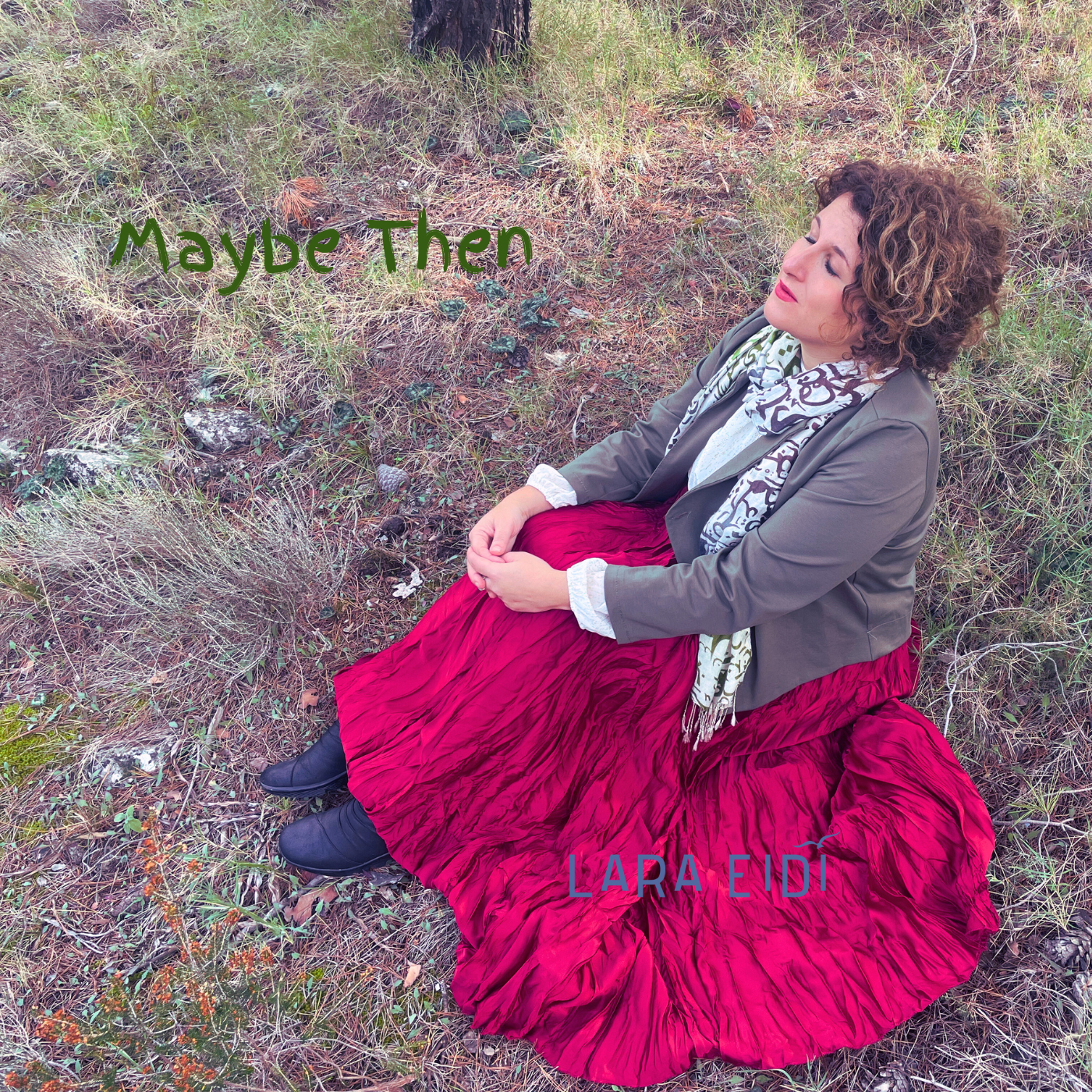 And last but not least, if you are thinking about exciting holiday time presents.....do have a look at our new releases page and our on the bookcase page, where you will find plenty of inspiration!