Women in Jazz Media Team News! May 2023!
27th May 2023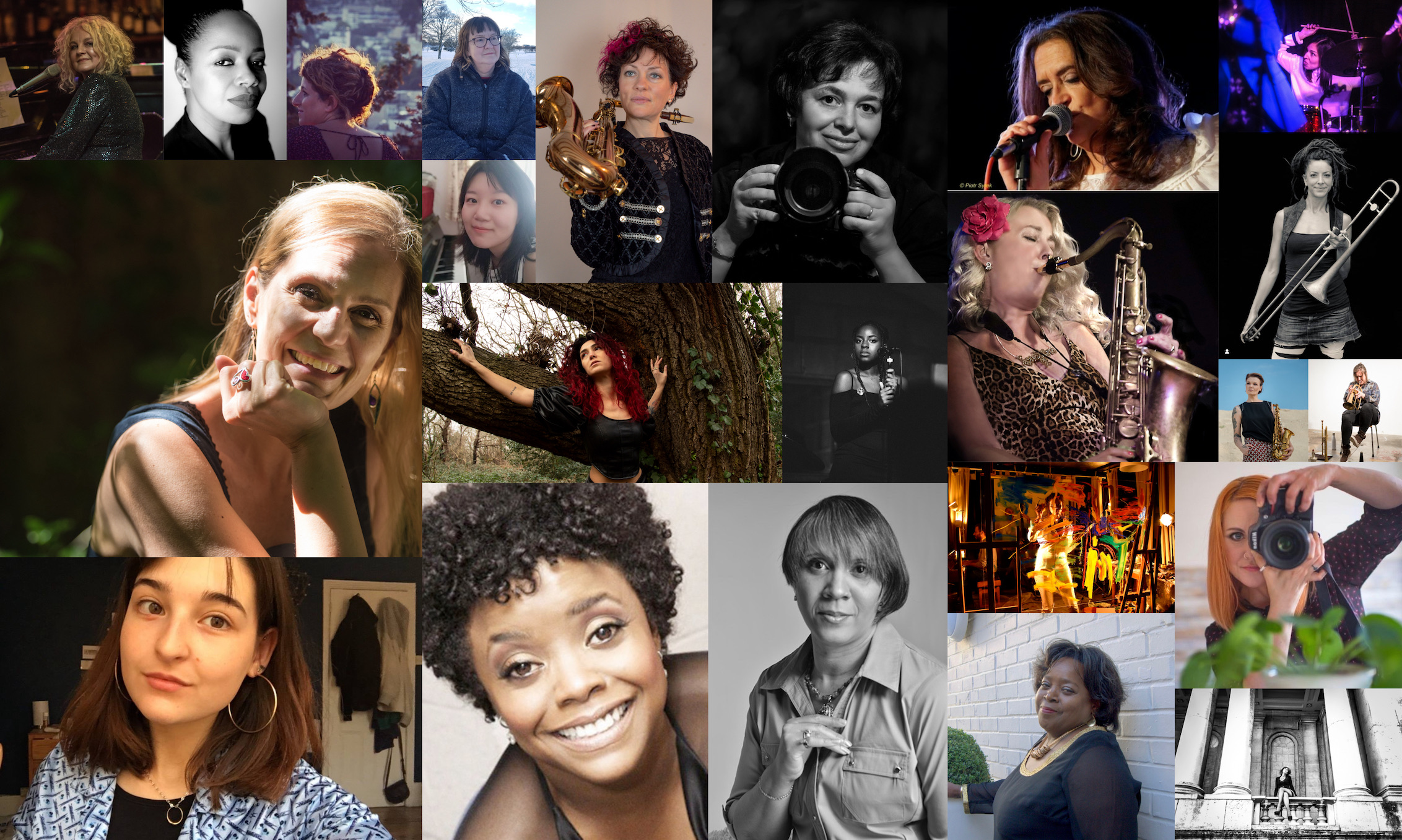 Welcome to our monthly team news! We like to share some of the work the team have been doing both inside and outside of their Women in Jazz Media work and we have all been very busy as always.
For some of our general news, we are busy working on our next magazine which is due to be published in July, so do look out for that. You can read our last edition here
We have held quite a few events since our last update and were thrilled to support the brilliant JAM String Collective launch their new album in partnership with Tomorrows Warriors at Toulouse Lautrec.
Our new 'Kicking Down The Door' initiative created by team member and Ivor's Academy nominated Rising Star Ashaine White, has now closed. Created to support the development of outstanding female Black artists in the early stages of their careers to support the creation of ground-breaking, genre-bending and alternative original music. We will be sharing more news about this in our next magazine!
Big Mama, Aydenne Simone and Fiona Ross recently visited the Music Relief Foundation to explore some exciting projects and how we can further support their work.
Our wellbeing team Diana Torti Fiona Mactaggart Germana Stella La Sorsa and Laura Impallomeni have been working hard behind the scenes on our wellbeing projects and we will be launching an event soon. Stayed tuned!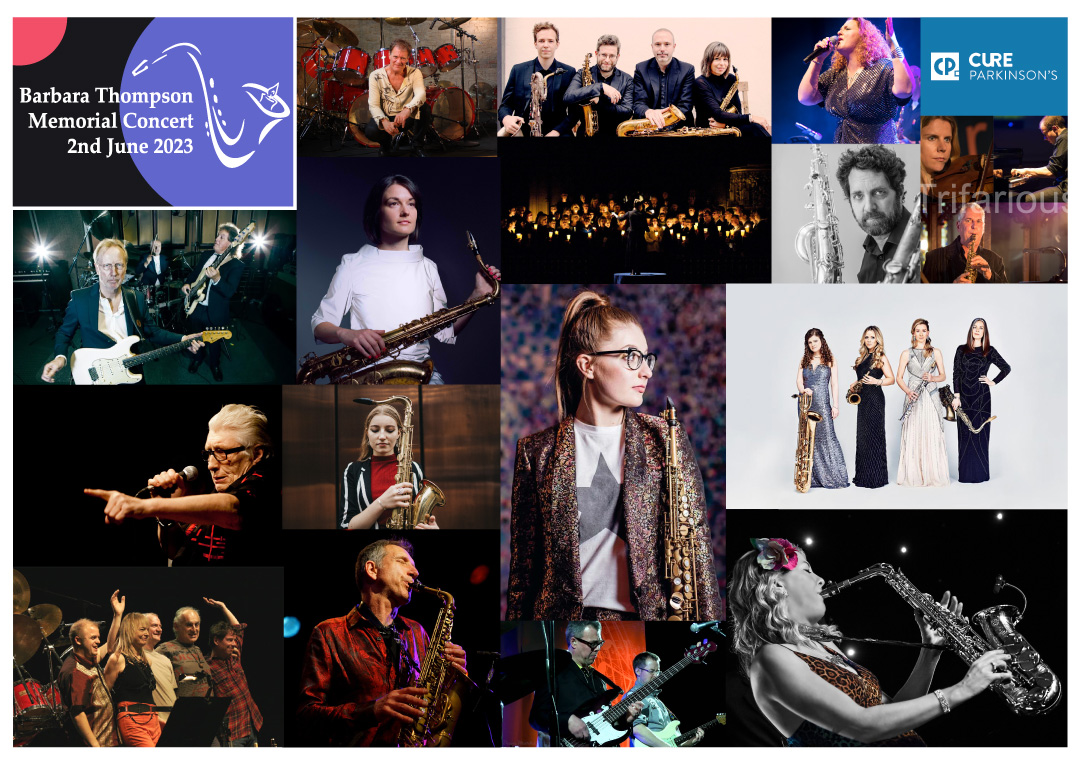 Kim Cypher has been busy in the studio recording the final few tracks for her forthcoming 'Brighter Tomorrow' album featuring Liane Carroll, Ashley Slater, Antonio Forcione and Karl Vanden-Bossche. She has also been rehearsing for her performance in the Grand Finale of the hugely anticipated Barbara Thompson Memorial Concert, together with an ALL-STAR lineup, at Union Chapel on 2nd June.  Click here to BOOK TICKETS NOW or stream 'live'.
Diana Torti's new album has been causing quite the stir and received amazing reviews.
Fiona Mactaggart for Jazz in Europe explains 'Never before has an album's deep lyrics contrasted so markedly with the lightness and sheer beauty of its sound.' You can read the full review here. Nick Lea on Jazz views tells us 'An album to luxuriate in as Sabino de Bari and Diana Torti embrace jazz, improvisation, contemporary classical and ancient music in an intoxicating and eclectic programme' You can read the full review here. The brilliant Sarah Chaplin also interviewed Diana for JazzLondonLive and the incredible Sandy Letham, who is a huge supporter of female artists, played the new album on his Abbey 104 show. Album cover photo by our very own Monika S Jakubowska!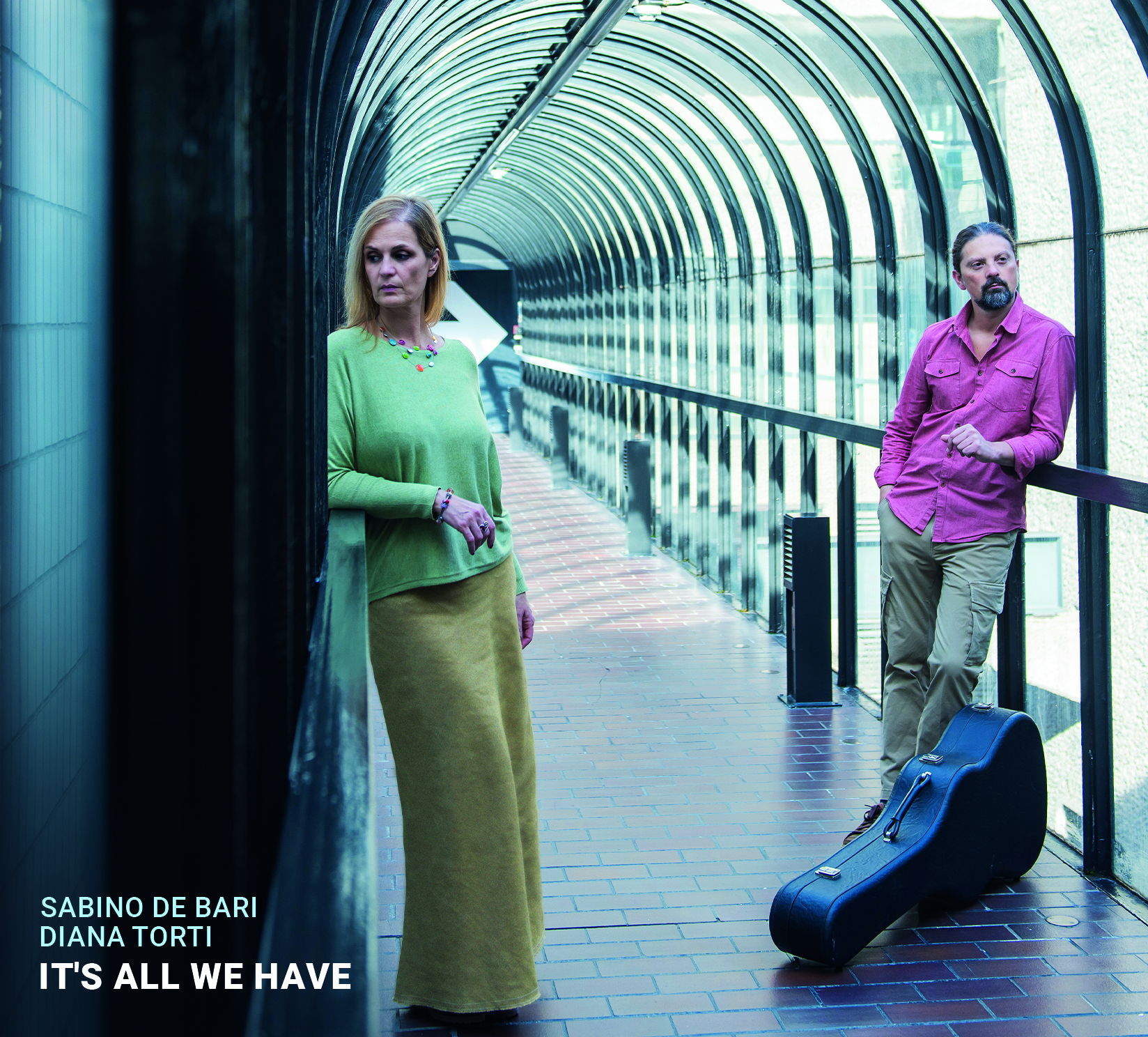 Paulette Jackson has been featured in two wonderful magazines recently The Lyfe Magazine and Pump It Up Magazine Paulette also attended a 2 day conference for entrepreneurs and creatives where her business, SCORP Lady Ventures was one of the businesses featured in the NDustri Magazine with actress Viola Davis on the cover, along with being a guest author panelist for a discussion about self-publishing at one of her local libraries.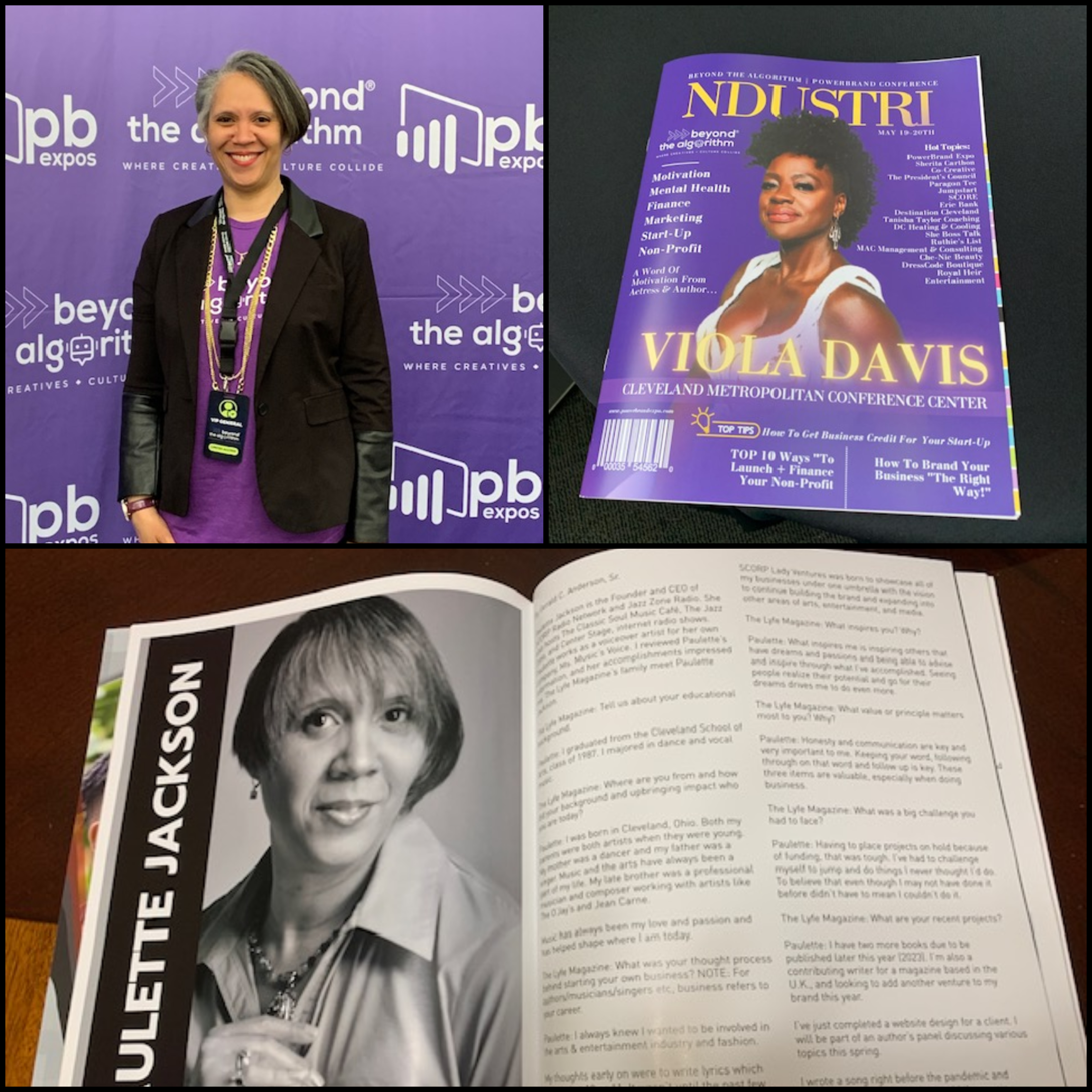 Tatiana Gorilovsky has been capturing stunning moments around London and here are a couple of recent photos: Carminho, (Maria do Carmo Carvalho Rebelo de Andrade), one of the best Portuguese Fado singers and brilliant Alice Zawadski opening for her at Union Chapel, in London recently.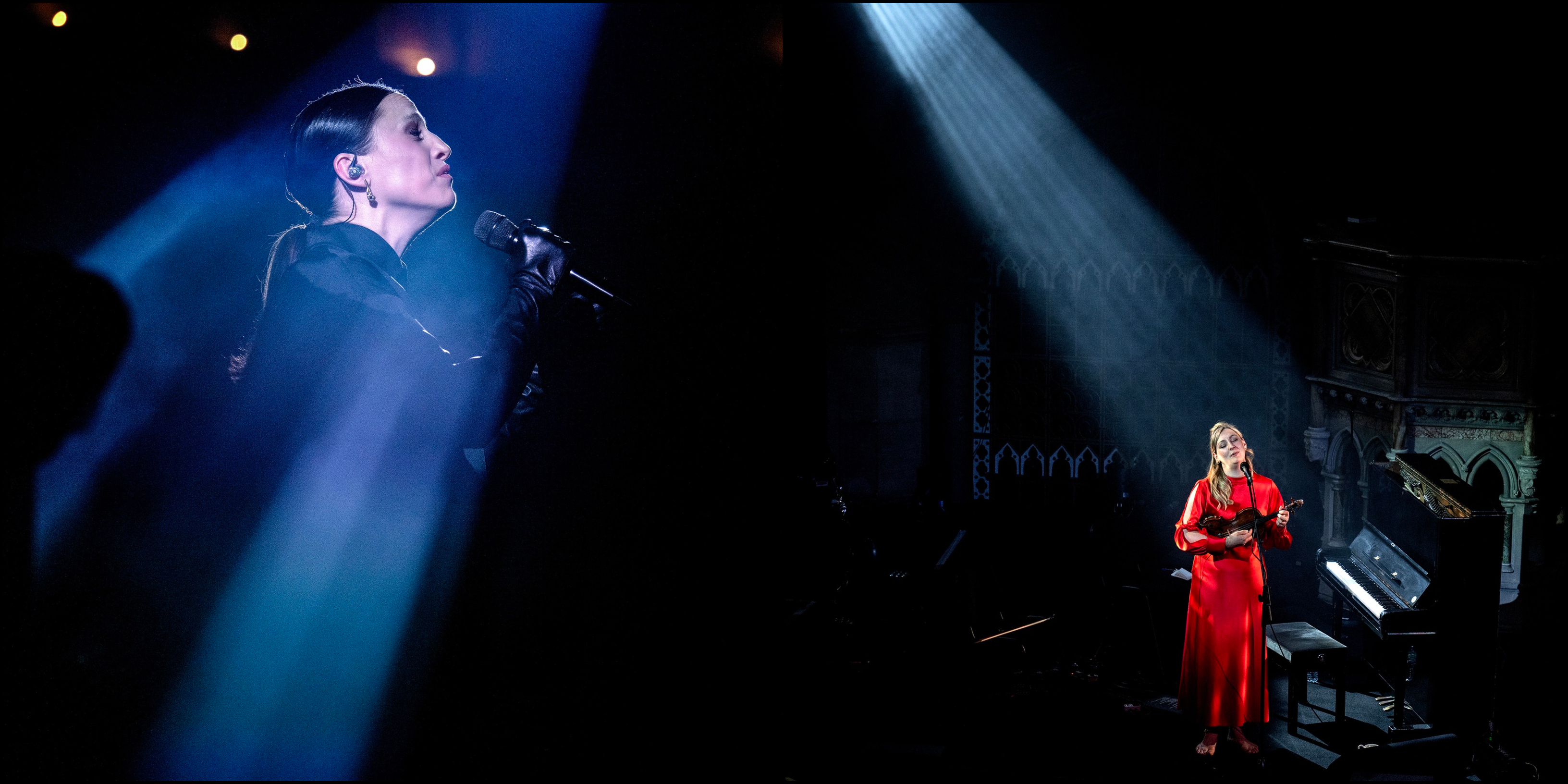 Esther Bennett is busy performing all over the UK and her upcoming gig at Sicily looks like a real treat! June 16th tickets here Esther is also excited to be part of The Music Mix's final concert of the season on 18th June, Sunday, at William Loveless Hall in Colchester. Tickets here. We are also looking forward to physical copies of Esther's brilliant CD Home is Where the Art Is which is coming soon!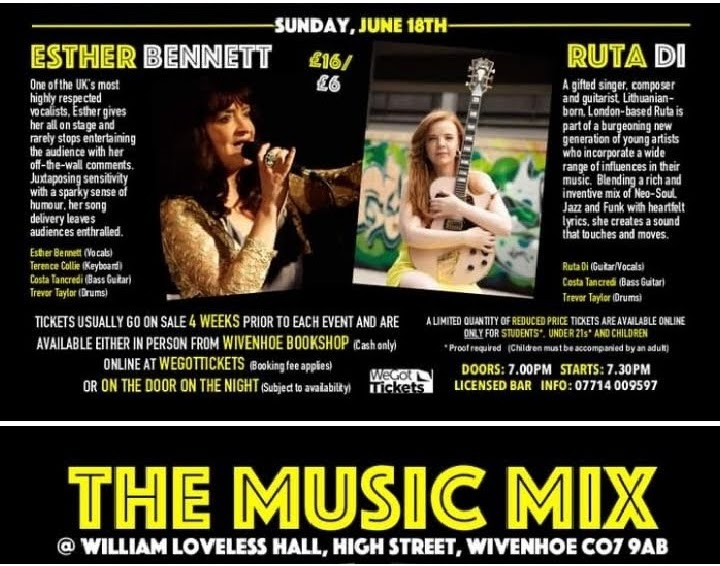 Isabel Marquez had the opportunity to attend both the Cheltenham Jazz Festival and XJazz! Festival in Berlin as a reporter for Women in Jazz Media/Jazz in Europe! 'I got to interview some of my all time favourite musicians and enjoy some fantastic music'. You can read her Cheltenham Jazz Festival here and XJazz is coming soon!

And last but not least, we are all excited about new music coming from Lara Eidiwho is set to release her new album 'Sun'. It's a huge project with a lot of heart, so Lara has launched a crowfunding campaign which you can find out about here:

<iframe width="560" height="315" src="https://www.youtube.com/embed/RtiRUgd--nQ" title="YouTube video player" frameborder="0" allow="accelerometer; autoplay; clipboard-write; encrypted-media; gyroscope; picture-in-picture; web-share" allowfullscreen></iframe>

So much more, but thank you for reading some highlights!