Women in Jazz Media Monthly News!
23rd April 2022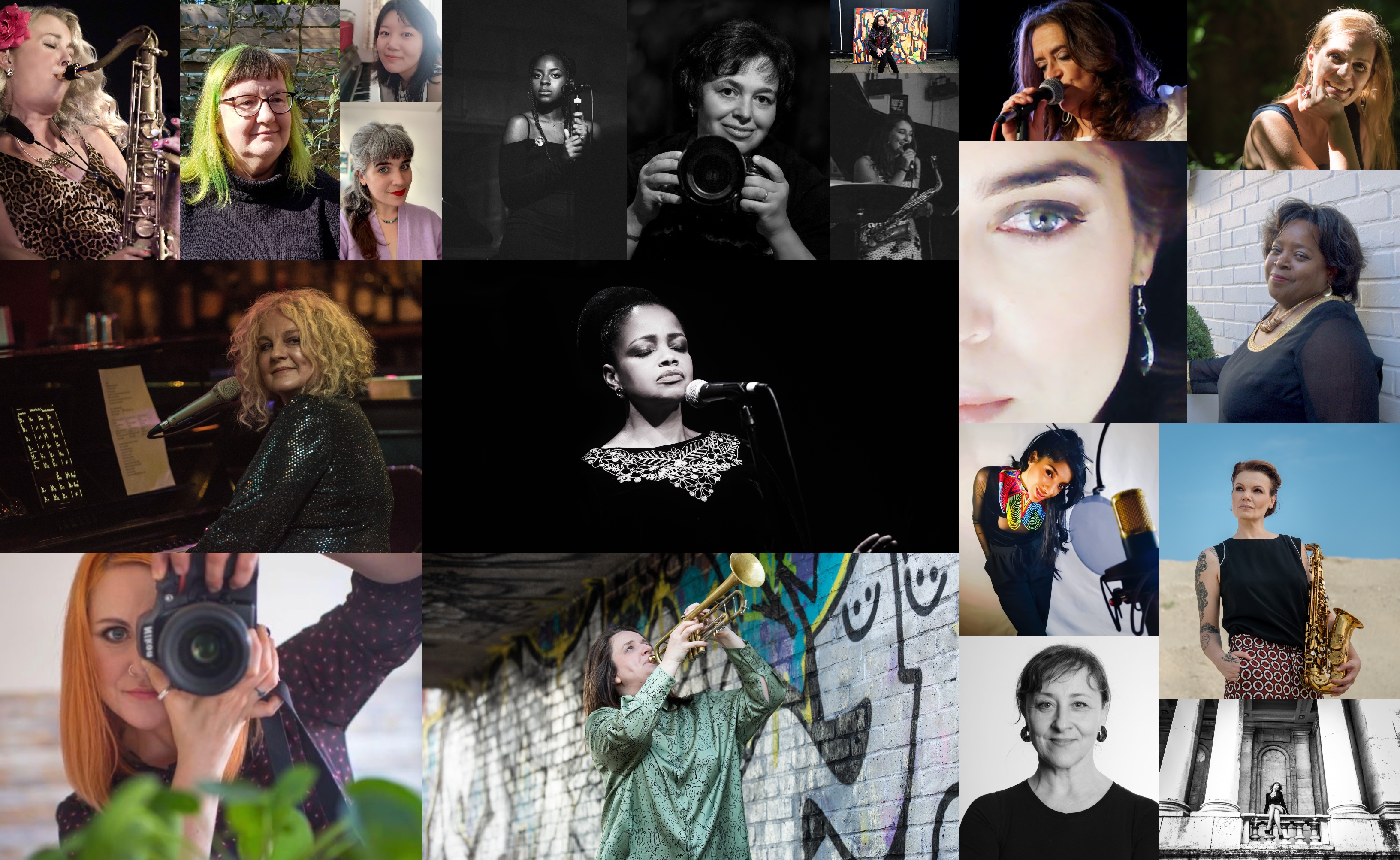 Welcome to our monthly team news! We like to share some of the work the team have been doing both inside and outside of their Women in Jazz Media work and we have all been very busy as always.
 A little bit of general news about some of the projects we are currently working on. We are very excited about a very special event we are organising for June 4th in London, celebrating the work of our patron Maxine Gordon. All to be revealed soon! We are also working on a new podcast series focussing on female instrumentalists, starting with drummers and pianists which will be launched hopefully next month. Due to the incredible successful and support of our magazines, we have decided to publish these 3 times a year and our next one will be published in July. Continuing our work supporting the National Jazz Archives, we are busy going through their book collection and will be adding additional books from a diverse range of authors. We would also like to welcome new team member Isabel Marquez!
 We were absolutely thrilled to see Tatiana Gorilovsky has been nominated for photo of the year by the Jazz Journalists Association for her photo of Archie Shepp: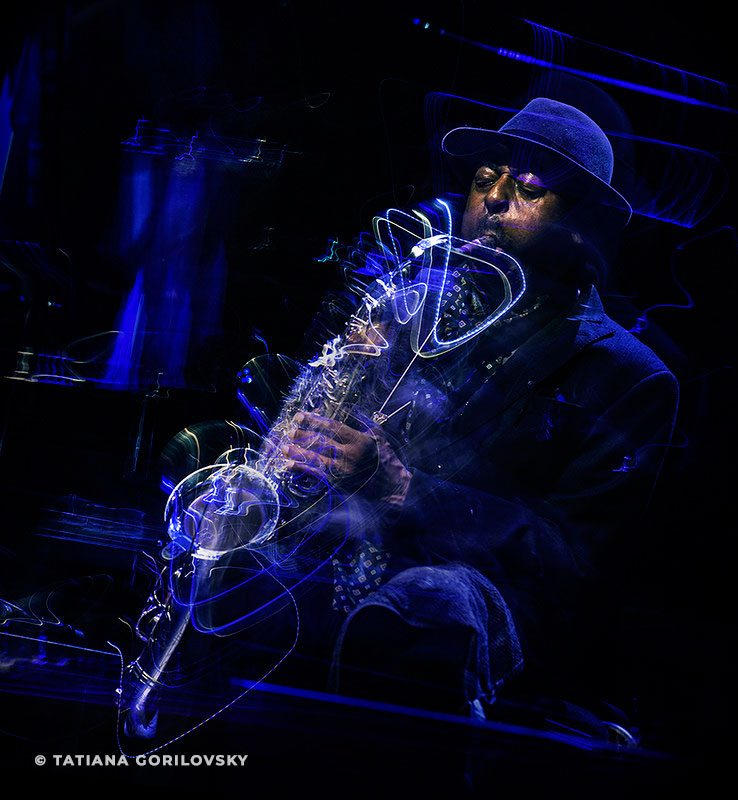 We are also absolutely thrilled for Ashaine White, being nominated for the Rising Star Award by the Ivors Academy!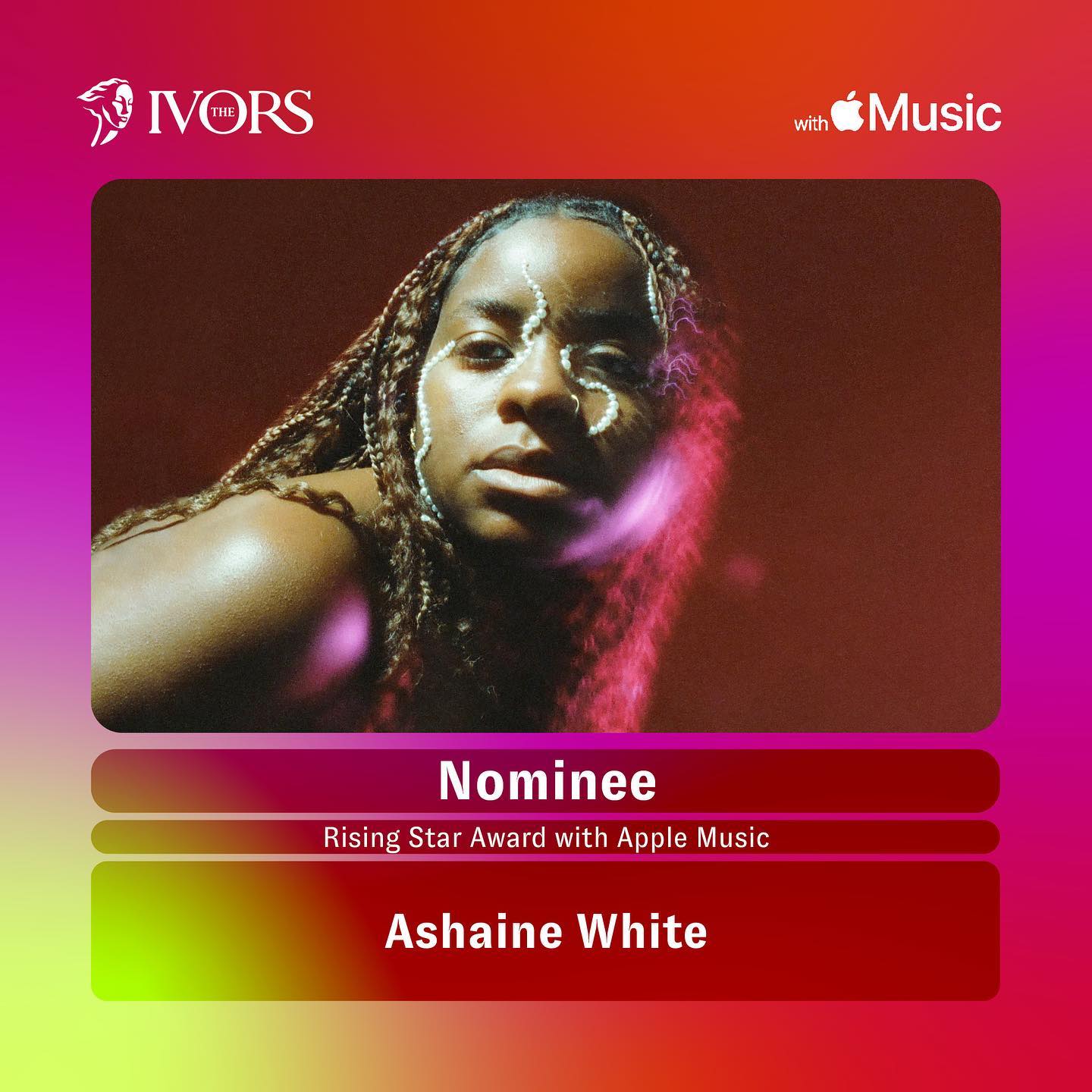 Kim Cypher has been busy performing with US guitarist B.D. Lenz as part of his UK Easter Tour. Performances included Nantwich Jazz, Blues & Music Festival, Smokey Joe's Retro Diner in Cheltenham and the fabulous Bear Club in Luton. B.D. returns in the summer with his trio. The ticket link for his return to Smokey Joe's with Kim on Thursday 14th July has just gone live. You can book here
Kim and B.D. are currently working on a music video for Kim's charity single 'Bring Your Own Sunshine'. The video is being filmed in London and New York.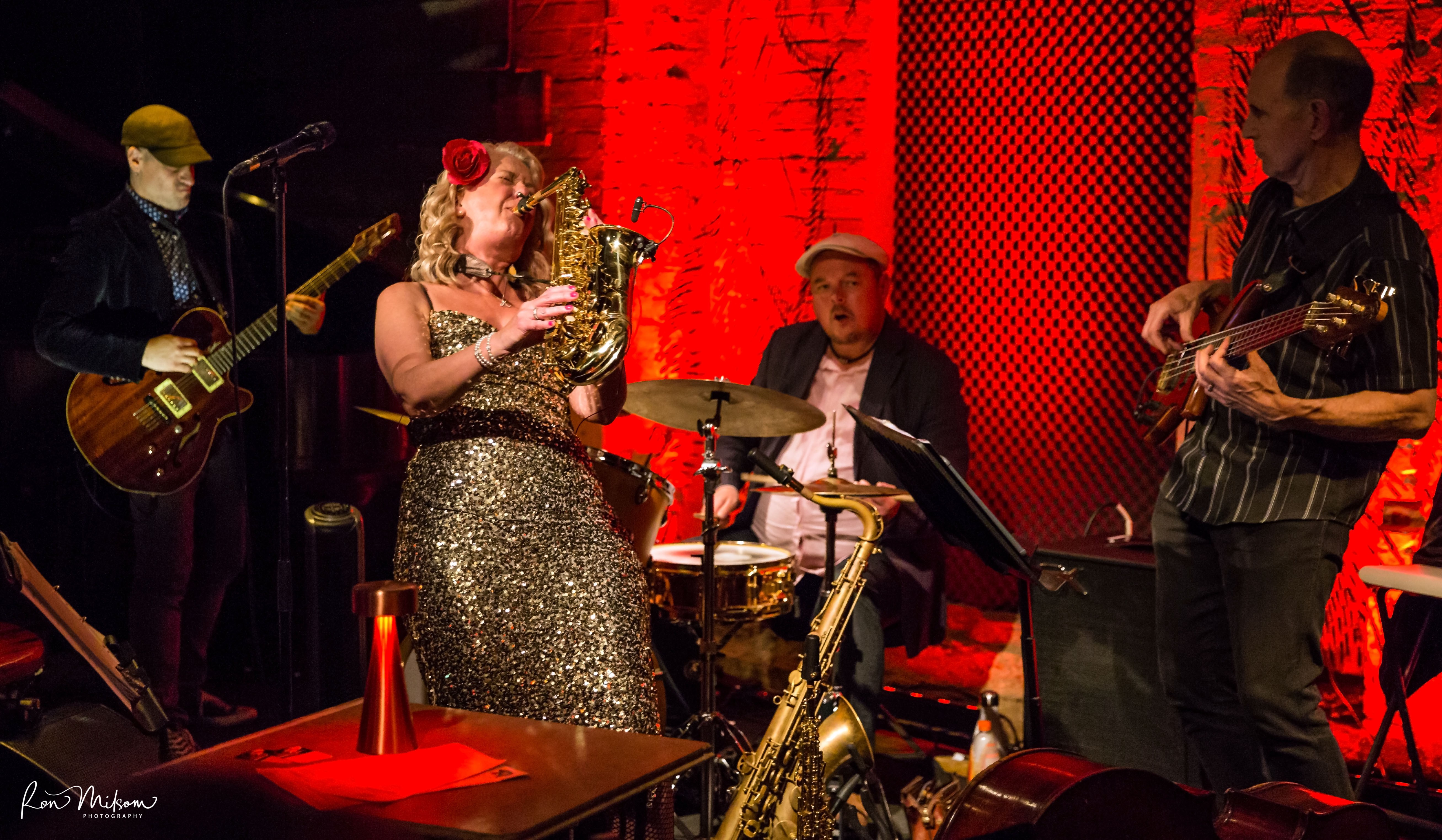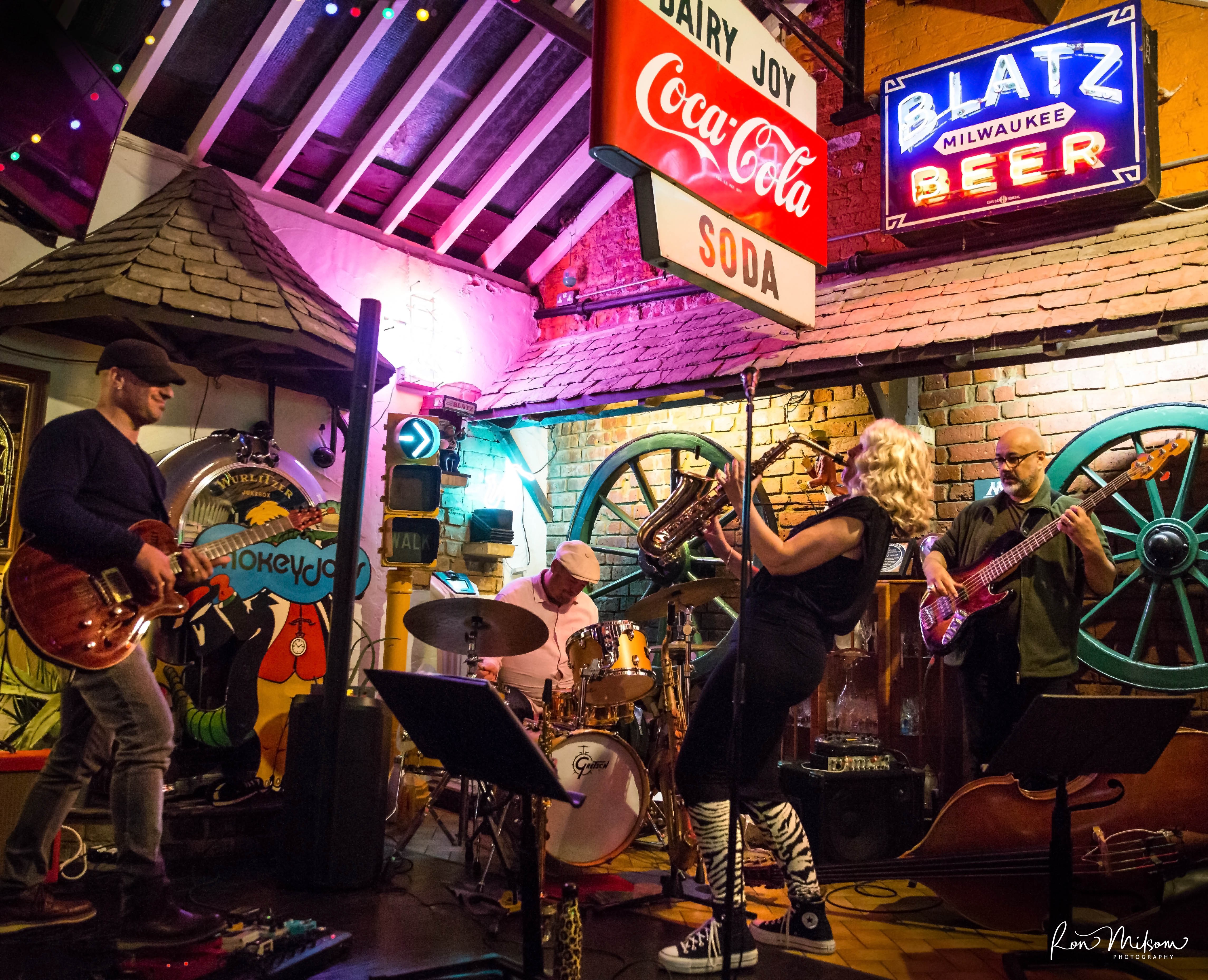 Jasna has many exciting concerts coming up with her band, Jasna Jovicevic Quinary: Jasna Jovicevic ( saxophone and bass clarinet player and composer )  is on tour during this spring season. In late April, she performs in Vienna with Annette Giesriegl in Celeste Club, tickets here and with Elisabeth Harnik near Graz, in Kunsthaltestell, info here. In May, she tours with her Quinary performing original music, and later, participates as a mentor in Next Generation workshops for young female jazz instrumentalists with Monika Herzig and Reut Regev, info here. They continue the German Tour with Monika Herzig`s Sheores for over two weeks Here are the concerts dates. 
Rouhangeze shares that she is 'finally releasing a single "Planet 9" with Tomasz Bura (Piano and keyboards), Mark Mondesir (Drums), Laurence Cottle (Bass) and myself on Vocals. Will be available on all platforms on 6th May 2022'. She has also joined the The Third Orchestra led by Peter Wiegold. Their first show is on the 5th of May at Grand Junction | Community, Arts & Culture, tickets here. Rou also has a gig on the 31st of May, at Ronnie Scott's Jazz Club, tickets here
As well as helping with our WJM work, with our Instagram site and her 'Something New' interview series on our Jazz in Europe column, Esther Bennett has been working on a new project. In collaboration with Didier Messidoro and Terence Collie, a new recording of spoken word, re-arranged standards, music and poetry. Esther tells us:
'A labour of love that I've been developing over the last two years. A homage to my home town of Birmingham and it's musical, industrial, multi-cultural and working class history. Poetry written by my mother. Some quirky takes on a couple of jazz standards. A poem I wrote for my dad in memory of the precious time I spent with him in his last few days of palliative care and, still to be developed & composed.......a homage to my beloved second home, Spain and to its Flamenco heritage. The first track 'My Birmingham' has been recorded and mixed by Terence Collie and I am in the process of collating photos and footage for a video that he will be making for this track.
I've included a few photographic examples in this post. It's interesting to see how industry, immigration  and the workforce develope the musical culture of a city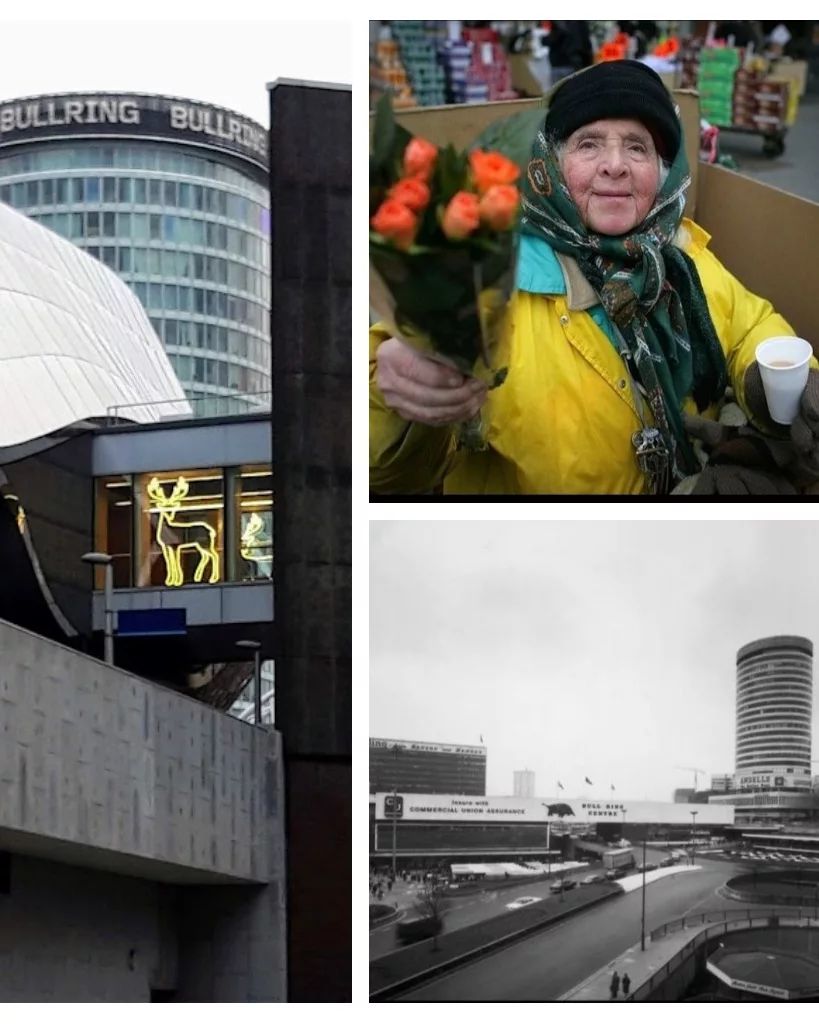 Esther also recently performed at Speakeasy Jazz Club, Portishead, with Hannah Horton with a wonderful article published about the event.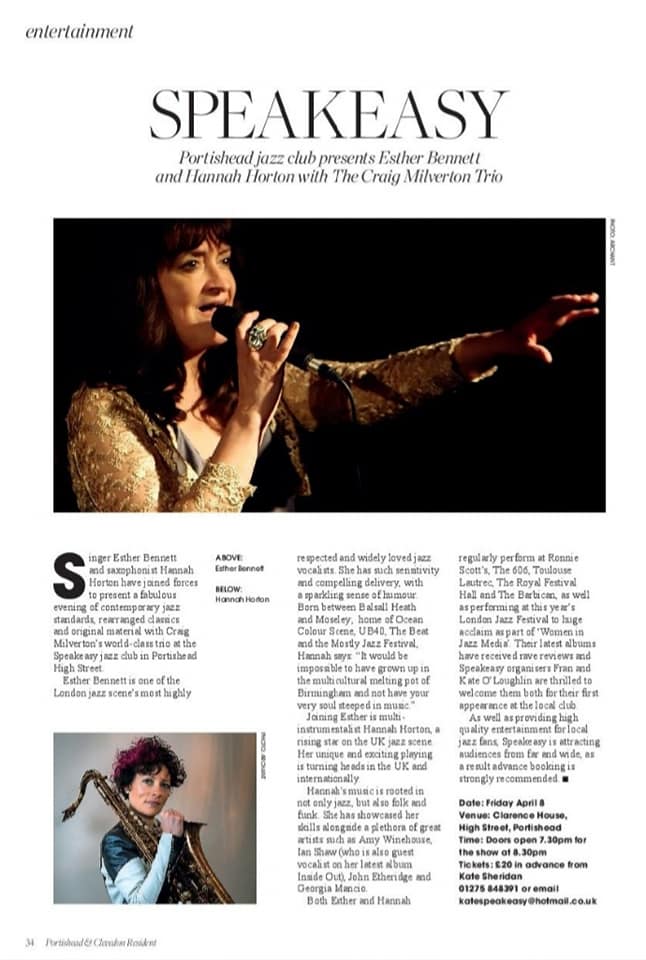 And last but not least, Diana Torti shares with us: A few weeks ago I had a wonderful interview with Sabino De Bari about the new project "Lo racconta il mare", in one of the most important Italian weekly magazine called LEFT. It was the first time in a very important national magazine (which is not a musical one but very keen to culture and music anyway)! You see the article here