Women in Jazz Media monthly team news!
19th March 2022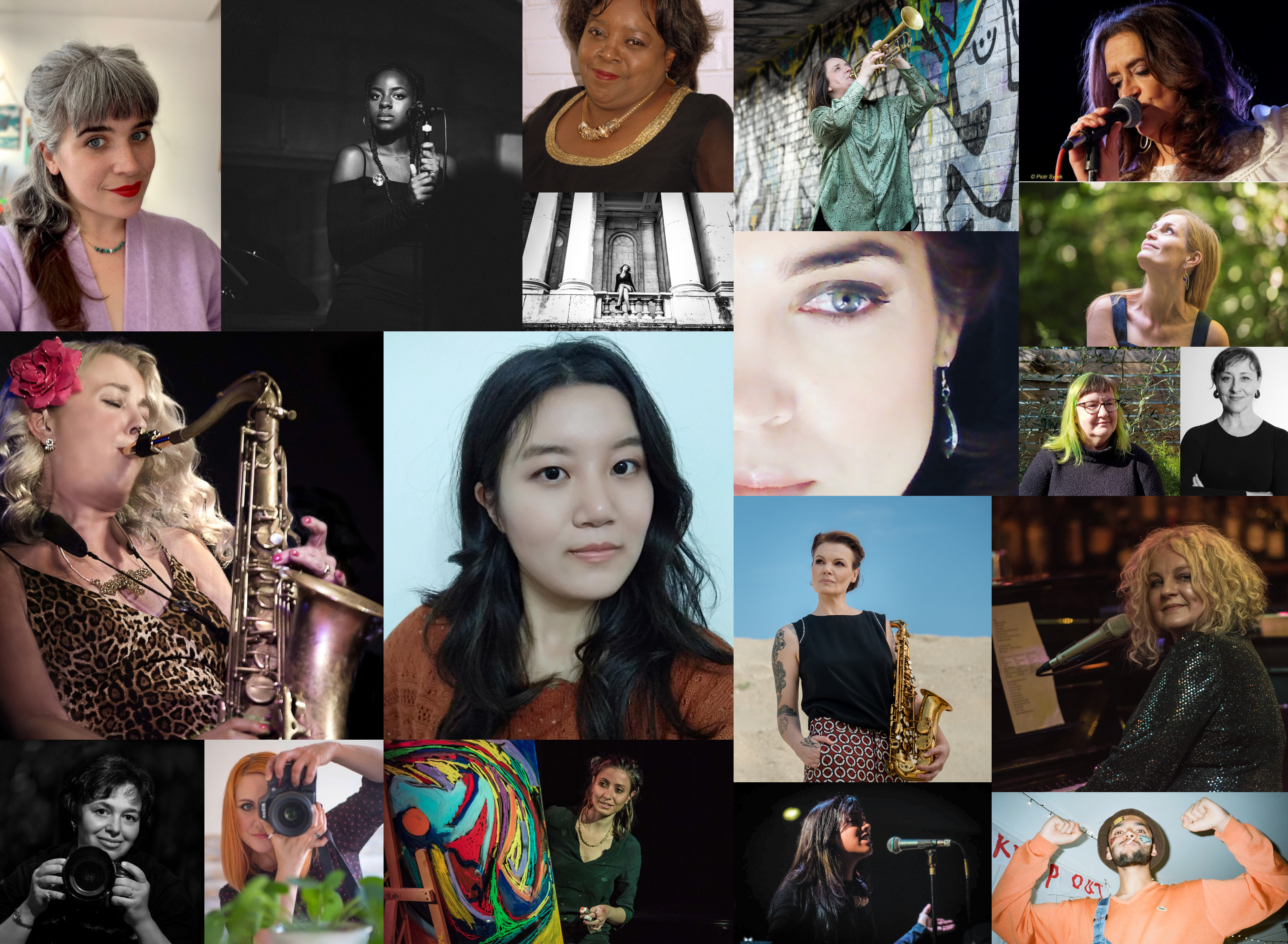 Welcome to our monthly team news! We like to share some of the work the team have been doing both inside and outside of their Women in Jazz media work and we have all been very busy with the recent International Women's Day too! We have been overwhelmed by the reception of our magazine and have been having an amazing time sharing some incredible women with you all. Thank you for all of your support.
We are thrilled to have Tatiana Gorilovsky join our team and you will find some of her incredible photographs in our latest magazine. As per usual, Tatiana has had many incredible photoshoots including the 606, Pizza Express, The Cockpit and Jazz Café. She is starting to work on a second edition of her Women in Jazz Calendar. Tatiana shares with us 'probably the most important photoshoot was in the Cockpit for "The concert for Ukraine" organised by Alina Bzhezhinska. It was really amazing line-up and very emotional gig'. You can support here

Jiaowei Hu has been busy exploring the rich jazz scene in China and shared her thoughts with us in our latest magazine in her article Jazz HER's in China: Part of HER's, Part of the Global Community Her latest article for Blue Note Jazz Club 'Into the Frame: Welcome to the world of Jazz' brilliantly explores artwork in Jazz.
Wendy Kirkland's latest album 'Latin Lowdown Live' has had some more incredible reviews 'Lowdown Live is proof that some good came out of all of this; some great music, that started life in Wendy's living room, but is now being heard by hundreds of thousands of people. Highly recommended' and she is, as always, busy gigging across the UK. Do check her site here to buy tickets and her music.
Wendy interviewed the fantastic Zoe Rahman in our latest magazine, which you can read here: Where Worlds Meet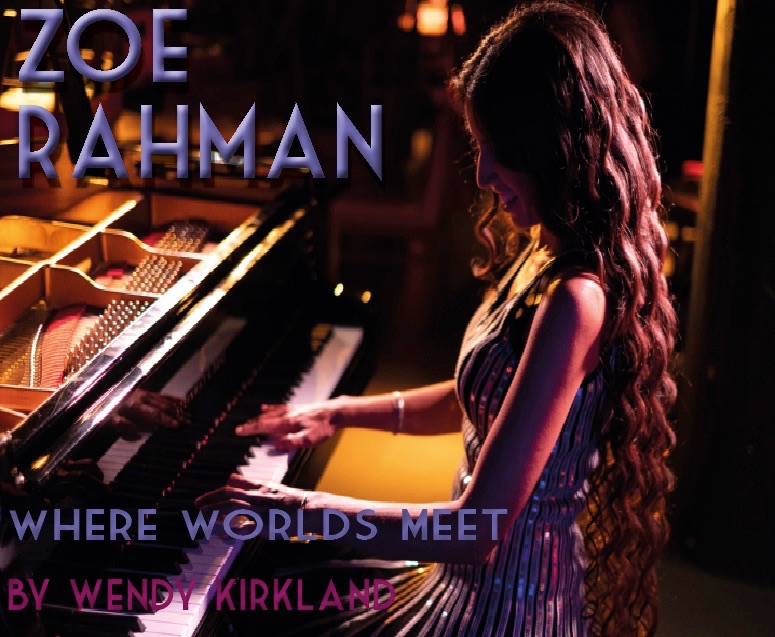 Esther Bennett recently interviewed Emily Francis for her 'Something New' series on our Jazz in Europe Column, which you can read here and her next gig is at The Red House on March 26th, singing some original classics and some jazz standards. Tickets here Photo by Monika S Jakubowska and talking of which...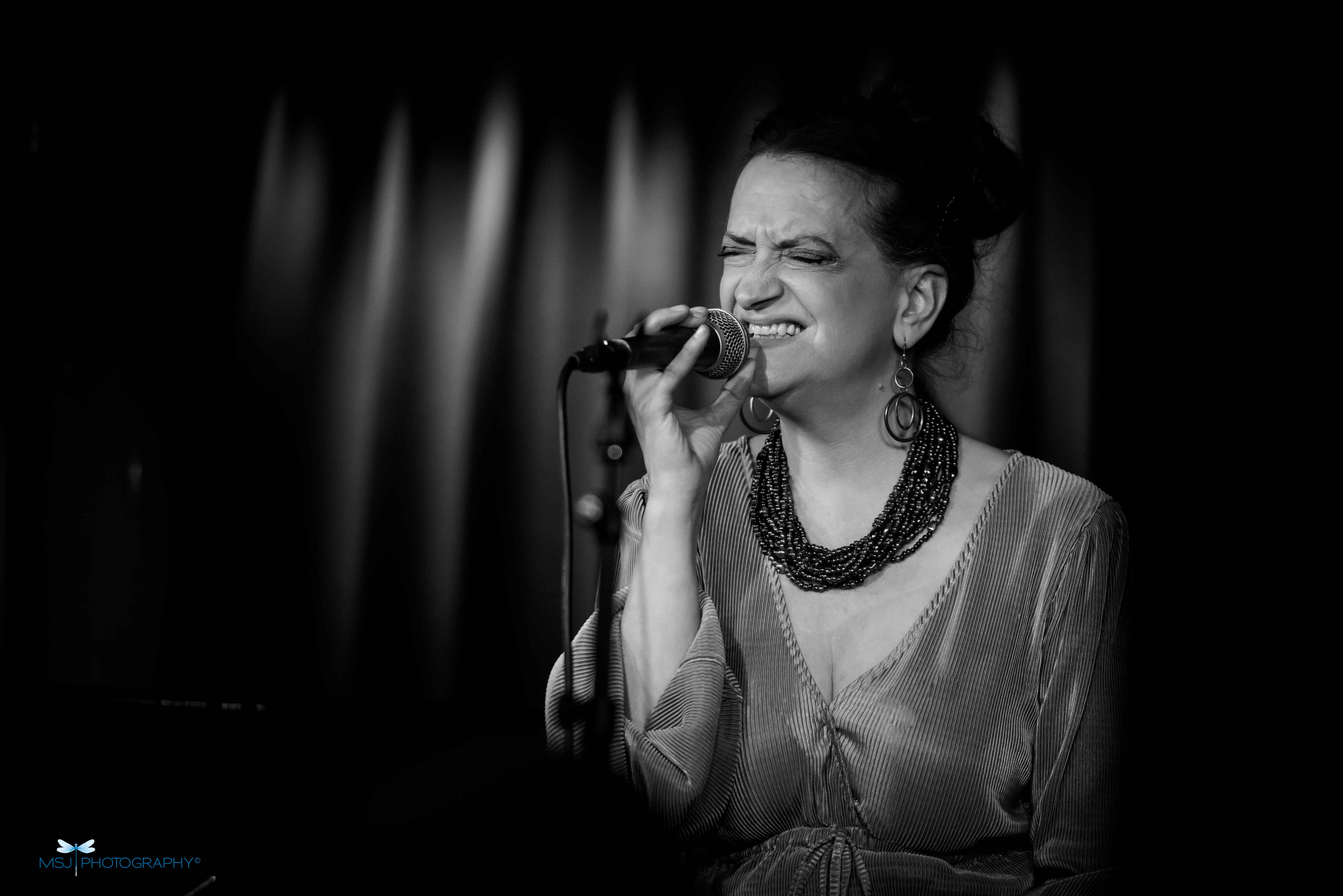 Monika S Jakubowska has been out and about as per usual taking incredible shots and her photo of the brilliant Cleveland Watkiss was chosen for the front cover of the brilliant Echoes. You will also find her photos in our latest magazine and she gets a special mention in this review of Alina Bzhezhinska gig at Ronnie Scotts on International Women's day – read here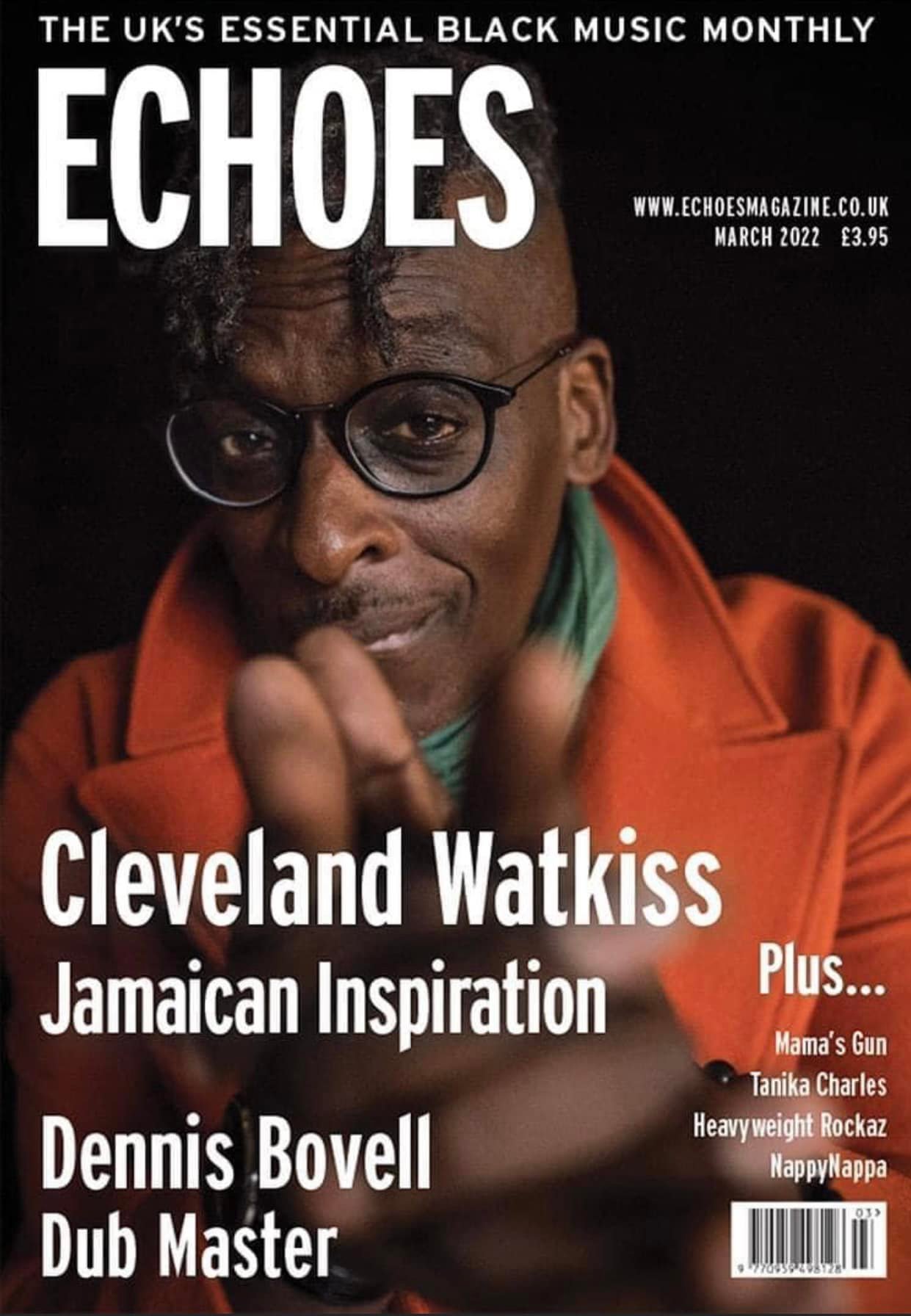 Diana Torti shared her thoughts on the inspirational Jeanne Lee in our latest magazine in her 'Women Who Inspire' article here
Kim has brand-new music coming soon and is thrilled to have some of her original music featured in a new release audio drama 'The Humanist' by WE Roberts and published by Blackstone. Keep an eye out for her new release music and forthcoming music video!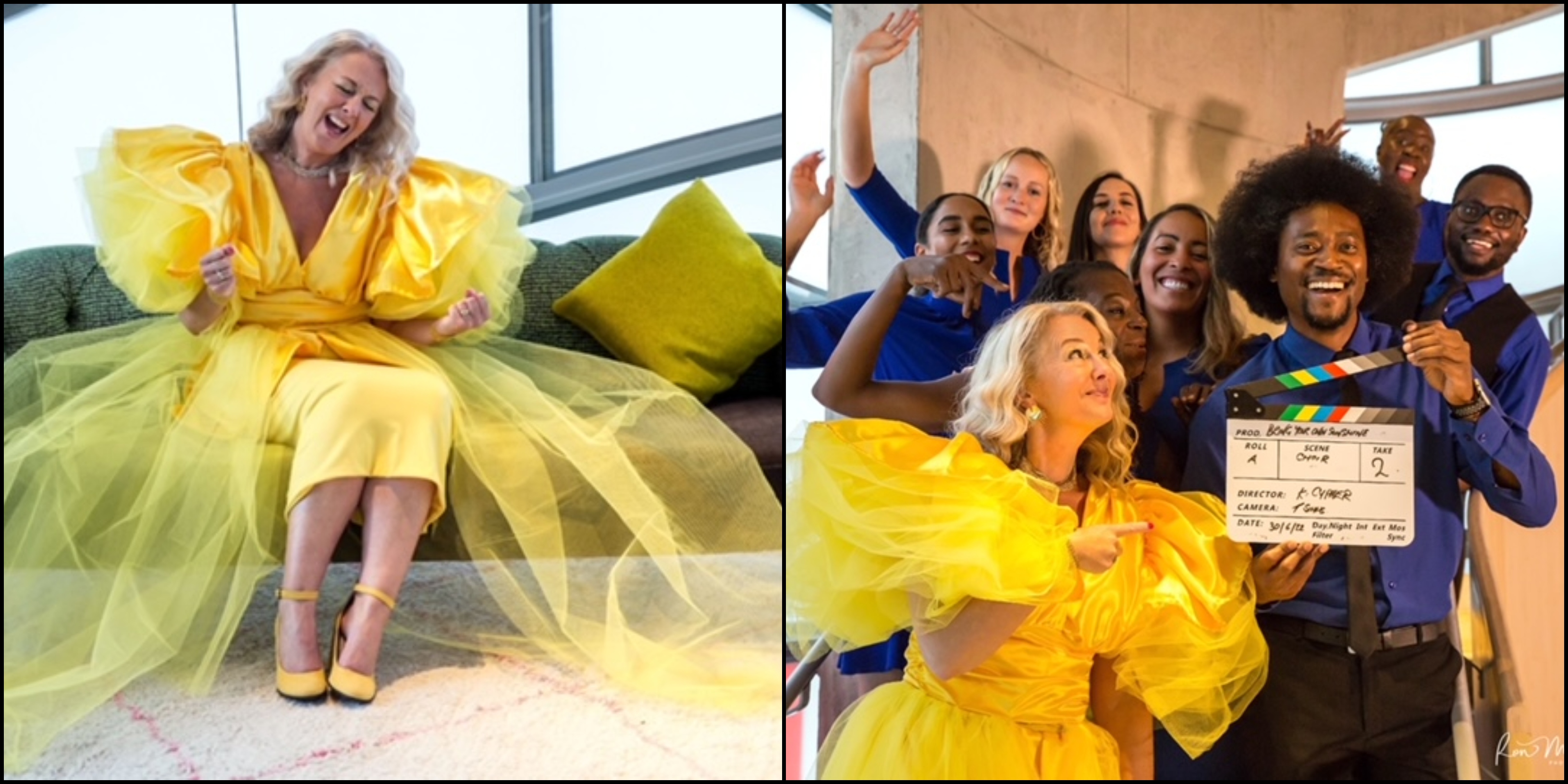 Kim is also busy performing at jazz clubs and music venues, with many clubs inviting her back this year to perform her 'Great Music, Good Times' show with her band of top UK jazz musicians. Most recently her return to 'Jazz at the Manor' in Tamworth saw a record number of audience members keen to get back to happier times. Forthcoming 'live' performances include a collaboration with phenomenal jazz violinist, vocalist and pianist Ben Holder on Friday 25th March and a return to Chapel Arts in Cheltenham on Wednesday 13th April following two sell-out gigs last year. Tickets available here: The Draycote Chapel Arts Next month Kim is also embarking on a mini tour with her US guitar buddy B.D. Lenz, performing at Nantwich Jazz, Blues & Music Festival, The Bear Club Luton and Smokey Joe's Cheltenham. 
And lastly for this month, we don't normally include Fiona Ross, but she has interviewed some incredible women lately, so we wanted to share some of her recent articles. Molly Johnson The Woodshed Network Women in Live Music and Alina Bzhezhinska
Thank you for reading some of our updates!
We are all devastated by the horrors happening in Ukraine and we are doing as much as we can to support the incredible fund raising initiatives and projects happening across the world. We would like to highlight the following:
Alina Bzhezhinska Support Ukraine
Solidarity with Ukraine Charity Evening