Germana Stella La Sorsa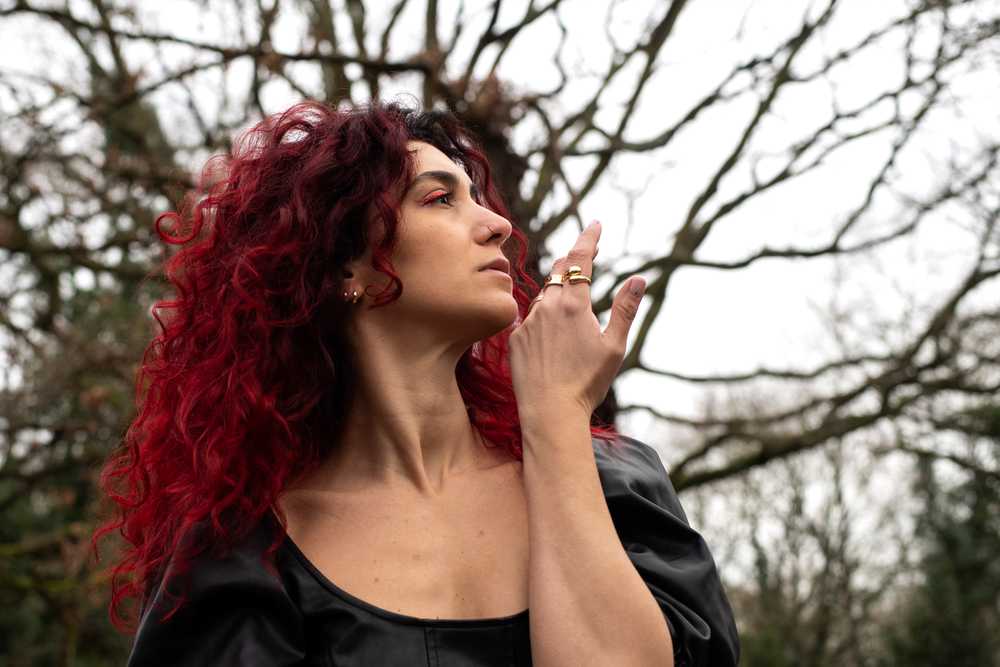 About
Italian London-based Jazz Singer and Storyteller Germana Stella La Sorsa was inspired to compose new material by moving to the UK in 2017. This creative impetus eventually led to the composition of much of the music on her debut album 'Vapour', released on the London based label 33 Jazz Records, and now available on all major platforms.
​After relocating to London, La Sorsa's unique talent was quickly recognised leading to developing her own projects (including JiC_Jazz in Cinema_Project, alongside the english double bass player Joe Boyle) and performances at most of the main London jazz venues - such as the iconic Ronnie Scott's, The Spice of Life, Vortex Jazz Club, Toulouse Lautrec Jazz Club, Oliver's Jazz Bar and Kansas Smitty's.
​La Sorsa started performing in Italy at an early age, working her way up through the Italian Jazz scene to ultimately perform at the side of one of the most influential European jazz musicians: Franco Cerri (Chet Baker, Dizzy Gillespie, Billie Holiday, Lee Konitz, Gerry Mulligan, Django Reinhardt and many more).
​Besides her singing career, Germana currently teaches singing technique and jazz singing both privately and at Morley College (London).
View other members
You are viewing member 13 out of 27.