Isabel Marquez
Musician and Journalist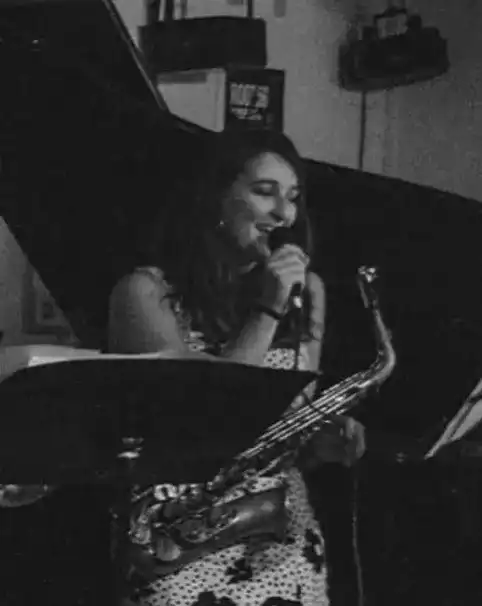 About
After graduating from Cardiff University with a BA in Music, I joined the Women in Jazz Media team and began my journalism journey. Since then I have written for various jazz (and other genre based) magazines, and have collaborated with some incredible people. 
With the Cardiff University Jazz Society, I set up the university's first all-female jazz group: 'Womxn's Group'. I also was the society's Musical Director at the North Sea Jazz Festival, leading the big band on the Mississippi Stage.
I am a saxophonist and singer who releases music that combines features of jazz with folky and alternative sounds. 
My work with Women in Jazz Media has helped me understand further what needs to be done to make the jazz genre more egalitarian, something I focus on in my writing. 
This is simply a place to put my work and share my thoughts and opinions. Don't hesitate to contact me if you're looking for written material (articles, interviews, reviews etc.)
https://isabelmarquez.journoportfolio.com/
Isabel has been on fire since joining the team! A huge portfolio of articles in our magazines, our Jazz in Europe column and one of our partners Jazz Views. Isabel also manages our monthly playlists and was our roving reporter for the 2022 EFG London Jazz Festival
View other members
You are viewing member 15 out of 27.