Paulette Jackson
CEO SCORP Radio Network, Jazz Zone Radio, Voice-Over Talent, Host - "The Jazz Zone", Published Author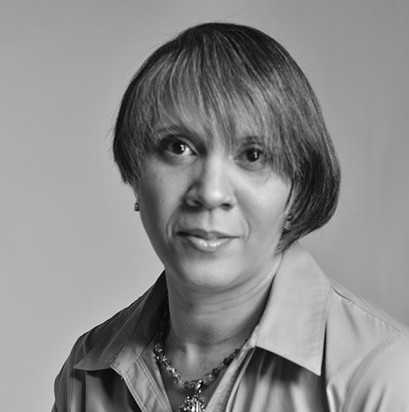 About
Paulette is a valued member of our writing team having published several articles in our magazine and on our Jazz in Europe column. 
Paulette Jackson, Founder/CEO of SCORP Radio Network and Jazz Zone Radio, host of "The Classic Soul Music Café", "The Jazz Zone" and Center Stage" Internet Radio Shows, Voiceover Artist (my company, Ms. Music's Voice). Published author of the newest release, "My Test(Imony)", "The Music In Me" and "The Music Through the Storm", her current published books were accepted for consideration for the 2020 Author Academy Awards. 
Recently, Paulette has started working with several artists on promotions and show bookings. Also, creating several video series and other creative projects including SCORP Lady Ventures . Paulette has been featured in four magazine publications and is currently working on a monthly editorial as well as being a contributing editor for an online magazine publication and contributing writer for a music based magazine. Paulette is a proud member of ASCAP (American Society of Composers, Authors and Publishers) member as a songwriter and music publishing. 
'I attended and graduated from the Cleveland School of the Arts as a Dance and Vocal Music Major, 1983-1987 and attended Master Voiceover Classes at Such A Voice, based in Burlington, VT. My love has always been music and entertainment and worked in many areas of the business. I continue to work on various artistic and creative ventures and will release two more books in the coming new year. I have two adult daughters, Paris 33 and Brooke 32 also have a love of music and dance'
View other members
You are viewing member 21 out of 25.