WOMEN IN JAZZ MEDIA AT THE EFG LONDON JAZZ FESTIVAL: Jazz Photography Workshop with Tatiana Gorilovsky
19th November 2022 - Toulouse Lautrec
#efglondonjazzfestival
#womeninjazzmedia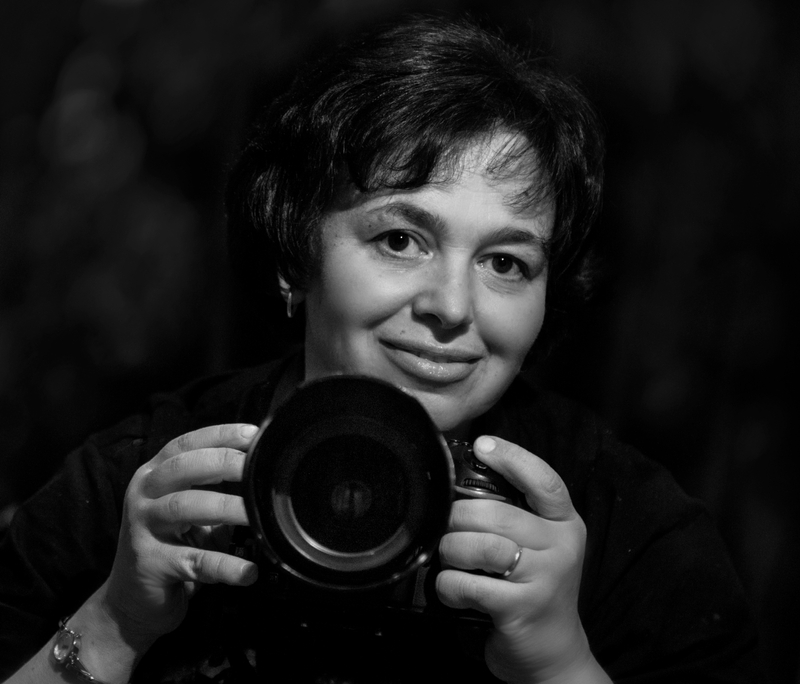 Join us, for this very special afternoon during our EFG London Jazz Festival 2022 events at Toulouse Lautrec in partnership with Jazz Views.
Award-winning Jazz photographer and designer, Tatiana Gorilovsky invites everybody who loves photography and Jazz to a photo-journey through time, exploring the best in Jazz photography and learn some of Tatiana's fab tricks to capture that epic shot! 
Tatiana is a highly respected photographer who's significant portfolio of work includes shoots at the 606, the Elgar Room, Union Chapel, Jazz Café, Love Supreme and with Jazz artists including Dee Dee Bridgewater, Herbie Hancock, Angélique Kidjo, Courtney Pine, Snarky Puppy and Dana Gillespie. Tatiana is one the first women to have her work in the National Jazz Archive and was nominated for Photo of the year by the Jazz Journalist Association.