Jesa: Five Little Birds
26th May 2023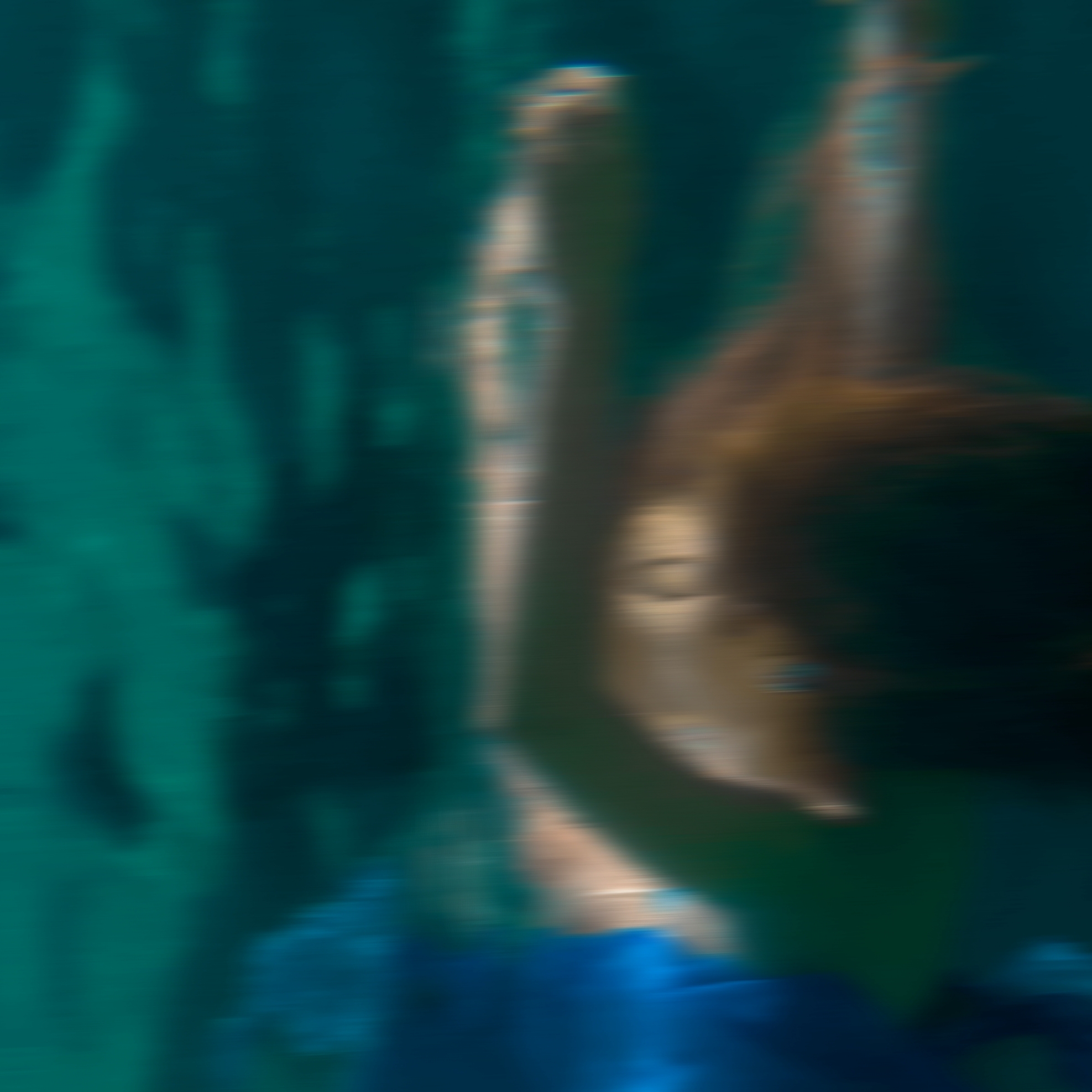 Debuting with her single 'Five Little Birds', Bridge The Gap are proud to present Jesa. Based in Paris, this exciting new artist is ready to break into the bubbling European future soul and nu-jazz conversation.
A singer, songwriter, producer & guitarist, Jesa builds her distinctive sound from a love for Afro-American music and contemporary soul. Training as a jazz musician in Paris led to her developing a deep understanding and affinity with rich harmonic language and rhythmic flavours, a toolbox used to full effect in her songwriting. Her music infuses soulful top lines with elements of jazz fusion and gospel, creating diverse sonic palettes with heavy, percussive grooves, expansive synths and a multi-lingual poetic flare.
Her debut, independent EP, 'FACES', has been a labor of love for the 24-year old. The project chronicles the ups and downs of young woman navigating relationships, love and personal growth. The songs on the project became a vehicle for Jesa to articulate feelings of loneliness & despair, process toxic relationships & trauma, and deal with the transition from adolescence into adulthood. In many ways, it's a coming of age record with a statement of intent and arrival, and a love letter to sonic influences like Esperanza Spalding, Prince and Lianne La Havas.
''Five Little Birds' is a perfect introduction to the sound world of the project. Early tension from mysterious chords is washed away by bright melodies and interaction between bopping basslines and tight percussion. The musicality reflects the duality of Jesa's lyrics, as she is stuck between acceptance and repression of her emotions.
I was torn between accepting my feelings of love or repressing them. I really wanted to give myself over, but I felt that I would not receive this love from the other. This song is the declaration of a half-lived, half-fantasized love, a reverie that invites the other to fall in love.