Tania Giannouli: Solo
8th June 2023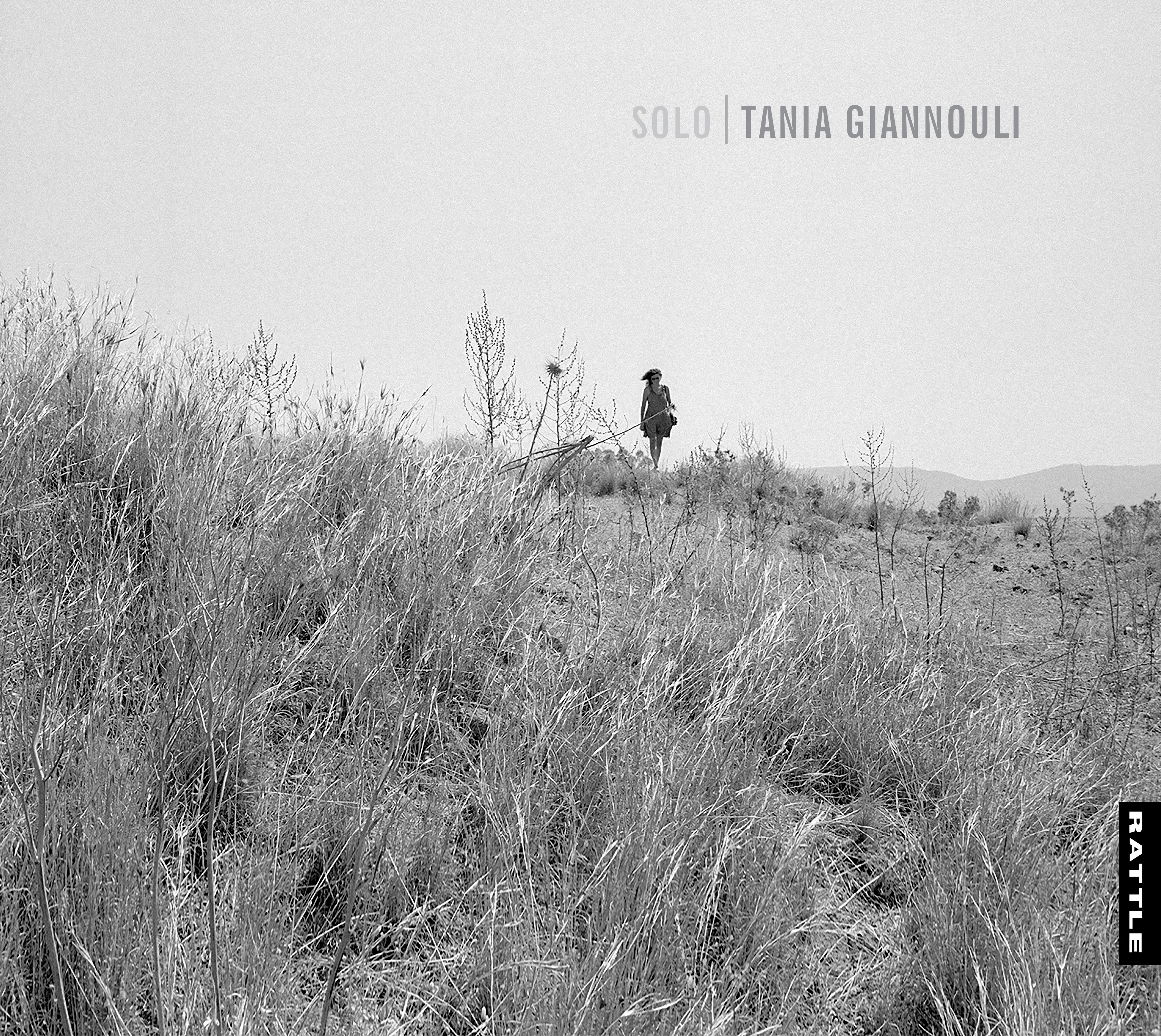 Tania Giannouli's music has global appeal. Variously described as complex, lyrical, intoxicating and highly original, she is inspired by many different traditions and influences, resulting in compositions and interdisciplinary projects that span an impressive range of styles.
A pianist, composer, improviser, bandleader and multi-media artist, Giannouli's imaginative, eclectic collaborations with international musicians have been heard in the most prestigious venues and festivals in Europe (Jazzfest Berlin, Madrid International Jazz Festival, Enjoy Jazz, Brussels Jazz Festival, Skopje Jazz Festival, Bimhuis, Flagey, November Music, Ars Musica and more).
In addition to appearing solo, or in trio with her Greek compatriots Andreas Polyzogopoulos (trumpet) and Kyriakos Tapakis (oud), Giannouli is currently collaborating with several highly regarded musicians who defy categorisation: Norwegian trumpeter and vocalist Arve Henriksen (in duo), Italian vocalist Maria Pia De Vito (Book of Lost Songs), Italian percussionist Michele Rabbia, Italian double bass player Daniele Roccato (HEMERA), American trumpeter Amir ElSaffar (guest artist), Swiss pianist Nik Bärtsch (duo) and Korean drummer Sun-Mi Hong (duo).
Her imagination and explorative musical nature, has led to four unique recording collaborations, all released on New Zealand's foremost art-music label, Rattle Records: Forest Stories (2012, with Portuguese wind player, Paulo Chagas), Transcendence (2015, featur- ing works composed for her Tania Giannouli Ensemble), Rewa (2018, a critically acclaimed, entirely improvised collaboration with traditional Maori instrumentalist, Rob Thorne) and In Fading Light (2020, a trio with trumpet player Andreas Polyzogopoulos and oud player Kyriakos Tapakis). All four albums received wide international acclaim and were included in numerous 'Best of' lists, with *Transcendence *cited as one of the decade's most important Greek albums.
Giannouli's next step is the release of an album of solo material, capturing the essence of her solo recitals which invite listeners into her passionate sonic universe – a world which is characterised by extended gestures and an imaginative and seamless blend of improv- isation, classical, and global music. Each concert explores the possibilities of a subtly prepared piano, and she has impressed audiences in Copenhagen (Piano Days), Brussels (Ars Musica Festival & Flagey Piano Days), Ghent (Handelsbeurs), Mannheim (Enjoy Jazz Festival), Wrocław (National Forum of Music), Bergamo (Bergamo Jazz Festival), Trondheim Jazzfest, Prague (Rudolfinum) as well as her hometown, Athens.
''…magnificent canvas woven by the compositions of Tania Giannouli… feels like a sea wind which carries off the miasma of a deleterious time…" Le Soir (Belgium)
The filmic nature of Giannouli's music means that she is in demand as a collaborator for video, documentaries and film. Synched to moving image, her music has travelled to festivals, museums, galleries and Biennales worldwide. And her concert music has been performed by the Camerata/Armonia Atenea String Orchestra, Dissonart Ensemble, the Athens Youth Orchestra and the Galaxy String Quartet.
Giannouli is the recipient of many accolades and prizes (including a nomination Deutscher Jazzpreis alongside pianists Tigran Hamasyan and Shai Maestro), and is often invited to speak about her work, educate the next generation and participate as an artist-in- residence in various contexts.