Women in Jazz Media Team News
16th December 2021
#womeninjazzmedia
#team
#news
For those of you who would like to follow our team, here is our monthly team update to highlight some of the teams work both inside and outside of Women in Jazz Media. Our group is all volunteer based, so as you can imagine, everyone is working very hard doing their thing!
We are looking forward to publishing our magazine shortly, with a huge range of articles from the team including Fiona MacTaggart, Wendy Kirkland, Kim Cypher, Mirian Arbalejo, Erminia Yardley, Fiona Ross, Ashaine White, Lara Eidi, poetry from Fausta Joly and Charlotte Keefe and photography from Monika S Jakubowska. Our last magazine was published in March of this year, in celebration of International Women's Day and we hope you will enjoy our second one! Watch this space!
Wendy Kirkland is excited to be releasing a new album on Christmas Eve: Latin Lowdown Live!
'Sizzling, uplifting Brazilian and Afrocuban jazz, a sparkling mix of samba, bossa nova and mambo classics plus thrilling original material from Wendy Kirkland's latin sextet, featuring special guest vibraphone virtuoso Roger Beaujolais at the helm. The music has been arranged and/or composed by jazz guitarist Pat Sprakes and also features Wayne Matthews on bass guitar, Steve Wyndham on drums and Jon Richmond on latin percussion. The natural culmination and recording of their Latin Lowdown Live tour of 2021 which began as live streamed concerts then developed into in-person performances and was funded by the Arts Council, this recording is completely live and documents the concert which was attended by enthusiastic patrons, the energy palpable in the mix of music and dedication to the latin repertoire of Brazil and Cuba. To quote two audience members at the concert "We were transported...it was great and life-affirming. The sextet is 'something else'." and "A privilege being part of the recording. What draws me to the band is an admiration for how you create and work together on a shared passion."
Here's a teaser: Latin Lockdown Live Teaser
You can pre order here: Latin Lockdown Live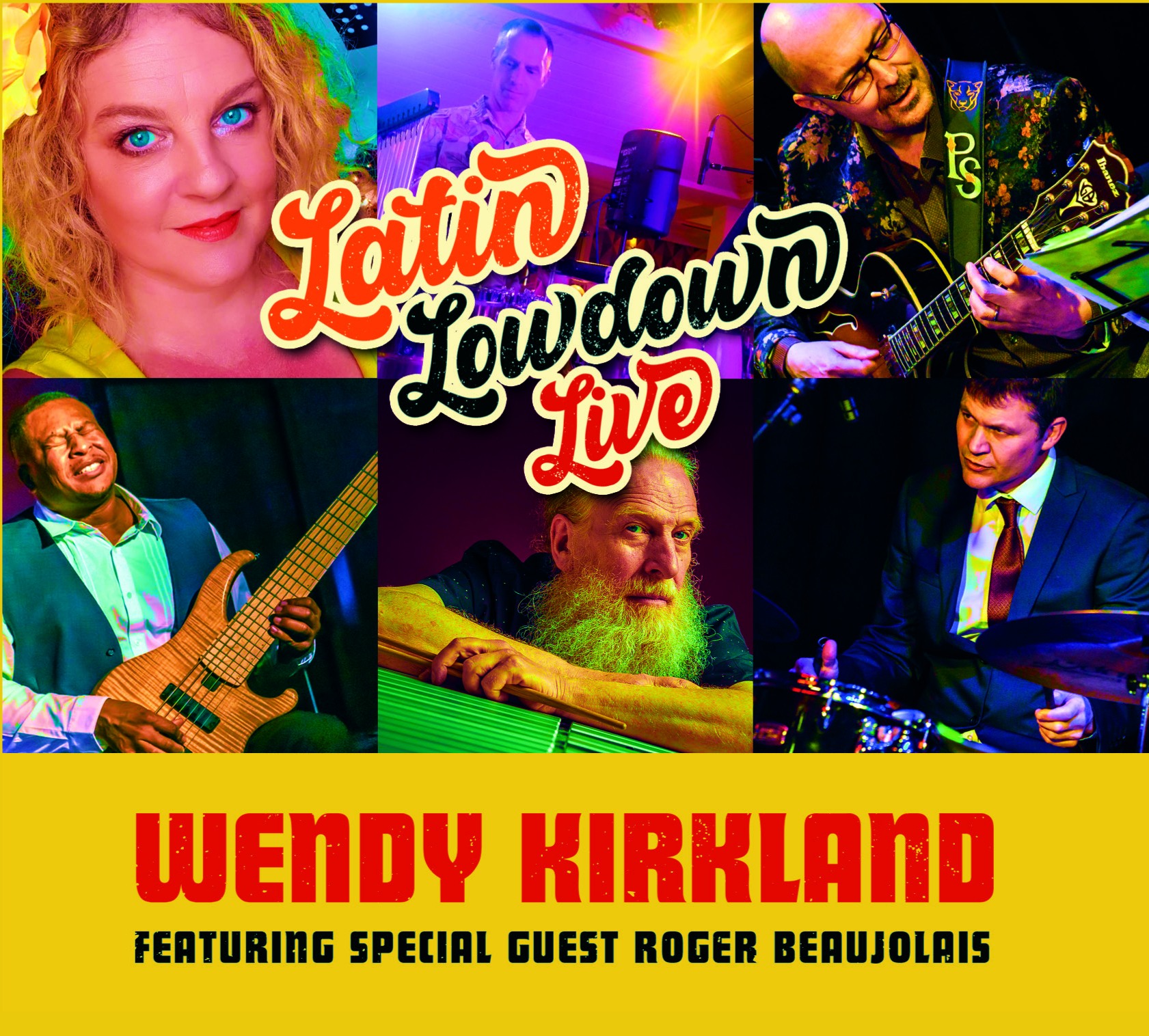 It's been a busy year for Kim Cypher and here she shares some of her highlights with us:
Despite all the craziness and uncertainty of the past year, there have been some real highlights for me in 2021 including: Performing a sell-out debut on the main stage at world renowned Ronnie Scott's jazz club; Performing a sell-out debut at London's 'Crazy Coqs' venue with one of my all-time saxophone heroes Barbara Thompson MBE in the audience - that was a truly special and memorable moment I will treasure forever; Performing for the launch of 'Red Flags and High Heels' album by the amazing Fiona Ross at Pizza Epress live Soho; Becoming a team member of Women in Jazz Media; Performing in the EFG London Jazz Festival as part of the Women in Jazz Media team night and sharing the stage with fellow team members Wendy Kirkland and Esther Bennett; Interview with award-winning jazz vocalist Ian Shaw on Jazz FM's Ronnie Scott's Radio; Receiving a personal letter of thanks from US pianist Herbie Hancock for being part of the 10th anniversary of International Jazz Day with my live-streamed performance from London's Toulouse Lautrec jazz venue; Performing on the main stage at a packed Town Hall in my hometown of Cheltenham; Becoming more involved in my writing and radio show hosting including album reviews, features and interviews published on Jazz in Europe, Kind of Jazz, The Jazz Journalists Association plus monthly radio show, 'The Big Jazz Hullabaloo', broadcast worldwide on JazzBites Radio; Getting a shout-out on Channel 5's Jeremy Vine TV Show for my original track and music video 'Crazy Times'; Getting back into the studio and recording with US guitarist B.D. Lenz and the amazing CK Gospel choir directed by Harlano Weekes.
As for next year, the main focus early on is a charity single as part of my fundraising project 'Bring Your Own Sunshine' in honour of Karen Jackson and raising money for cancer charity Maggie's. The song is due for release on 1st February and is an anthem for Maggie's Centre in Cheltenham and their centres across the world. The uplifting gospel inspired track will share love, hope and positivity to all cancer patients and their friends and families. Also, a couple of original tracks inspired and composed during lockdown will be released as we look towards a brighter tomorrow.
 Beyond that, who knows...more tour dates and more music!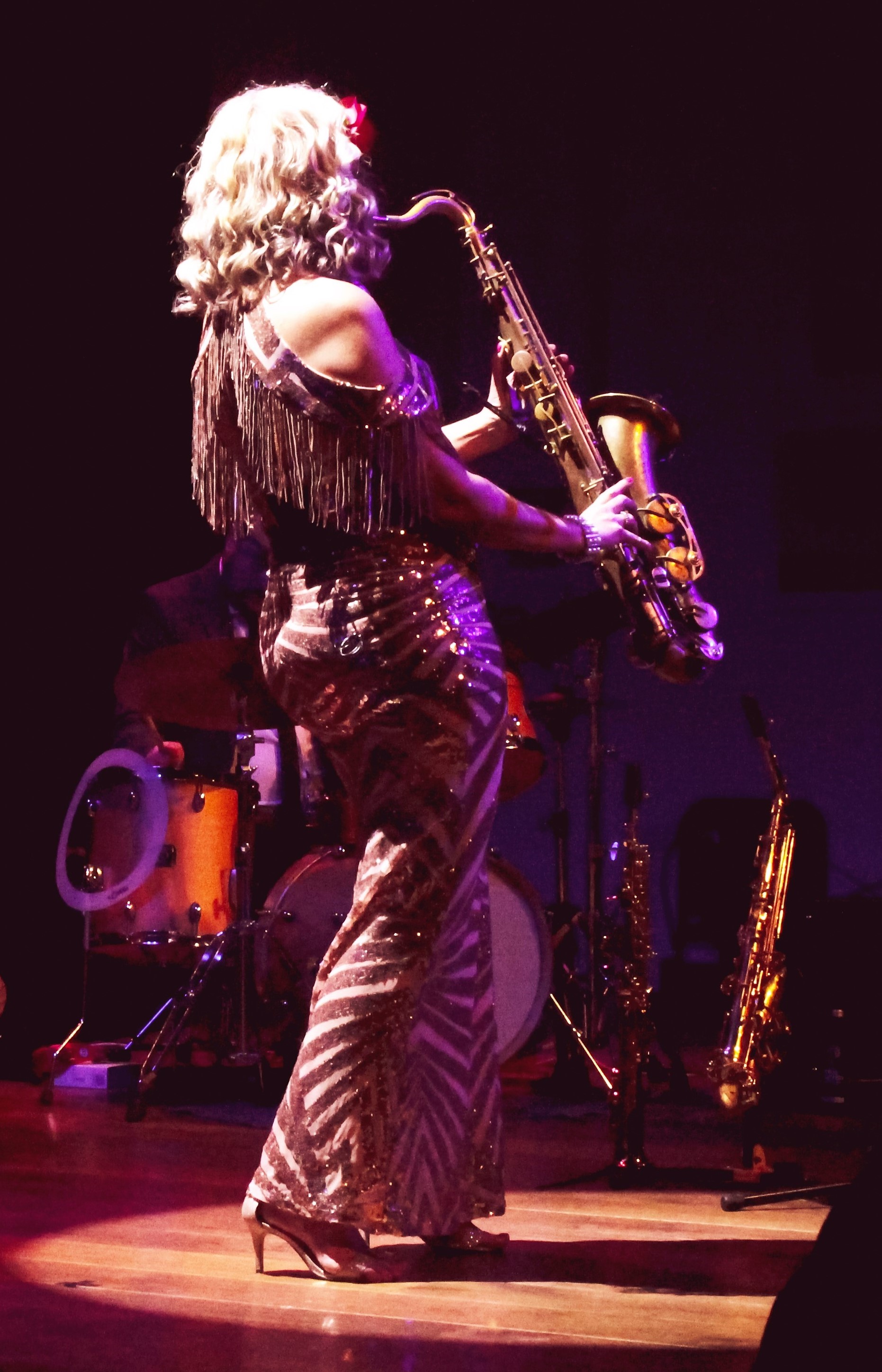 Aside from doing an incredible job with our London Jazz Festival event, Lara Jones has been incredibly busy:
'I am absolutely delighted to announce that I'll be releasing and then touring my new solo album 'flow' in February!! This will be my first solo tour and I couldn't be happier to be playing in these spaces, working with the most brilliant promoters. I am so excited to share more of this new music with you, it's been so much fun digging deep into production and electronics. Huge thanks to Help Musicians UK for all the support through the Peter Whittingham Jazz Award. I'll be adding more dates for the tour in the new year and super excited to share more about the incredible support lined up. Ticket link: https://linktr.ee/larr95
I'll be releasing my new single 'Pillow' alongside a super weird but really fun video on the 28th Jan. Stay tuned for pre-save links, artwork and teaser vids. What a way to end the year!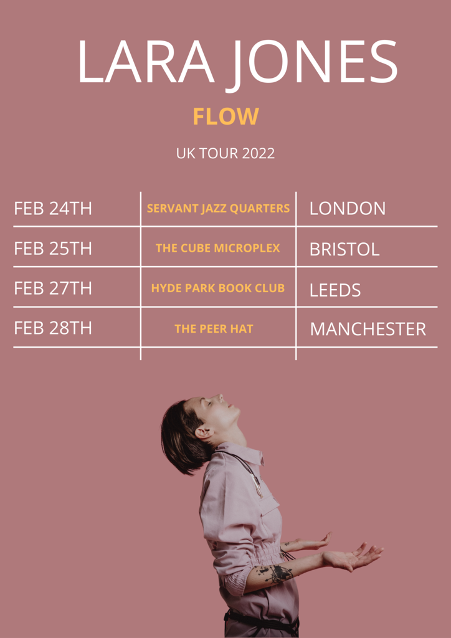 Ashaine White has had an incredible year with the release of her EP Fairytales and many other exciting projects including performing at Union Chapel London and being a key part of the Serious London Jazz Festival team. Last gig of the year coming up on Dec 21st and tickets are available here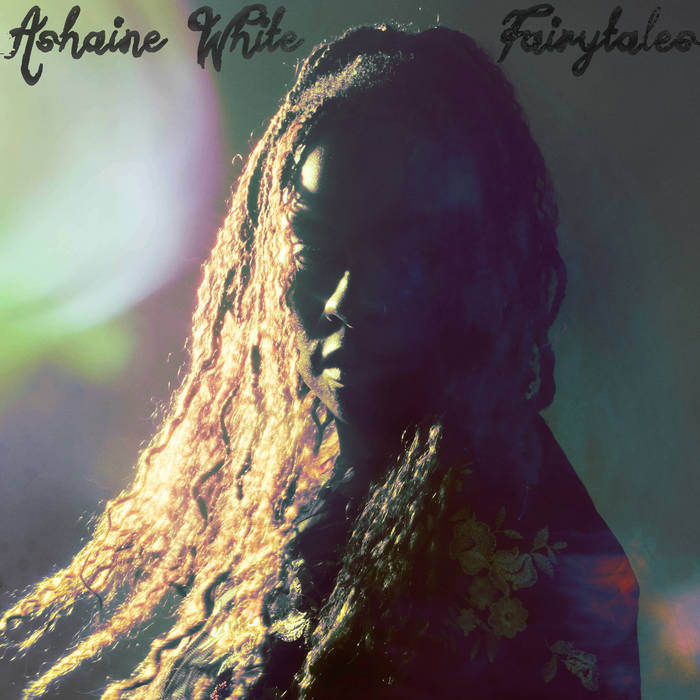 and last but not least Esther Bennett!
Esther is delighted to be joining the house band on a regular jazz niģht at The Red House where she will be singing favourite standards, original material with Aled Thomas on piano, Alex Keen on bass and John Withers on drums and of course; some jazzed up Christmas songs!🎄♥️🎄♥️🎄♥️🎄♥️🎄 Tickets available here
And speaking of Xmas, Esther's "A Yellow Ribbon (and Love)" is one of many Christmas songs that Blossom Dearie asked Duncan Lamont to compose and which appeared on her Christmas album "Christmas Spice So Very Nice". Claire Martin OBE said "This song is sublime" and it's available here along with a wonderful video
Esther spent a decade working and touring "The Duncan Lamont Songbook" with Duncan until he sadly passed away in 2019. She produced an EP of his songs along with Sarah Moule in 2020 called "The Songs of Duncan Lamont" available here :