Women in Jazz Media monthly news!
22nd May 2022
#womeninjazzmedia
#teamnews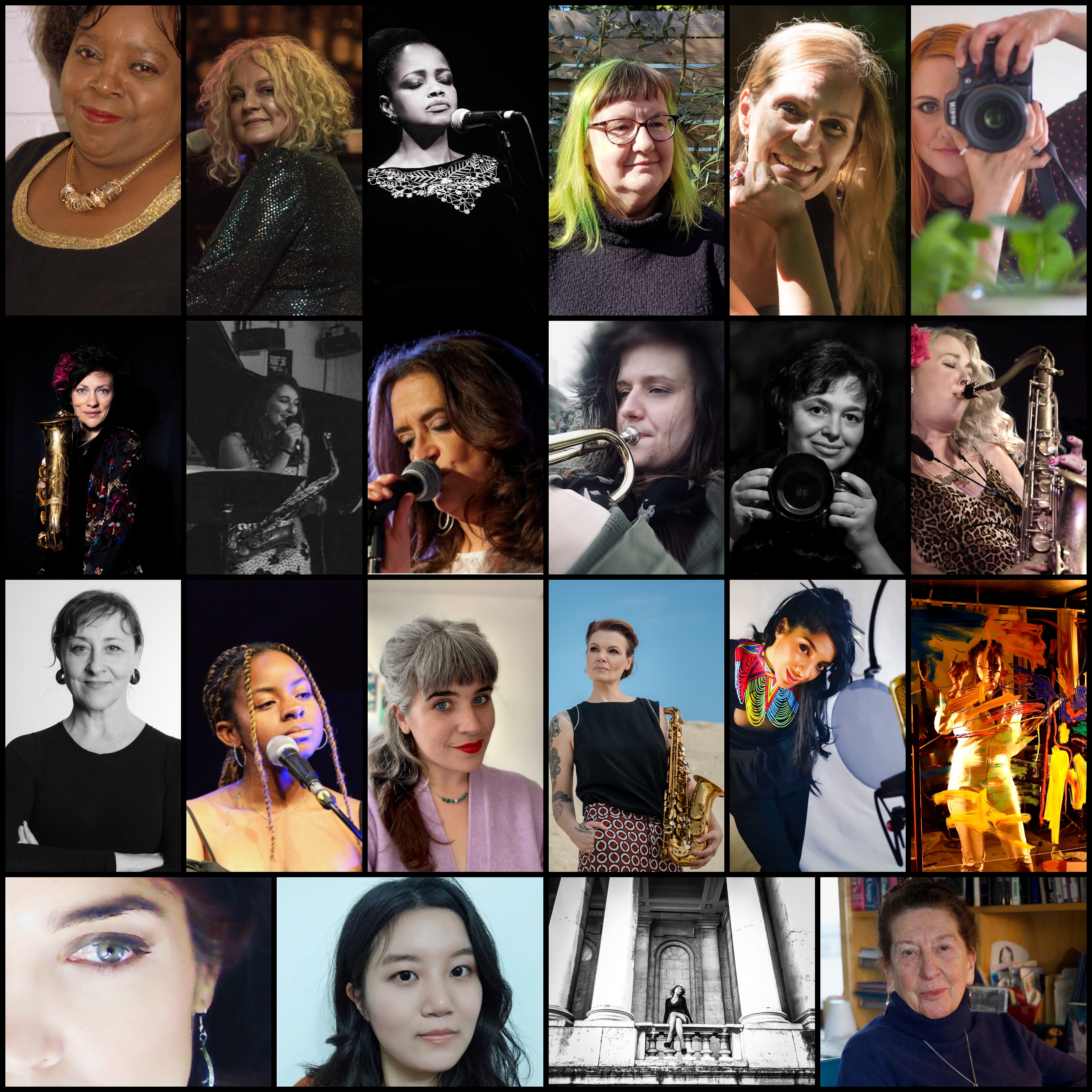 Welcome to our monthly team news! We like to share some of the work the team have been doing both inside and outside of their Women in Jazz media work and we have all been very busy as always.
 A little bit of general news about some of the projects we are currently working on. We are very excited about our very special event on June 4th in London, celebrating the work of our patron Maxine Gordon. All information and tickets are here, we do hope some of you will join us, it's going to be a very special night!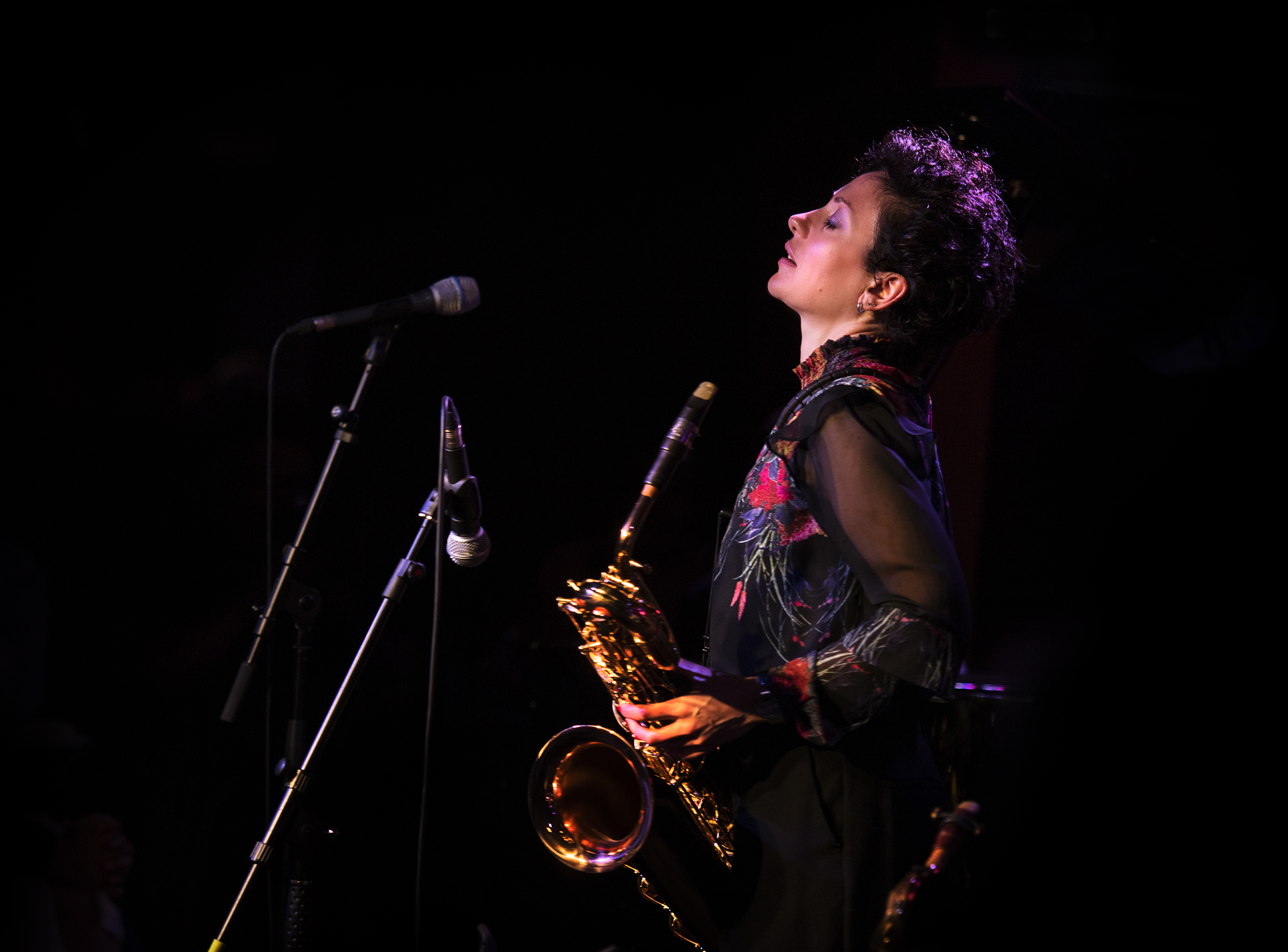 We are thrilled to announce Hannah Horton as a new member of the team! Having been the guest host for our 'In Conversation With' podcast series for a little while, we are very happy that Hannah will be no longer be the guest host and will lead on these podcasts. Stay tuned for some great conversations and guest! Hannah is also helping out behind the scenes with our June 4th event and is the MD for the Dexter Gordon set – can't wait! Photo by Tatiana Gorilovsky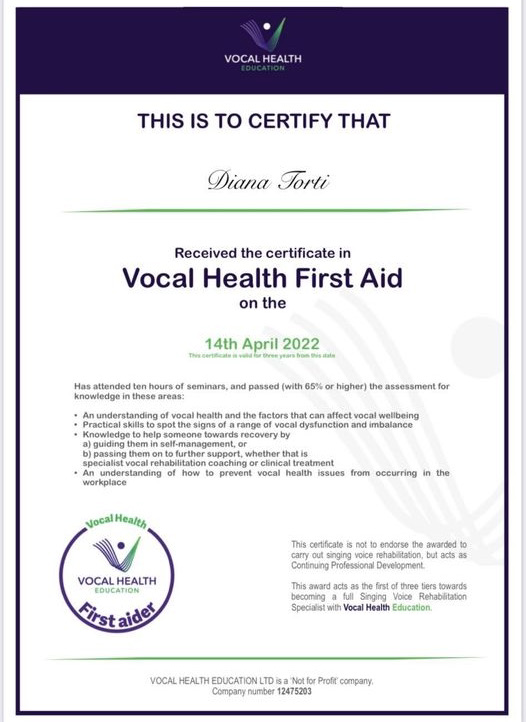 Diana Torti shares with us that she is 'So happy for this achievement! I'm a Vocal Health First Aider and I thank Vocal Health Education for such a great course and fantastic tutors! I highly recommend the path - it will give you a holistic approach to supporting your students with healthy and effective strategies for their voice. You never stop learning! Huge congratulations to Diana!
Fiona Mactaggart as well as running her Scottish Jazz Space site and the brilliant new Jazz Forward projects, as recently reviewed Seonaid Aitken's latest album, Chasing Sakura for London Jazz News – you can read it here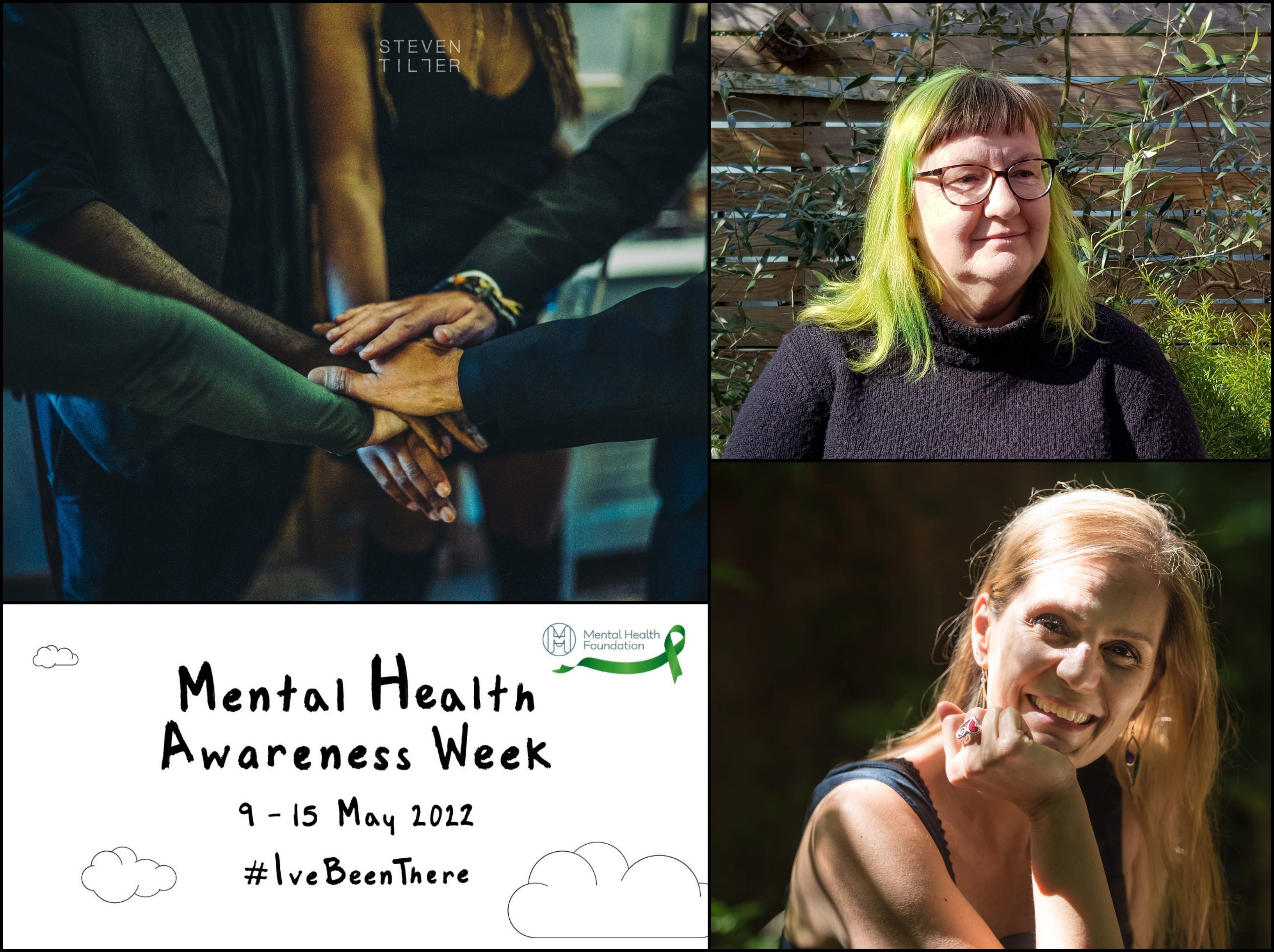 Together Diana and Fiona have been working tirelessly on our mental health projects and you can read their article published during Mental health Awareness week here
Aurelie Freoua is taking the art and jazz world by storm! She is currently exhibiting at South Hill Park Art Centre - 'Feeling the Beat' alongside artist Chris Holley. All the artworks exhibited are related to jazz and created in the moment during live performances. Also, another exhibition coming up at the Yehudi Menuhin School alongside artists Chris Holley and Gwendolyn Kassenaar - Opening 26th of May and running until the 30th of June.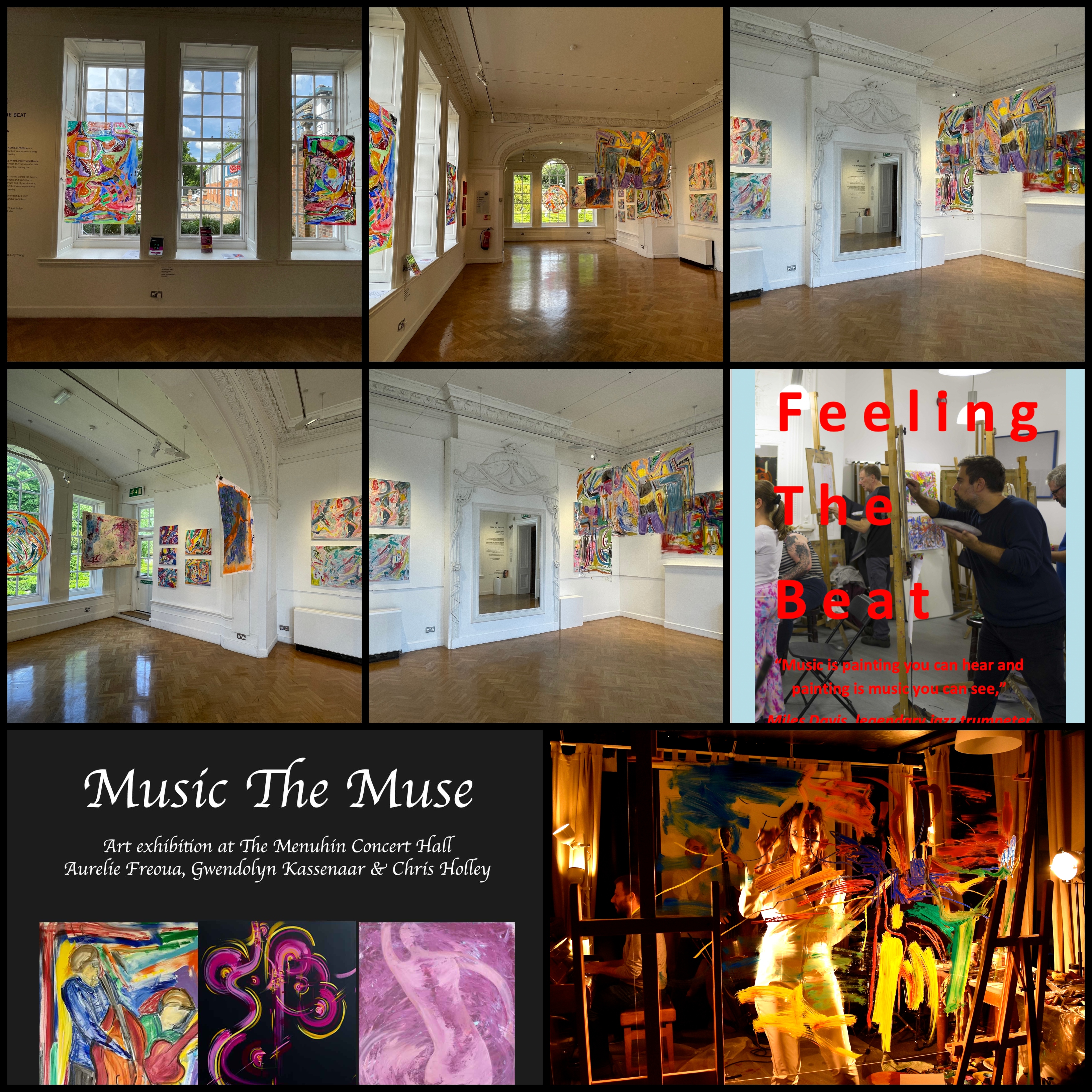 Kim has just published the first in a short series celebrating the life and legacy of one of the world's greatest saxophonists Dexter Gordon whilst shining a spotlight on some of the most exciting saxophonists on today's UK jazz scene. This series runs until a fabulous gig on 4th June presented by Women in Jazz Media celebrating the inspirational work of award-winning Arts Advocate, Jazz Historian, Archivist, Scholar, Manager and Producer Maxine Gordon. Read it here
Kim Cypher is also working very hard behind the scenes on a brand-new project she will be launching soon! 'Brighter Tomorrow' - A Tribute To The Arts is a project Kim feels incredibly passionate about, celebrating all the amazing people who work in The Arts. At a time when Kim has never felt prouder to be a musician and part of an incredible community of like-minded creatives, she will be putting forward a project of her original music, video and photographs to celebrate a community driven by passion, commitment, compassion, willpower and determination, as demonstrated over the last couple of years when The Arts had to survive without 'live' performances with an audience. Despite this, the creativity continued, in fact it flourished and became more creative than ever. Kim will also be asking other creatives to join her in this project to celebrate their own contribution to The Arts. Further details on how you can get involved coming soon! Thank you to Ron Milsom for the photo!
In the meantime, Kim is over the moon to be completing the project with recording and filming of an original song 'Tomorrow's Song' with one of her favourite UK jazz artists, the amazing Liane Carroll. Filming and recording will take place at prestigious London jazz venue The 606 Club next month. This is what happened the last time Kim and Liane joined forces at Guiting Music Festival in 2018: Video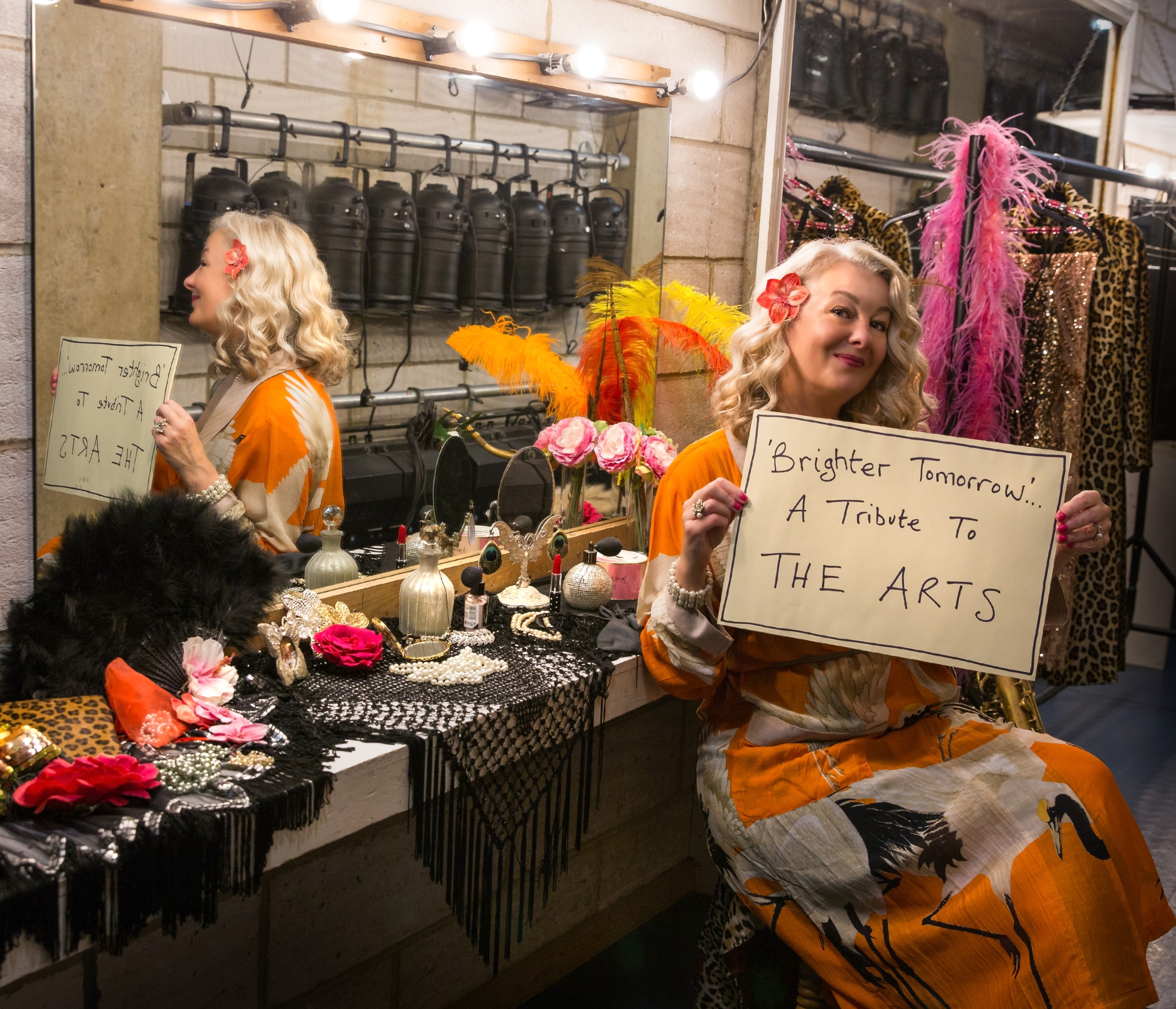 Ashaine White recently attended the Ivor's Award in the celebration of her Rising star nomination. We are so excited for her future!!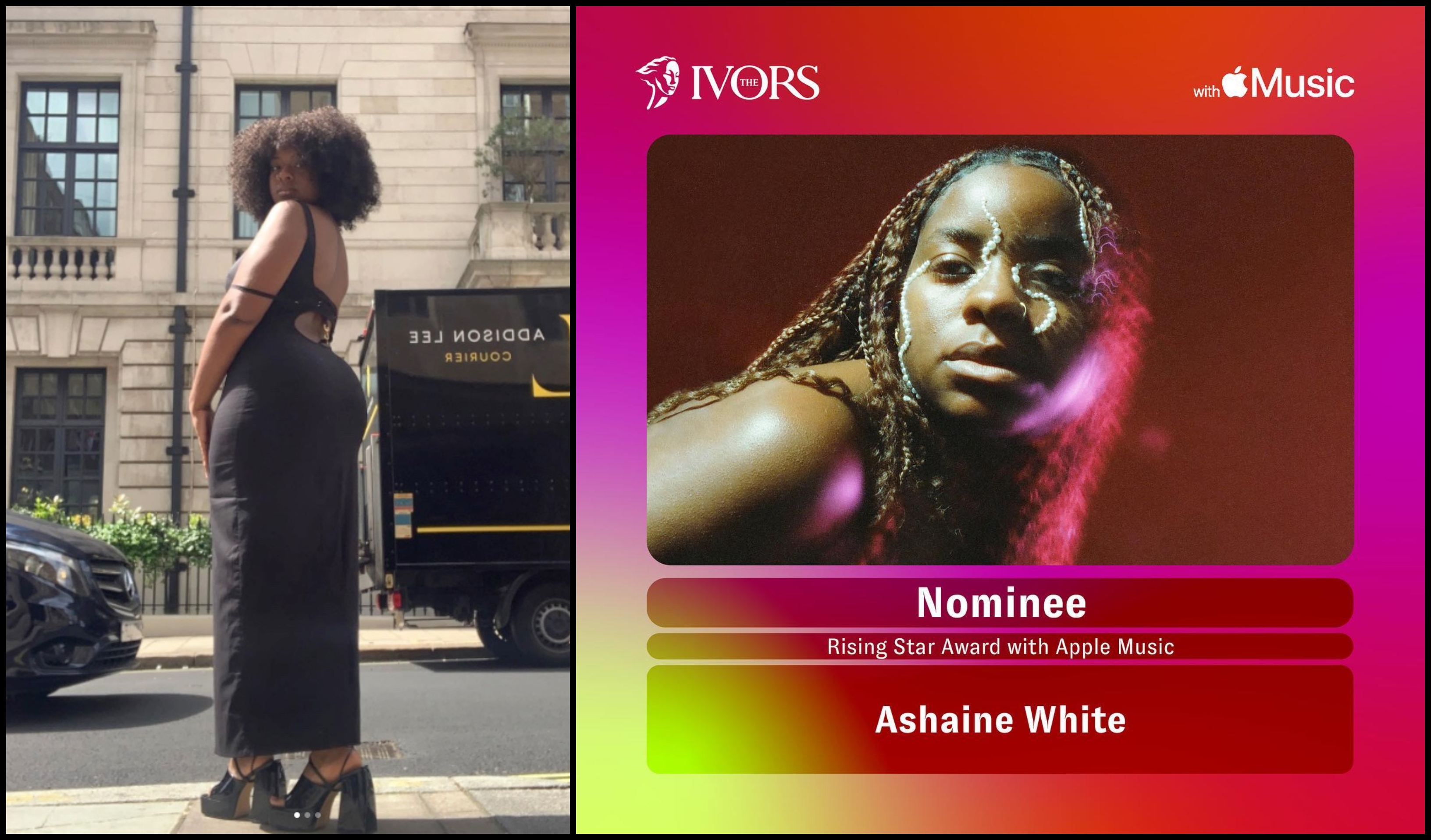 Jasna Jovicevic is busy touring with the brilliant project with Monika Herzig's 'Sheroes'. Looking forward to Jasna's article in our next magazine exploring some of her research areas.
Aydenne was a guest on our last podcast – a brilliant conversation! You can listen here. Aydenne is also busy working on some articles for our next magazine as well as performing to sell out shows with her Big Mama Trio. We are also excited to have Aydenne as our guest for our next 'Ladies That Do So Much More Than' event!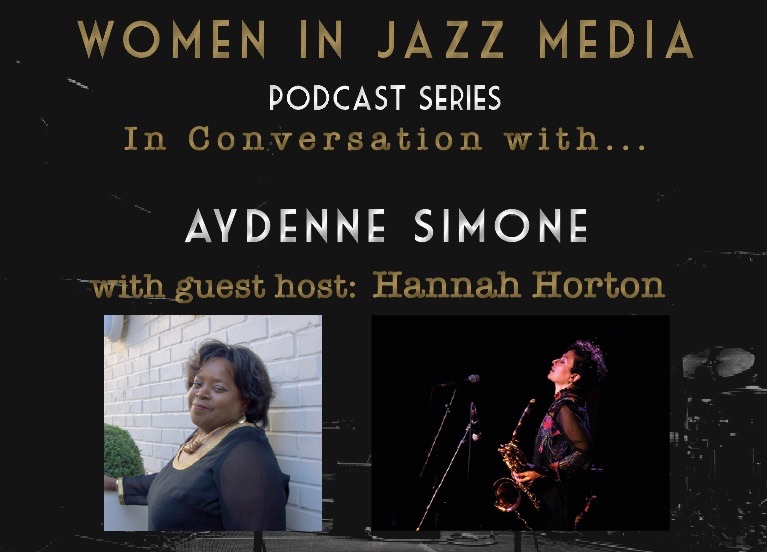 Esther Bennett published her latest 'Something New' article talking to Tokunbo about her latest album. You can read it here. Esther is also busy gigging and working on a range of projects and is excited about her gig at Toulouse Lautrec 'Looking forward to this gig where I will be performing original material from various recordings 2 of which were EPs produced during lockdown & in collaboration with Terence Collie & various other artists'. Tickets here
Fiona Ross recently attended the XJAZZ festival in Berlin and interview with curator Natalie Greffel will be published soon. Fi has recently interviewed Cecilia Sanchietti and Ilaria Capalbo and is looking forward to her gig at Hampstead Jazz Club on June 10th.
And last but not least, Wendy Kirkland was our guest at our recent 'Ladies That Do So Much More Than Lunch' event, which was incredible. Wendy is also busy preparing for her performance at our June 4th event, celebrating the music of Shirley Scott and planning her new podcast series!
Thank you for reading our updates and please do always get in touch if you have any questions, comments or thoughts! Contact us here