Women in Jazz Media Team News: June!
19th June 2022
#womeninjazzmedia #teamnews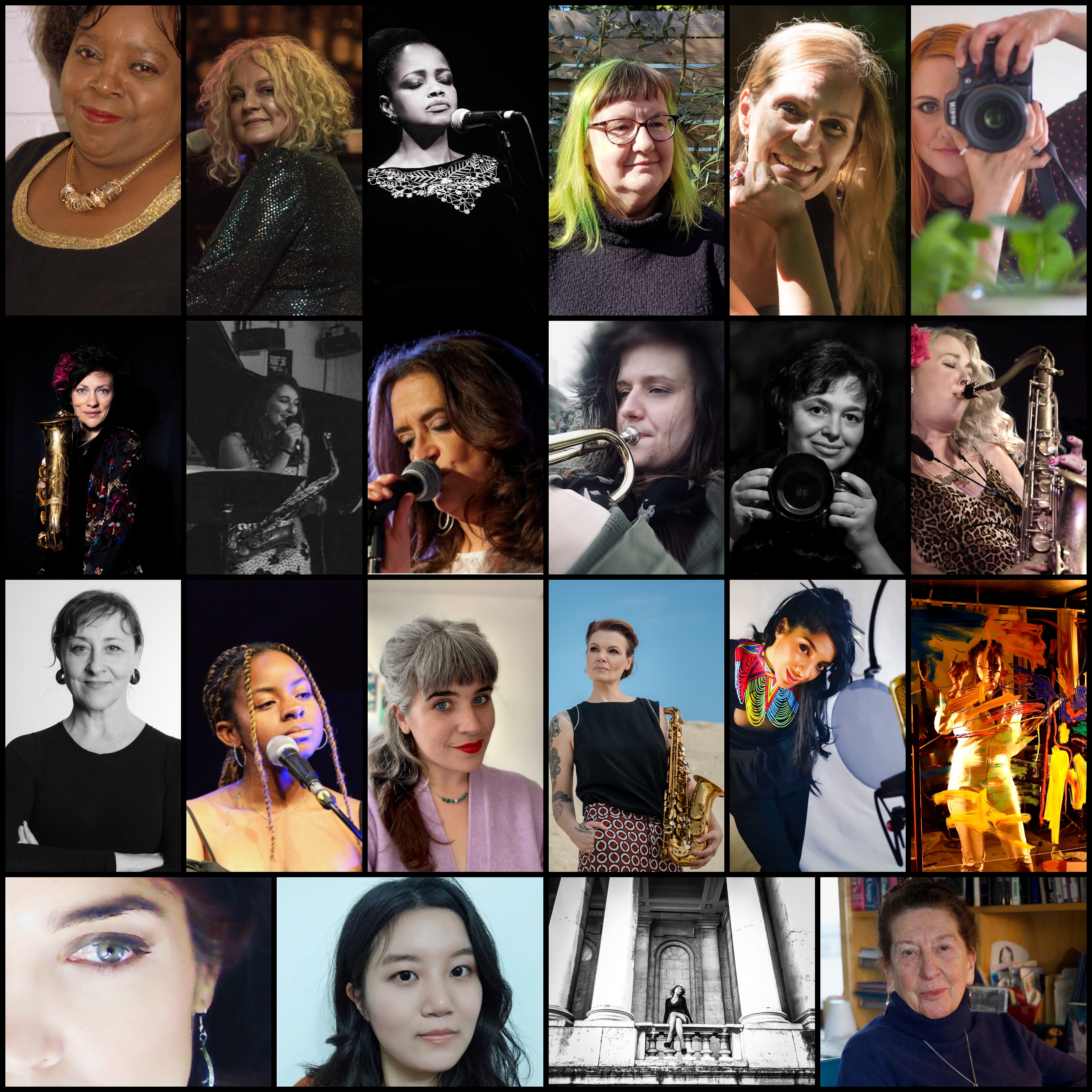 Welcome to our monthly team news! We like to share some of the work the team have been doing both inside and outside of their Women in Jazz media work and we have all been very busy as always.
We were absolutely thrilled with the success of our 'Sophisticated Giants' event on June held 4th, held at Jazz Café Posk. Celebrating the work of our patron Maxine Gordon, it was an incredible night with incredible performances! Huge thank you to everyone involved! Here are a few photos from our Monika S Jakubowska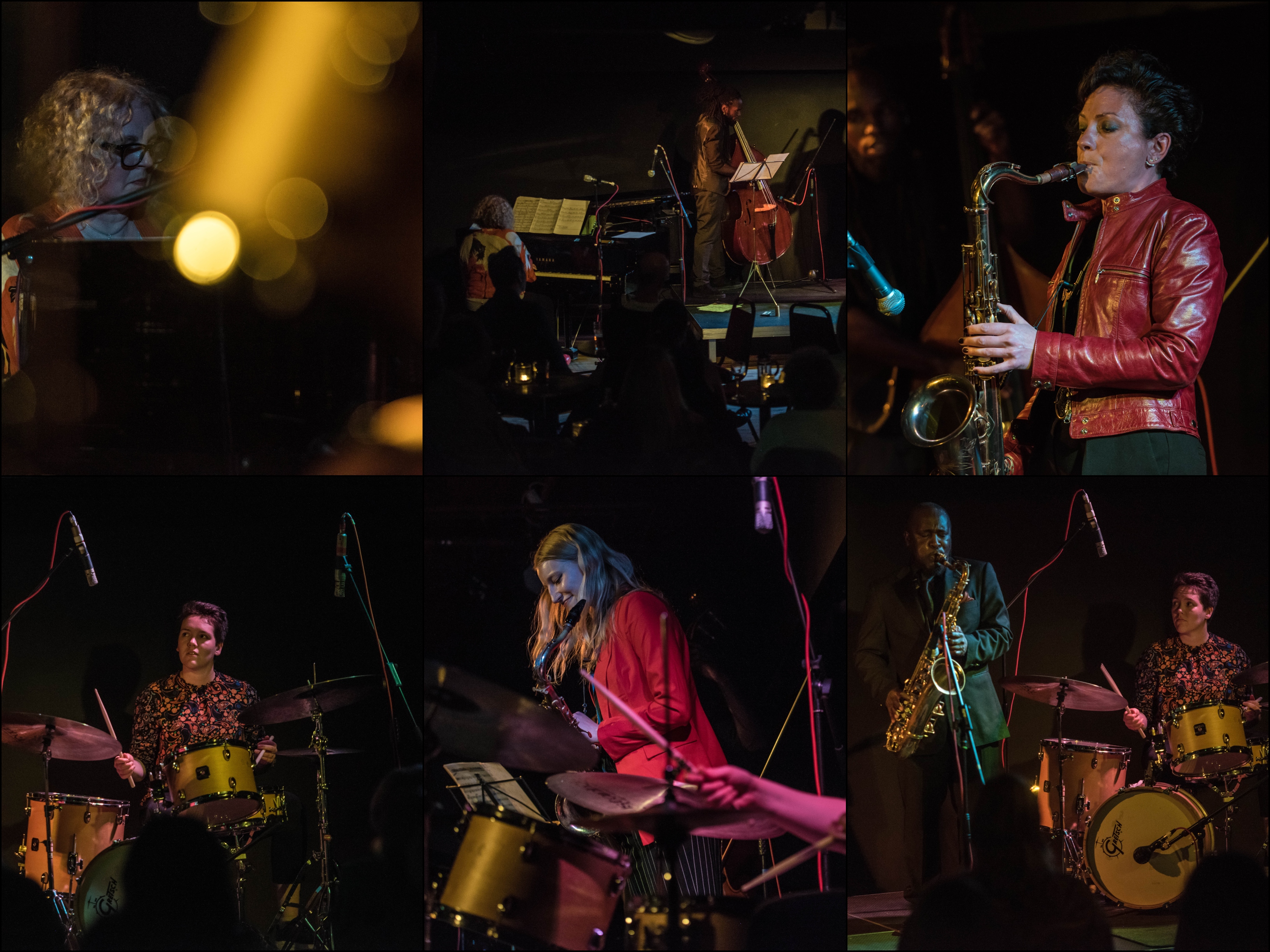 We are busy working on our next magazine, coming out in July including a special article about Tina May from Aydenne Simone, mental health and wellbeing from Fiona Mactaggart and some great interviews. Watch this space!
Tatiana Gorilovsky has been out and about in London doing incredible work, as per usual. Here are some photos of her recent work with Ayanna Witter-Johnson at Purcell Room, Southbank Centre, London.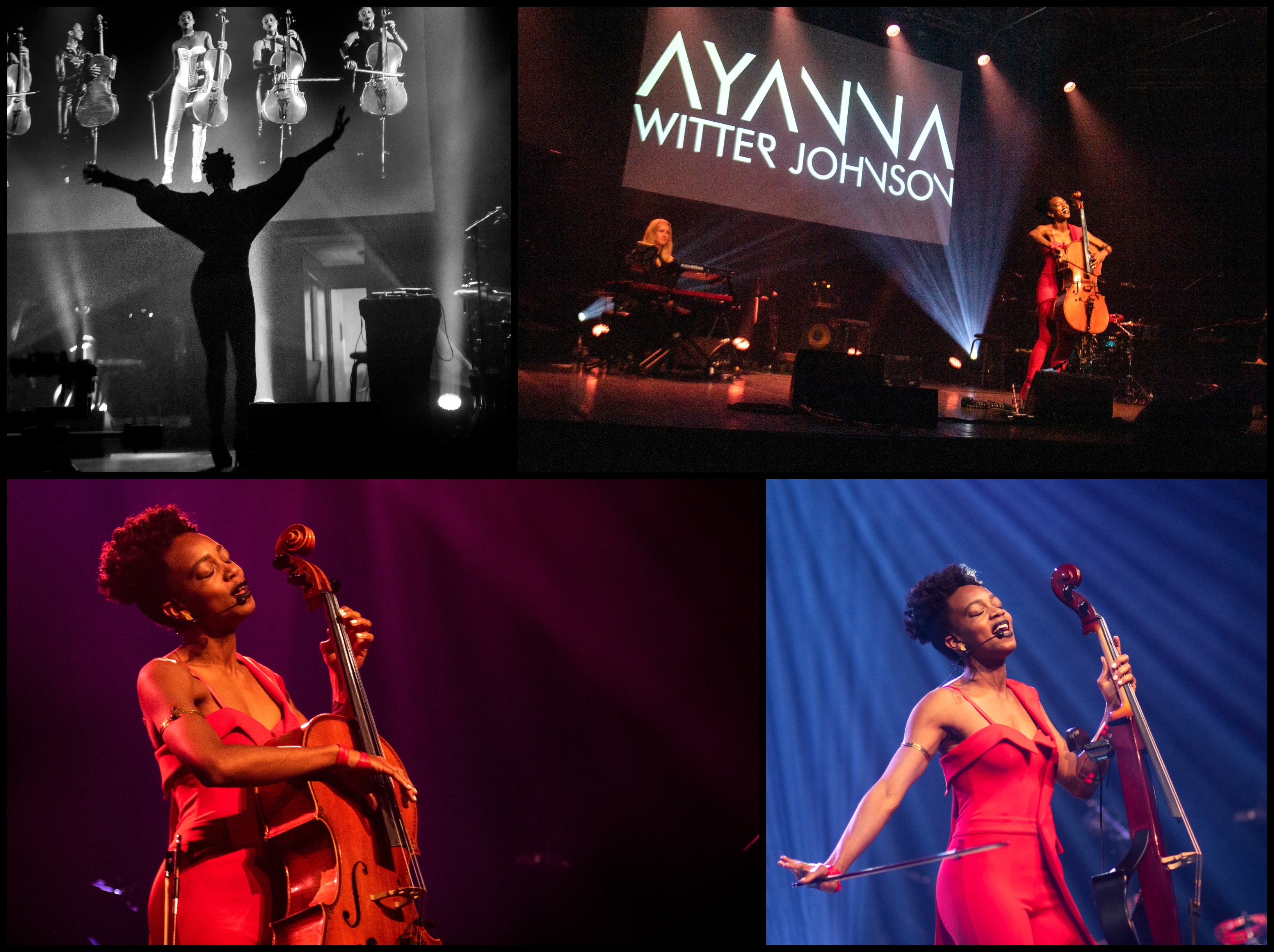 Isabel Marquez is now leading on our playlists, with the new one out now and available here. Please do email us on playlist@womeninjazzmedia.com for inclusion or questions. Isabel is also working on some articles and will have her first piece published with us in our upcoming magazine!
Jasna Jovićević has been doing brilliant work in many areas and recently took part in the Educational Higher Education Program: 'Women's Studies After 25 years' in Hungary, link here and Jasna was also 'so excited to take part in artistic research on the various preparation strategies in jazz at the Gustav Mahler Private University in Klagenfurt, together with some of my heroes and sheroes: Marcel Cobussen, Vincent Meelberg, Chris Stover,Tracy McMullen, Monika Herzig, Michael Kahr, and Chats Devroop'
Hannah Horton spoke to Emma Rawicz for our recent 'In Conversation with…' podcast and is busy working on the next one. As always, Hannah is busy gigging and her next gig is 24th June, performing as a member of the all female Chichester All Stars at the Chichester Jazz Club which is part of the Chichester Festival, 7.45pm. Do check Hannah's site here for tickets for all her gigs. Hannah is also spending time on her weekly 'Jazz Bites' zoom sessions:
'Ideal for anyone wanting to grow and develop their jazz playing and knowledge. 'Jazz Bites' is a weekly (during term time) zoom session on Tuesday evenings 7.45-8.25pm. Each week we look at a different jazz standard and the theory behind it and how to navigate our way around it with choice of notes. I've structured this 40 mins Jazz Bites to supplement and enhance jazz improvisation and chord skills. When we learn jazz we are naturally hesitant and unsure about improvisation as there are no 'written out' notes so we can't tell if what we are playing is right or wrong. Jazz Bites will give you more insight into jazz charts and their chords using standards, theory and originals. The more we look and play jazz improvisation the more confidence we gain and the more we get out of our own practice. Building up your chord vocab this way will make it way easier to improvise as you progress.
Learning from my personal jazz journey I actively shied away from practicing improvisation as I felt so under confident with it and as though I didn't get how to look inside the piece or chords. As you know I am passionate about music and helping others to 'get it' so this group session will help you all in a relaxed yet structured weekly group session from the comfort of home. All you'll need is a device to access zoom and your instrument. I will email any pdf's you'll need to print off in advance. Sessions run weekly (during term time) on Tuesday evenings 7.45-8.25pm and are recorded for you to access them again or catch up if you miss. The link for more info: https://hannahhorton.com/education/'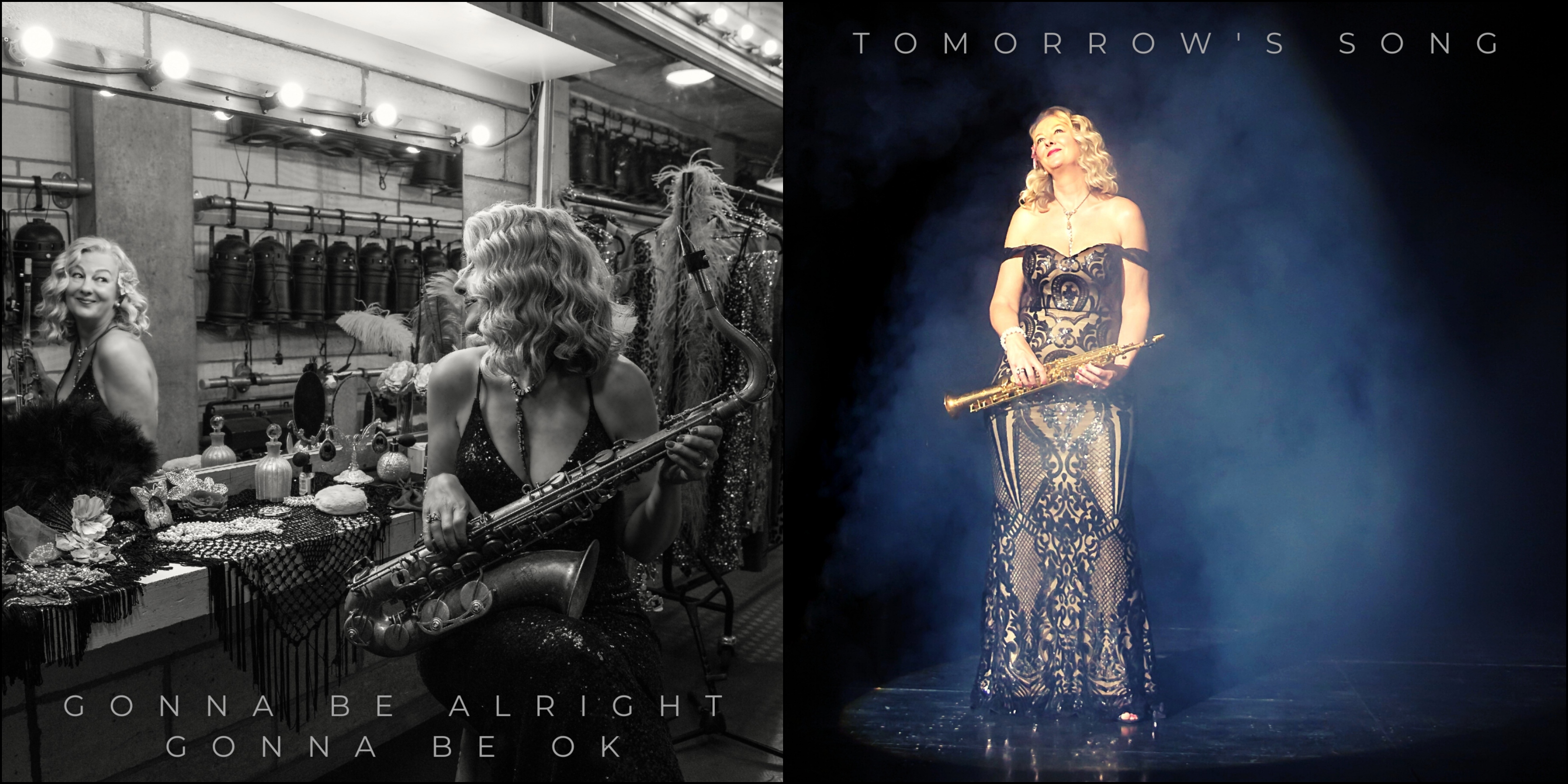 Kim Cypher has some brand-new original music coming soon as part of her 'Brighter Tomorrow' project - A Tribute to The Arts. Two tracks 'Gonna Be Alright, Gonna Be OK' and 'Tomorrow's Song' express changing emotions during lockdown, with a desperate need initially for reassurance that everything is going to be alright, leading to hope as we head towards a brighter tomorrow. Both tracks release on: Music | Kim Cypher (bandcamp.com) on Friday 8th July, the same date the project launches at fabulous venue Zédel's in London. Kim would be absolutely thrilled if you'd join her for the launch and help her kick-start this wonderful celebration of The Arts. Grab tickets here
More news coming soon about the project and how ALL OF YOU can get involved and join Kim by sharing and celebrating anyone and anything fabulous and creative in The Arts #brightertomorrowforthearts
And finally, Esther Bennett is taking a little time out in Spain. Here are some pics!