Women in Jazz Media July Team News!
31st July 2022
#womeninjazzmedia #teamnews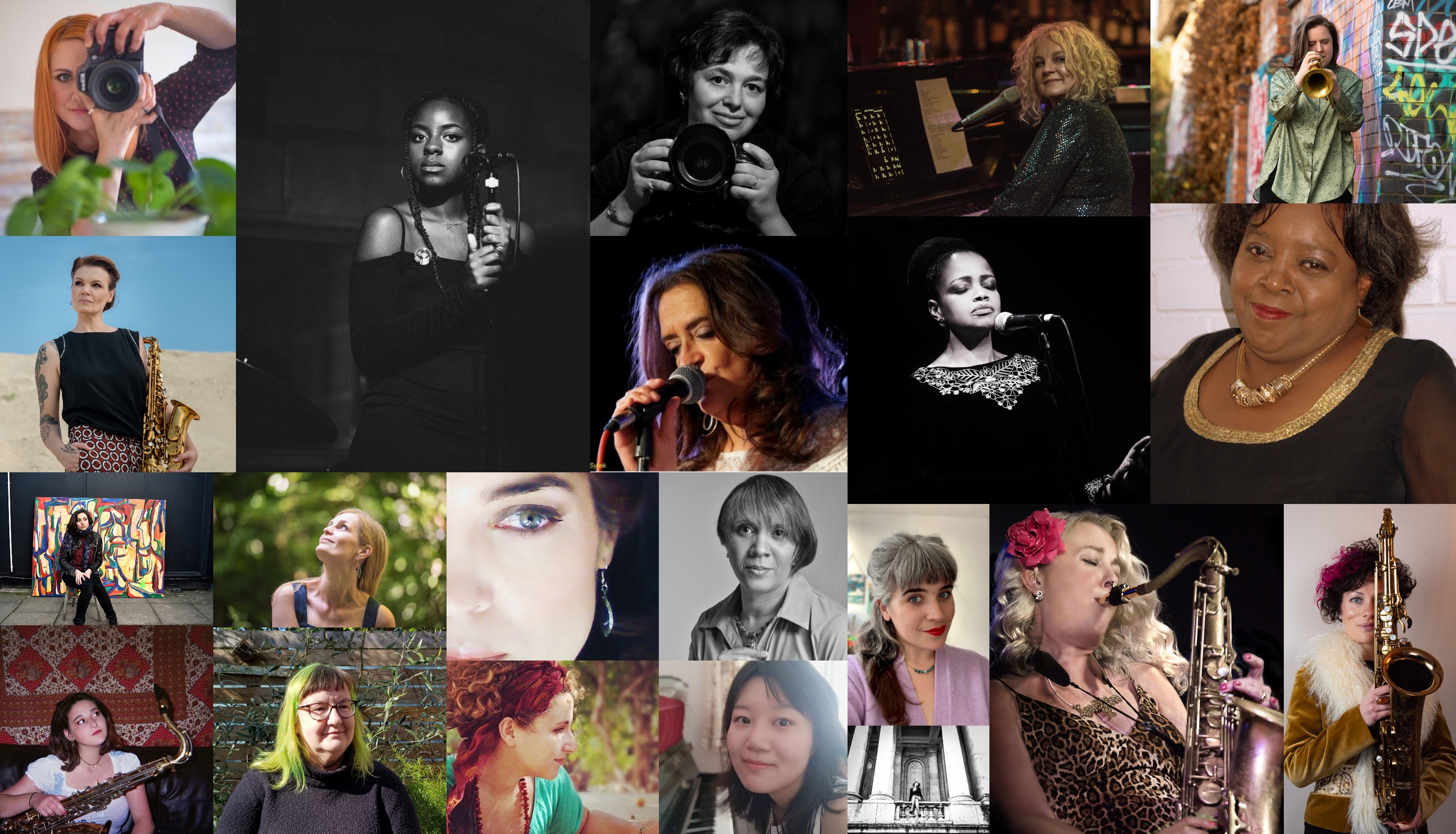 We have all been busy with the recent publication of our July edition magazine which you can find here. The magazine team for this edition are Kim Cypher Wendy Kirkland Tatiana Gorilovsky Monika S Jakubowska Aydenne Simone Isabel Marquez Fiona Ross Paulette Jackson Esther Bennett Charlotte Keeffe Jasna Jovićević Fiona Mactaggart Fausta Joly Hannah Horton with a special article from our patron Maxine Gordon
We have recently published two podcasts. Hannah Horton talks to Collette Cooper in our recent 'In Conversation with' and Fiona Ross talks to author Tish Oney in 'On The Bookcase'
Tatiana Gorilovsky has been sharing some incredible photos with us and says 'July was very generous for amazing gigs and musical discoveries! I was lucky to photograph some of them. The most memorable were Love Supreme Festival that came back after 2 missing years and big concert celebrating life of John Cumming, the creator of London Jazz Festival. I gathered the best pics from each gig together just to show how many colours brings Music to our life!'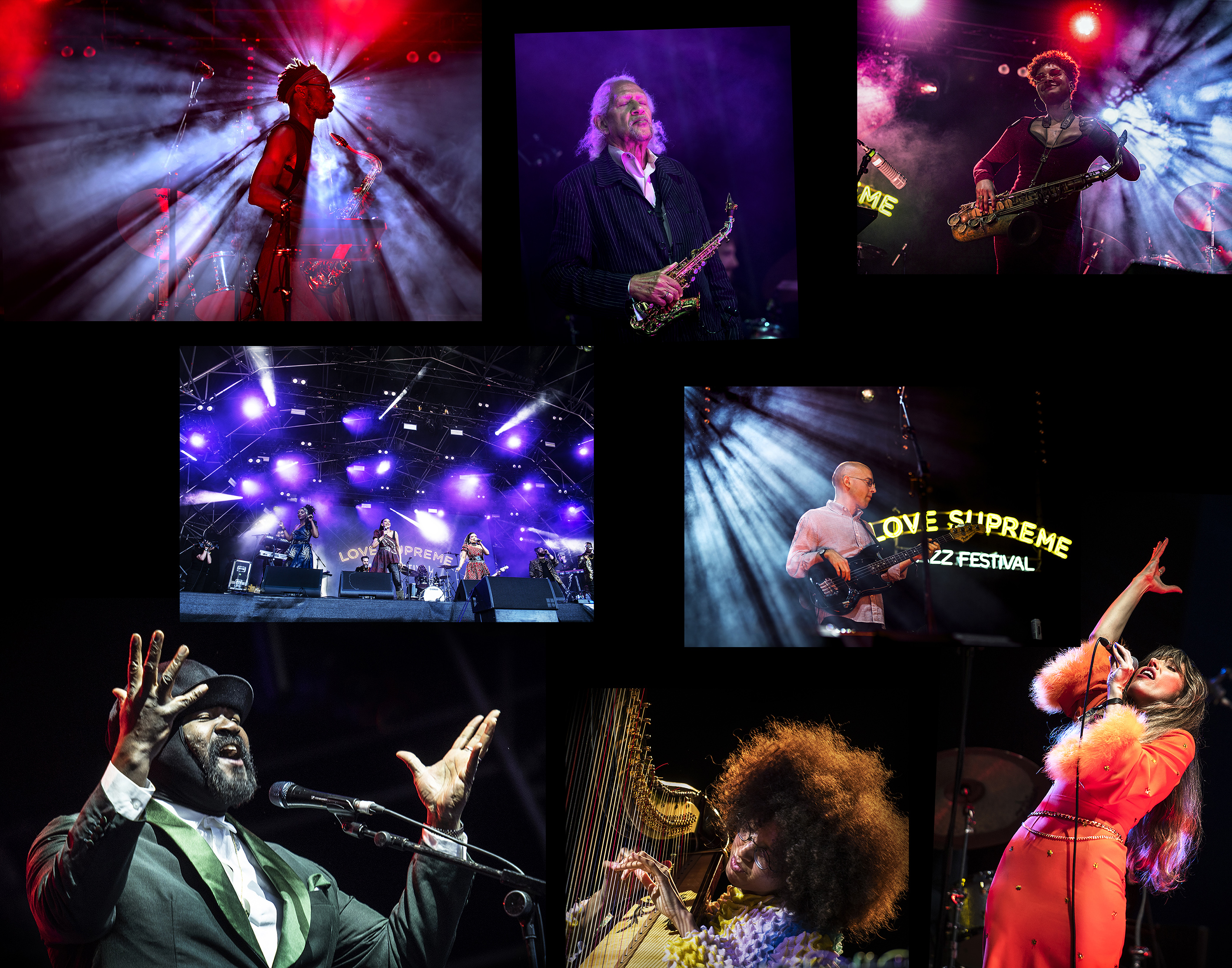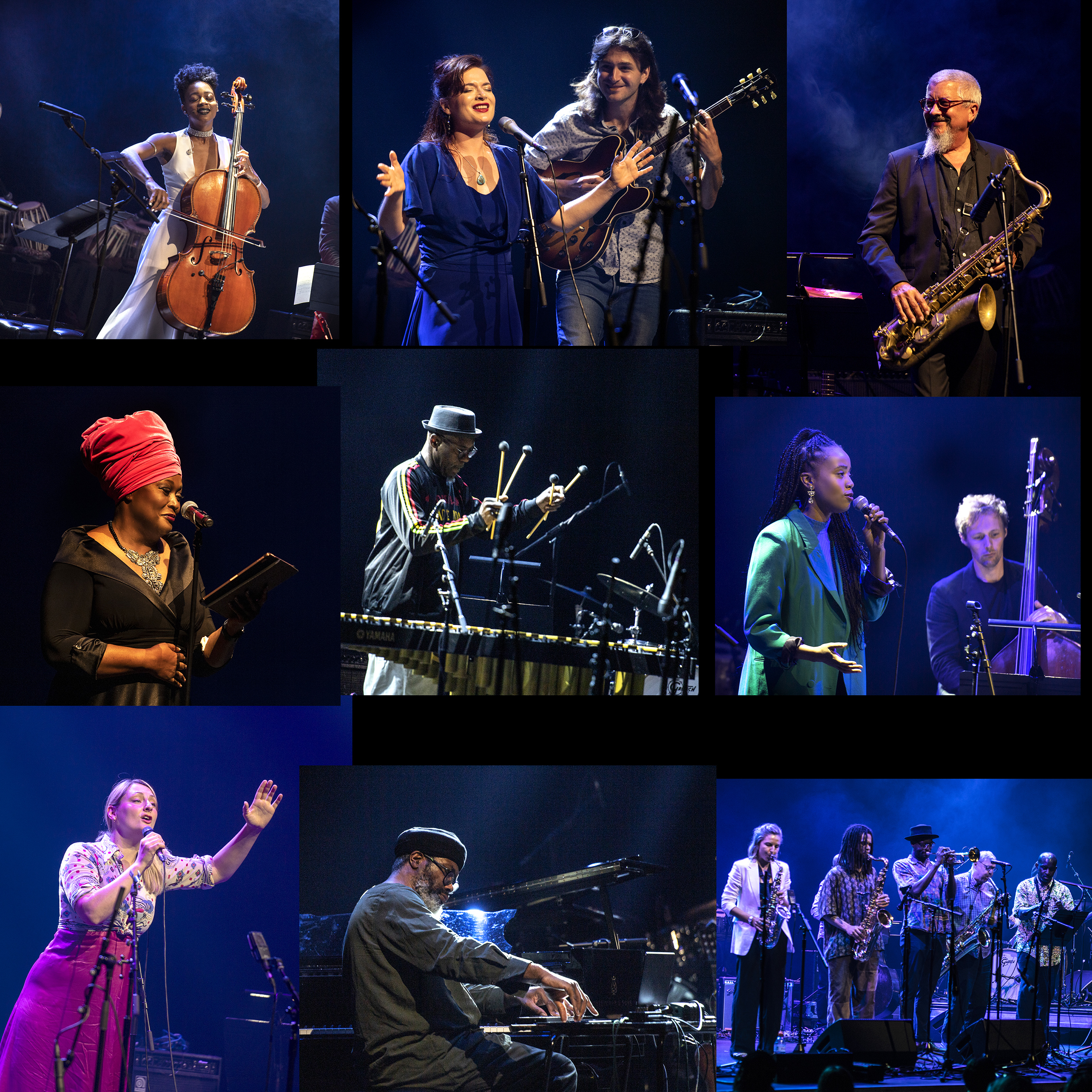 We were thrilled to see Isabel Marquez recently graduated from Cardiff University with a BA in Music! Isabel is writing multiple reviews for Jazz Views, as well as interviewing lots of amazing musicians. She has also been working with NYJC, and will be helping at their annual summer school this year. Isabel has started writing and making her first EP which will be out later this year! We were excited to publish her first article in our magazine, interviewing fellow team member and award winning journalist Mirian Arbalejo. You can read it here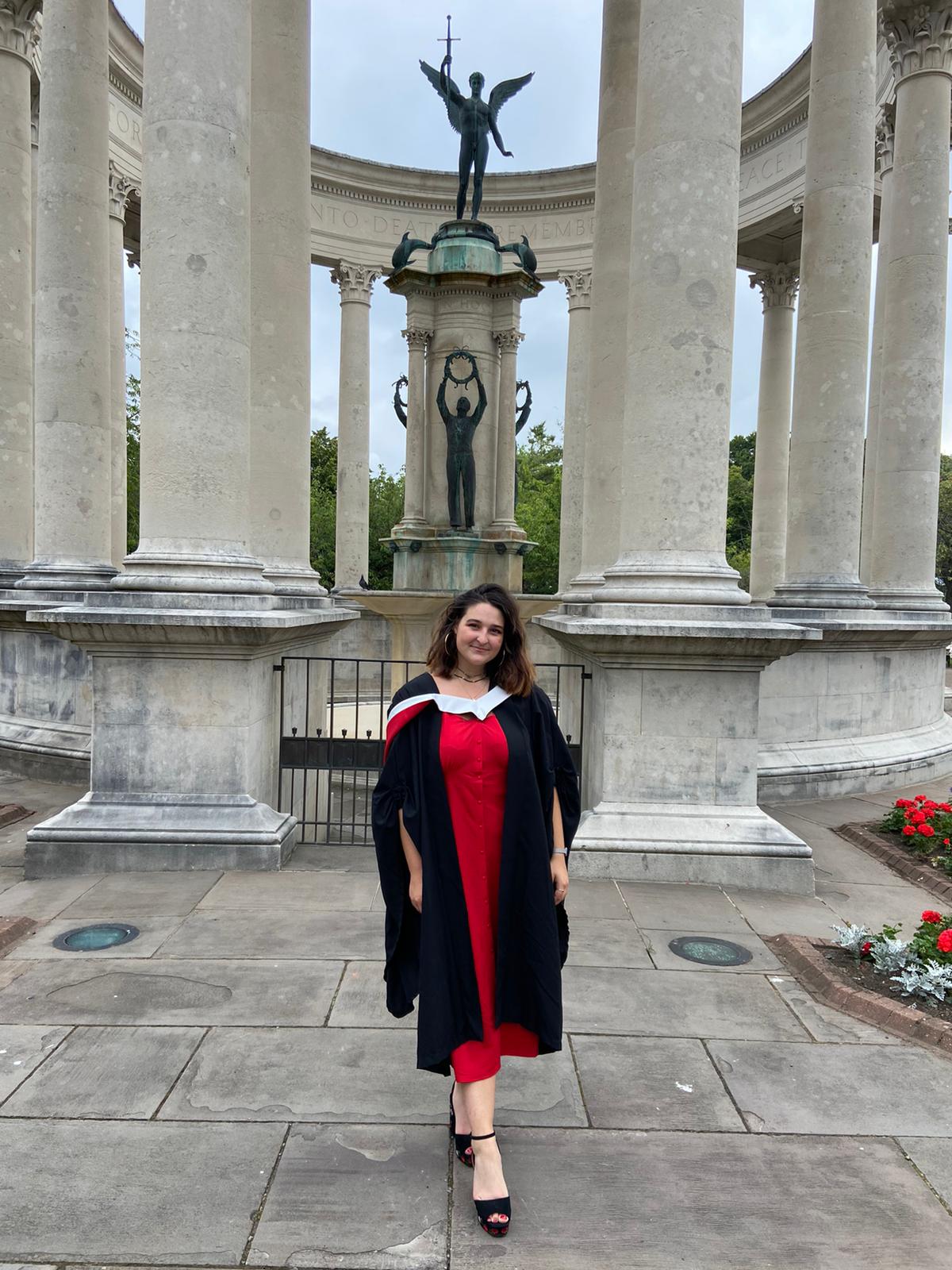 Fausta Joly shares 'Our month long, Fervor Festival launches next week with four weeks of incredible live music from soul jazz pop, to Swedish star Stina Wollter and her blues duo! 4th August - 27th August. Check out the press release attached and our website to book tickets now. www.fervorfestival.com/whats-on
Fiona McTaggart has been very busy at the recent Edinburgh Jazz and Blues Festival. You can read her live reviews here: SCuba - live review Alan Benzie - Tribute to the Headhunters - Live review De Beren Gieren - Live review Brian Molley Quintet play Getz and Byrd's Jazz Samba - live review Martin Kershaw Octet: Poets -Live review
We are very excited to share an exclusive video of Esther Bennett performing at her recent gig at Toulouse Lautrec: https://youtu.be/UYRjDy6QaAQ
Esther has also been busy working on her new album "Home is Where the Art is" which should be out by the autumn. Esther explains 'I've decided to go for it and make an album rather than just an EP so this will involve recording more tracks 1 (or possibly 2) of which might involve me playing a standard (or 2) on alto sax....Yes. It's out from under the bed and I've been having fun playing through a few tunes I used to play regularly more than 10/15 years ago. Let's see what happens at my next recording session on August 2nd where I get to play them with pianist Terence Collie!
Meanwhile, I'll be spending my Birthday in Birmingham, visiting friends, researching archives for my spoken word album track and video called "My Birmingham" and soaking up the commonwealth games atmosphere 

And last but by no means least Kim Cypher is busy with her 'Brighter Tomorrow' project - A Tribute to The Arts which will be featured in our forthcoming magazine dedicated to the project. A brand-new original track and video with one of the UK's greatest jazz performers Liane Carroll is coming soon as part of the project! Here's a sneaky preview of Kim Cypher's 'Tomorrow's Song' filmed at London's 606 Club: https://youtu.be/PCUUsn8-G6
Photos by Ron Milsom and Tatiana Gorilovsky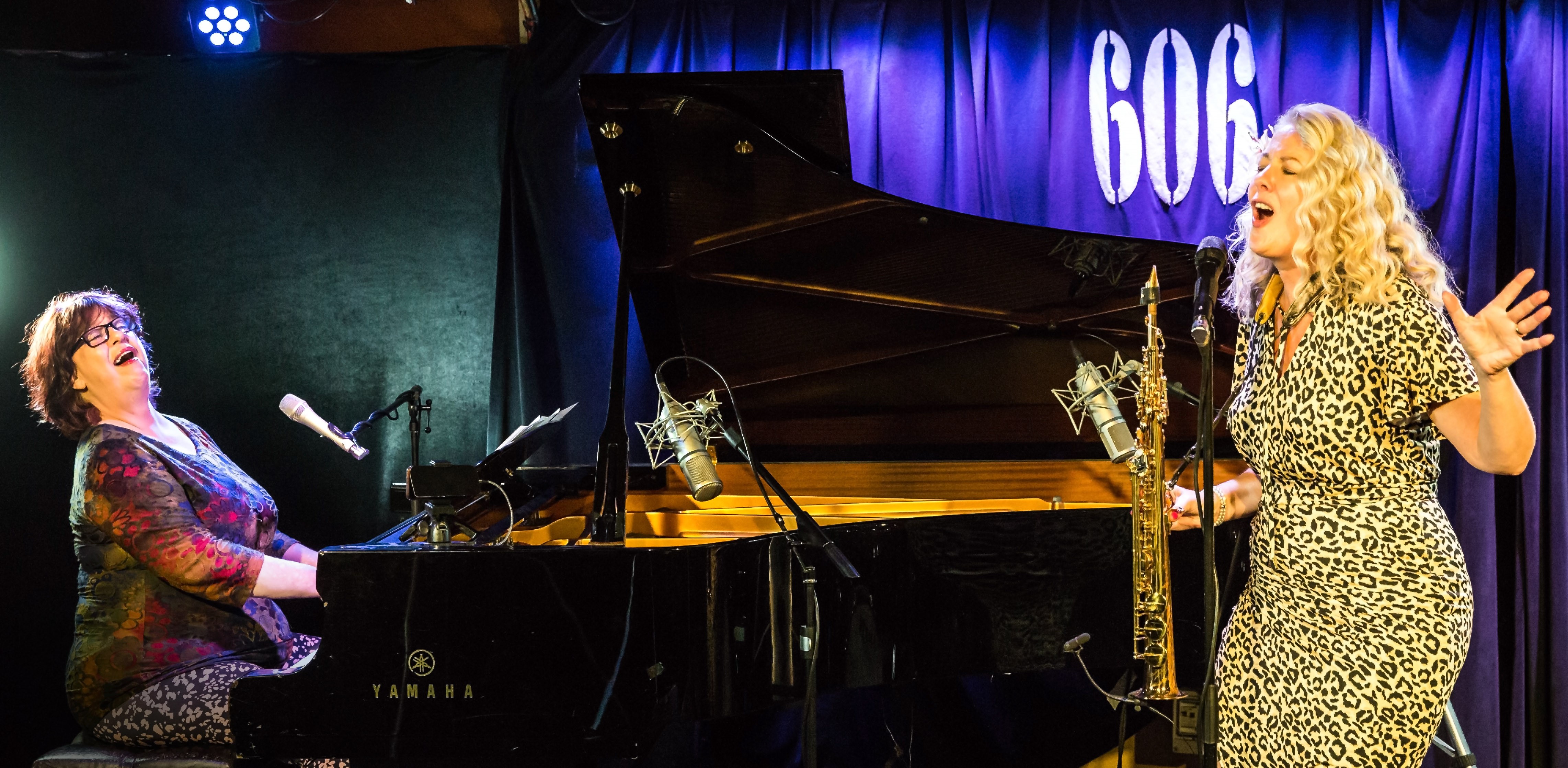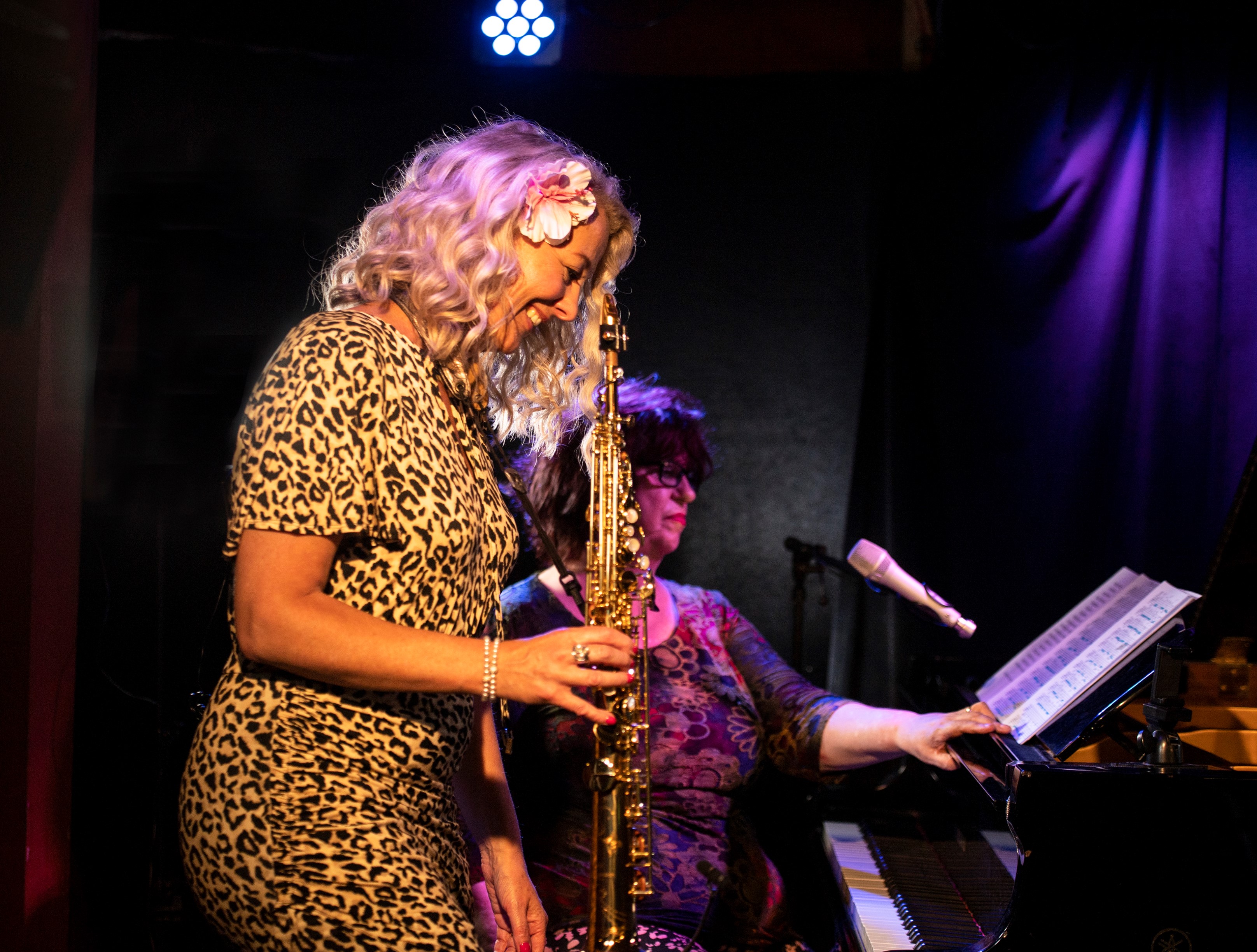 Thank you, as always, for the incredible support and for reading our updates!