March Team news!
2nd April 2023
#womeninjazzmedia
#team
#news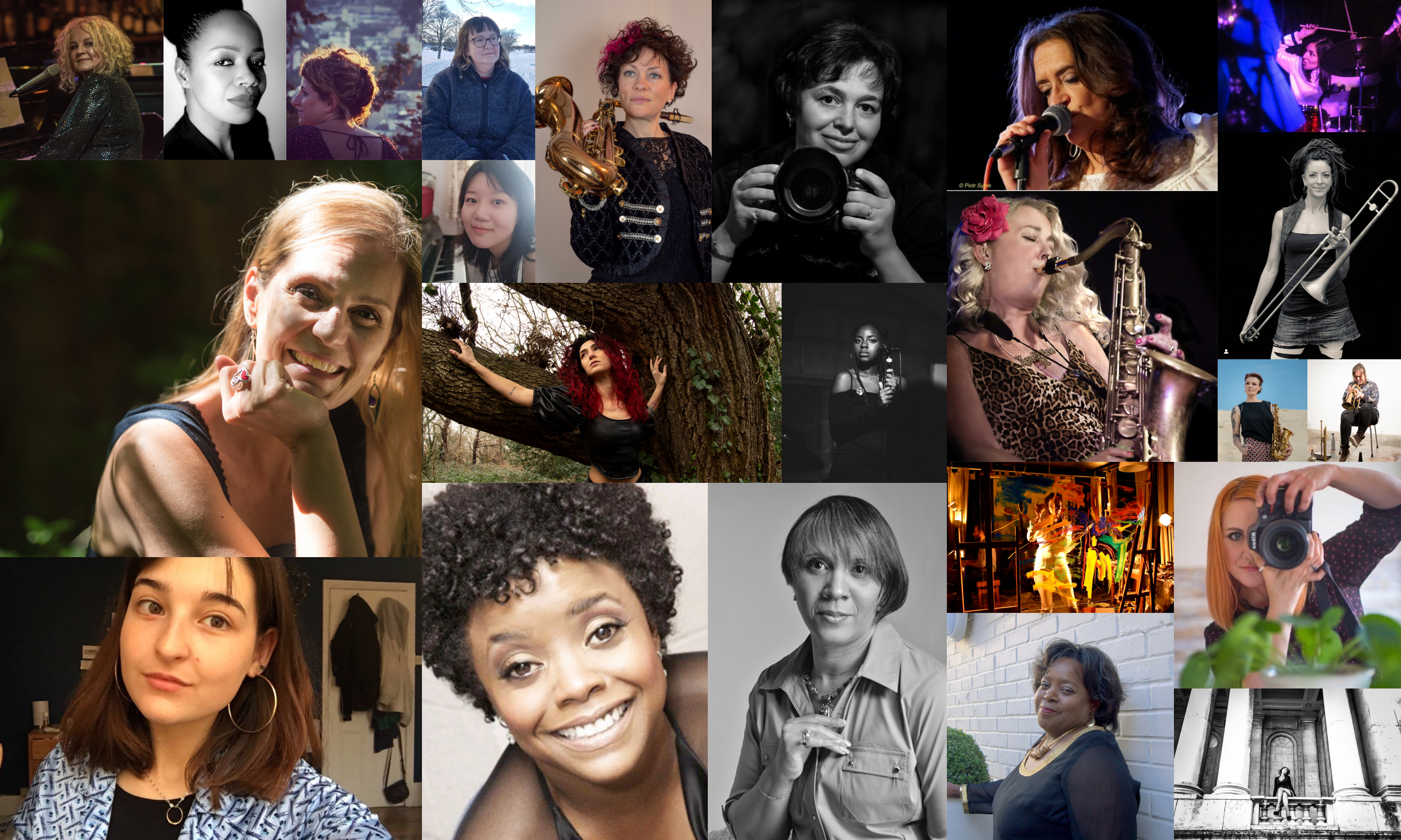 Welcome to our monthly team news! We like to share some of the work the team have been doing both inside and outside of their Women in Jazz media work and we have all been very busy as always.
For some of our general news, our latest magazine came out on International Women's Day and is full of inspirational women. Team articles from Sandra Booker Paulette Jackson Kim Cypher Lara Eidi Fiona Ross Esther Bennett and Isabel Marquez You can access the magazine here
Isabel Marquez has been busy curating our Women in Jazz Media playlist features, as always, a brilliant selection of women, do have a listen here and as always, do support by purchasing music when you can. You can also find Isabel's articles in our latest magazine including Women in Experimental Jazz Today
Hannah Horton's latest 'In Conversation with...' podcast episode features Lara Eidi, which you can find here. Next episode with Betty Accorsi coming very soon!
Migdalia Van Der Hoven's latest 'Sticks and Thrones' podcast episode features Abbie Finn, which you can find here
We also recently launched our 'Knocking Down The Door Creator Fun with Ashaine White. You can read about it here
Tatiana Gorilovsky shares a few words and several pics 'about amazing women I was lucky to listen and to photograph in March. I'm glad that several fresh Grammy winners-Samara Joy and Madison Currington visited London.  Brilliant Lakecia Benjamin is also on the big tour promoting her new album. Here are also pics of Tawiah and Tyson, they experiment in combining electronic, folk and techno.
And from the theatric news - if you haven't seen new musical Sylvia with Beverley Knight, you have only one week, they are closing on the 8th of April. The musical is amazing, I saw it yesterday, it's about suffragettes movement, much, much recommended!!!'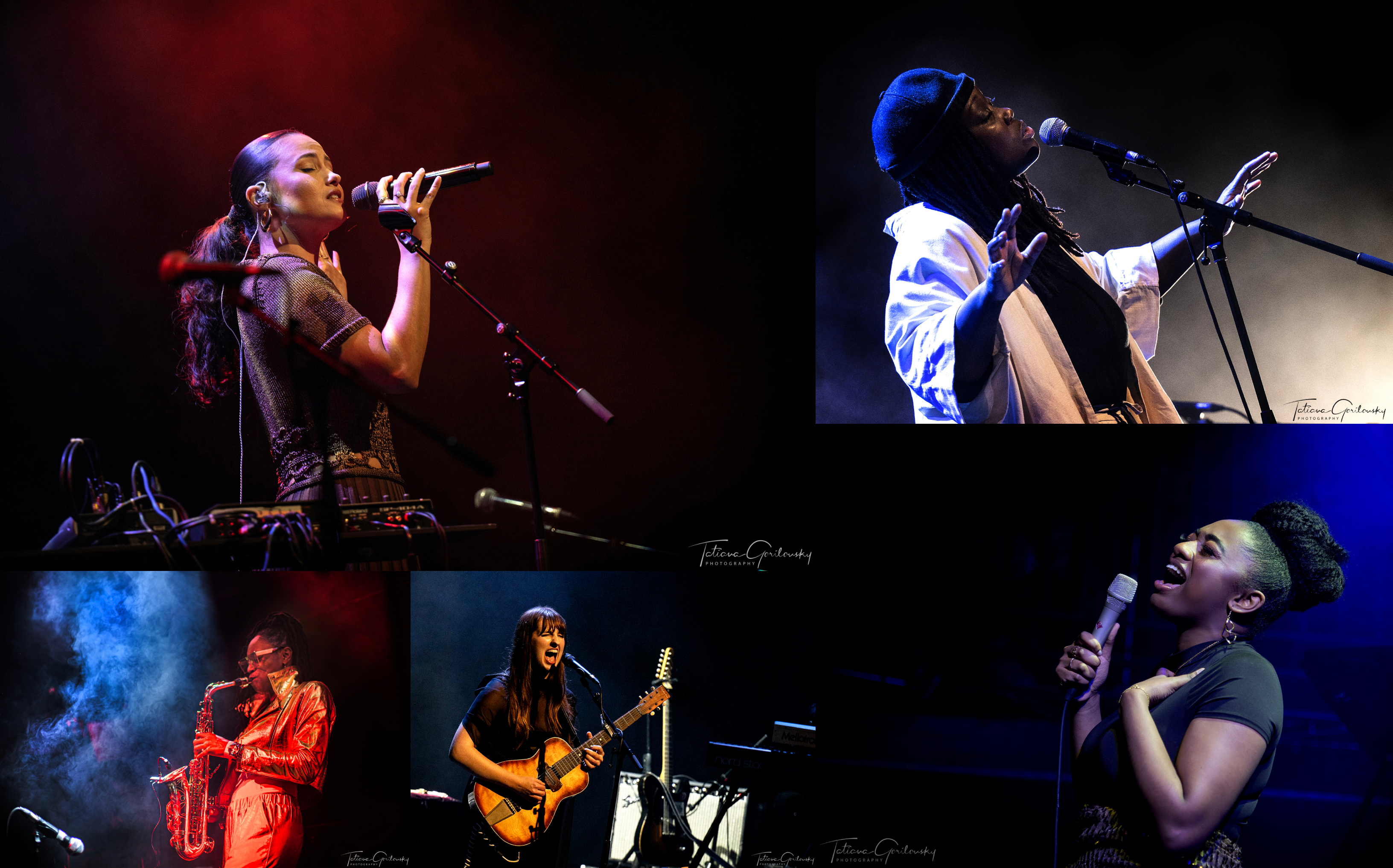 Fiona Mactaggart has been spending time trying to build up the Scottish Jazz agency, Jazz Forward. 'We're currently gradually uploading professionally recorded videos of our bands, as on our YouTube channel and actively seeking more gigs'. But as always, Fiona has been busy writing articles for a range of publications including:
Live review: Ben Shankland Trio
Album review: Poiesis, by Haftor Medboe and Konrad Wiszniewski
Live review: Tele-Port and AKU!
Live review: Dock In Absolute and Dave Milligan Solo
Live review: Daniel Migliosi & Peter Johnstone Trio and Helena Kay Trio
Live review: Meis Bowden Quartet and Kershaw, Stephen, Dick
Live review: Demuth & Wiszniewski Quartet and NooVision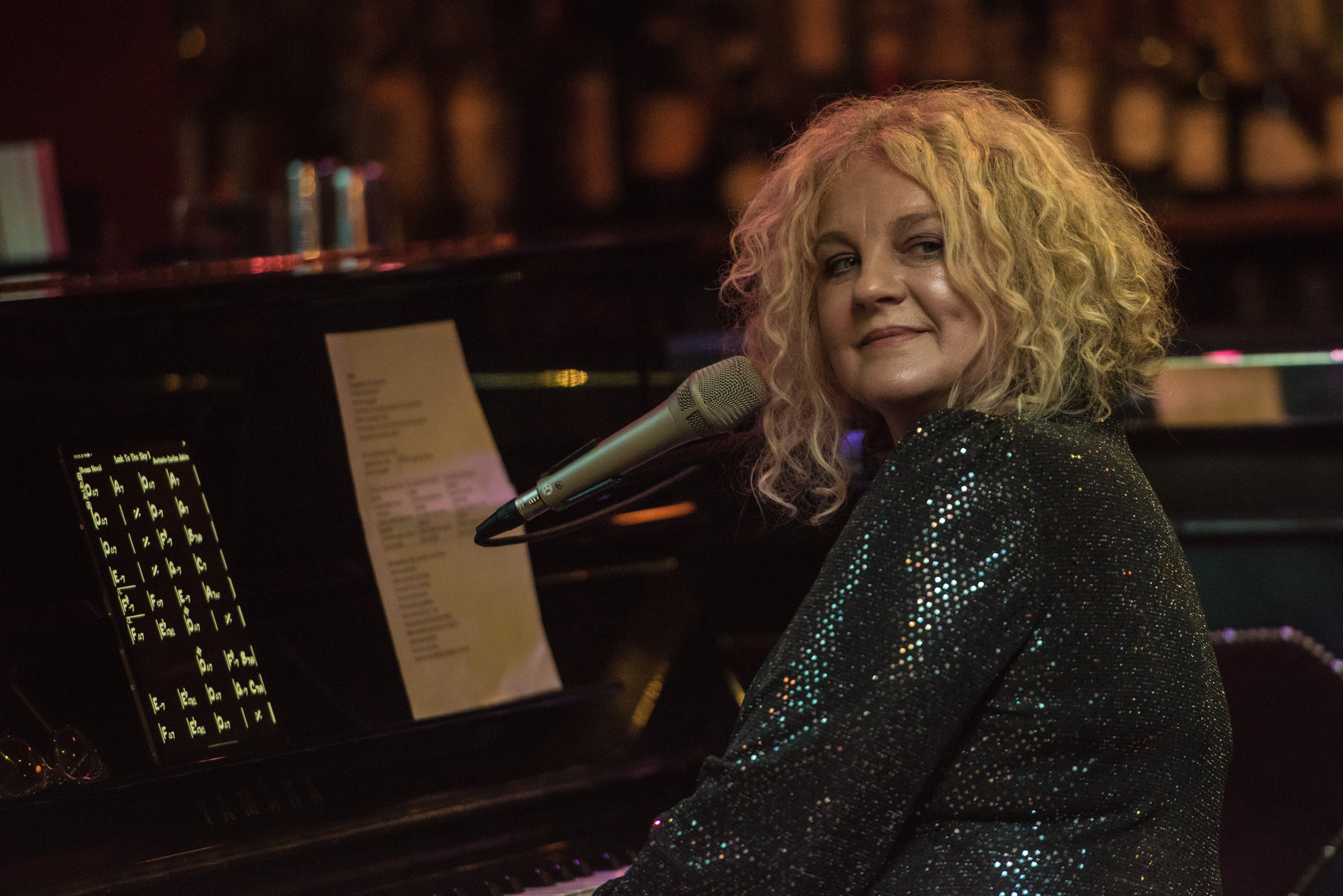 Wendy Kirkland has many great gigs coming up including:
6th Apr – JazzSteps (Bonington Theatre, Nottingham) Get Carter Reimagined with Dennis Rollins MBE - www.jazzsteps.co.uk

17th April – Jazz at the Manor Tamworth with Esther Bennett - Bolehall Manor, Tamworth (pay on door)

20th Apr – Chesterfield Jazz Club with Esther Bennett, vocals  - www.chesterfieldjazz.co.uk

4th May – Guildford Jazz with Marianne Windham (db) feat. Roger Beaujolais - https://www.guildfordjazz.org.uk/listings/wendy-kirkland

18th May – Chesterfield Jazz club with Dean Masser, sax - www.chesterfieldjazz.co.uk

25th May – Wendy Kirkland Quartet at The Musician, Leicester - https://www.ents24.com/leicester-events/the-musician/wendy-kirkland-trio/6688042

27th May – Trio featuring Roger Beaujolais at Monks Eleigh Village Hall - https://www.villagehall.me/post/jazz-the-wendy-kirkland-trio-saturday-27th-may-at-7-70pm

15th Jun – Chesterfield Jazz Club with Vimala Rowe, vocals - www.chesterfieldjazz.co.uk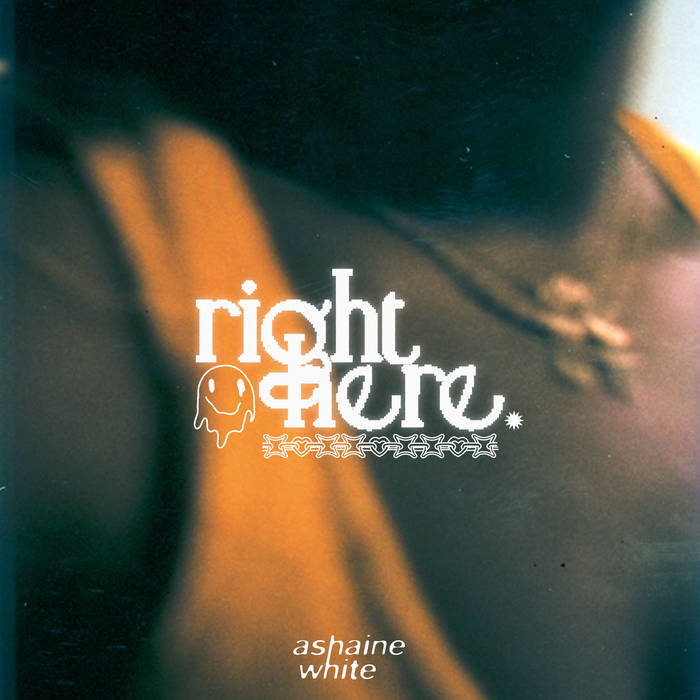 Ashaine White has launched her new single Right Here. 'Soulful, dark and melancholic in tone, new single 'Right Here' serves as a taster to the future starlet's work, and showcases her self-described style of 'grunge soul' beautifully.' Alfitutde. You can buy the single here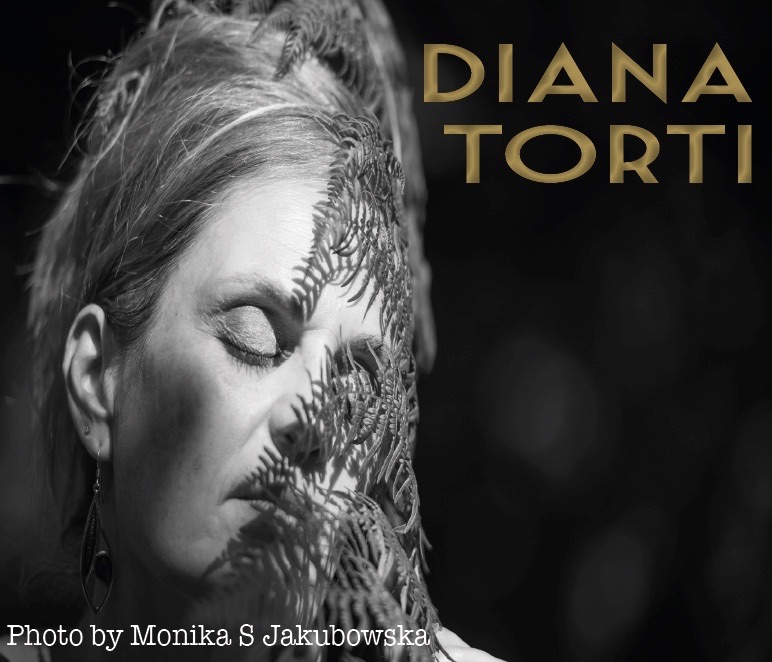 Diana Torti has a new album coming out on April 7th. You can read all about it here. Also, there will be a preview of the song 'The Extra Something' from the album in the Filomena Campus show on Jazz London Radio (next Sunday at 3:00 pm and Fridays at 5:00 pm.) Diana shares that 'Filomena is doing a great job with this show especially in promoting mostly female artists'. Thank you and shout out to Filomena! We were also very happy to publish an interview with Diana for our Jazz in Europe column, which you can read here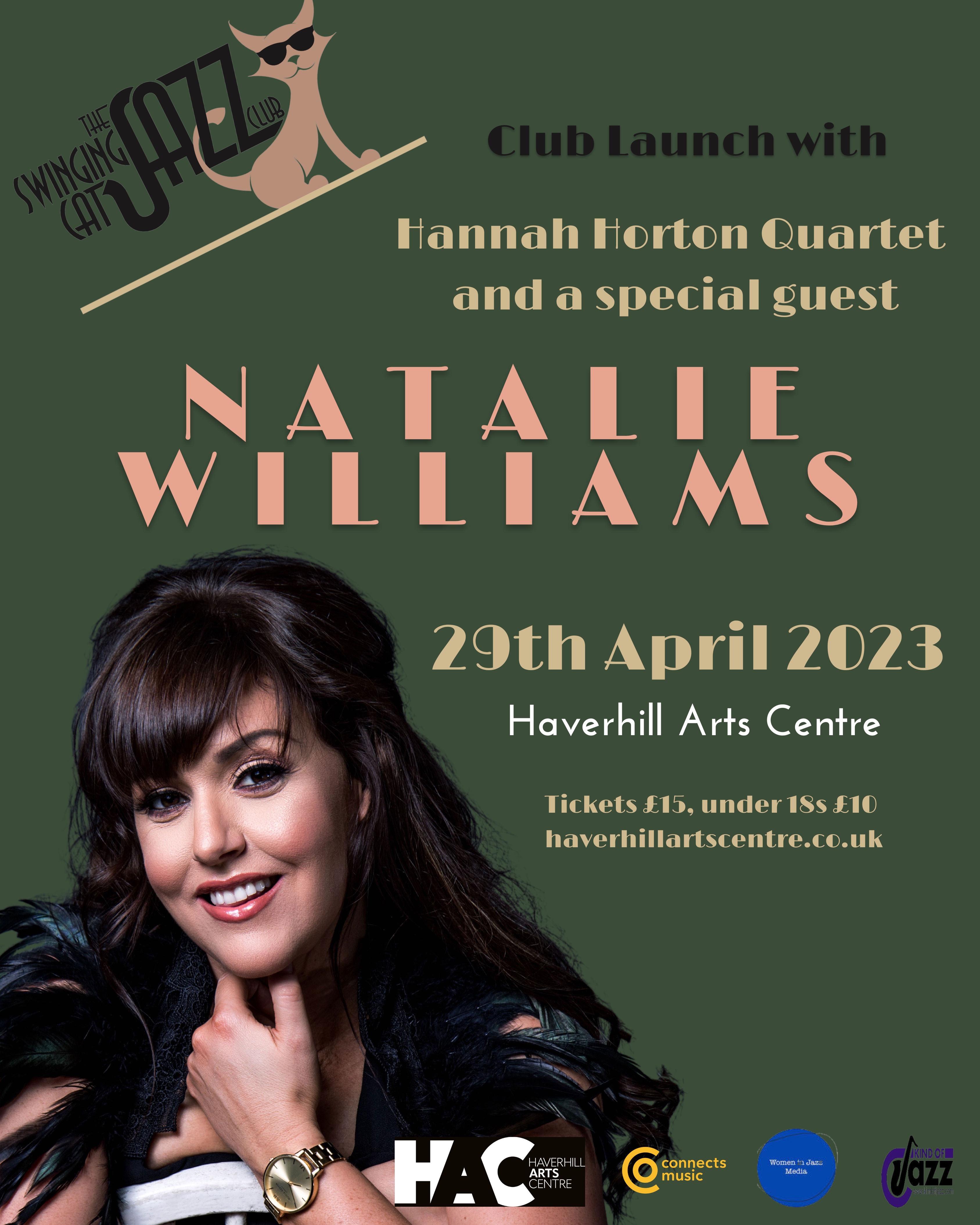 Hannah Horton is launching the Swinging Cat Club on 29th April. 'Saxophonist and composer Hannah Horton is back at HAC with a brand-new jazz club that is causing a significant buzz in the jazz industry. Keen to bring international standard jazz music to Haverhill, A-list guests and up-coming artists, Hannah is an artist who has carved her own unique sound and vision over her career. She will be bringing her highly acclaimed quartet which includes Tim Lapthorn on piano, Rob Statham on bass and Nic France on drums.' Tickets for the opening with Natalie Williams available here
You can also see Hannah playing in her new Official Video  as well as the following gigs:
Hannah invites you into her cottage for an hour of intimate, chilled, Sunday vibes. April 2nd – Jazz at the Cottage livestream online show. Tribute to Stanley Turrentine. Hannah Horton Trio. 7.30pm.  Click here for tickets
April 15th – Hannah Horton Quartet – 'Inside Out'. Peggy's Skylight. Click here for tickets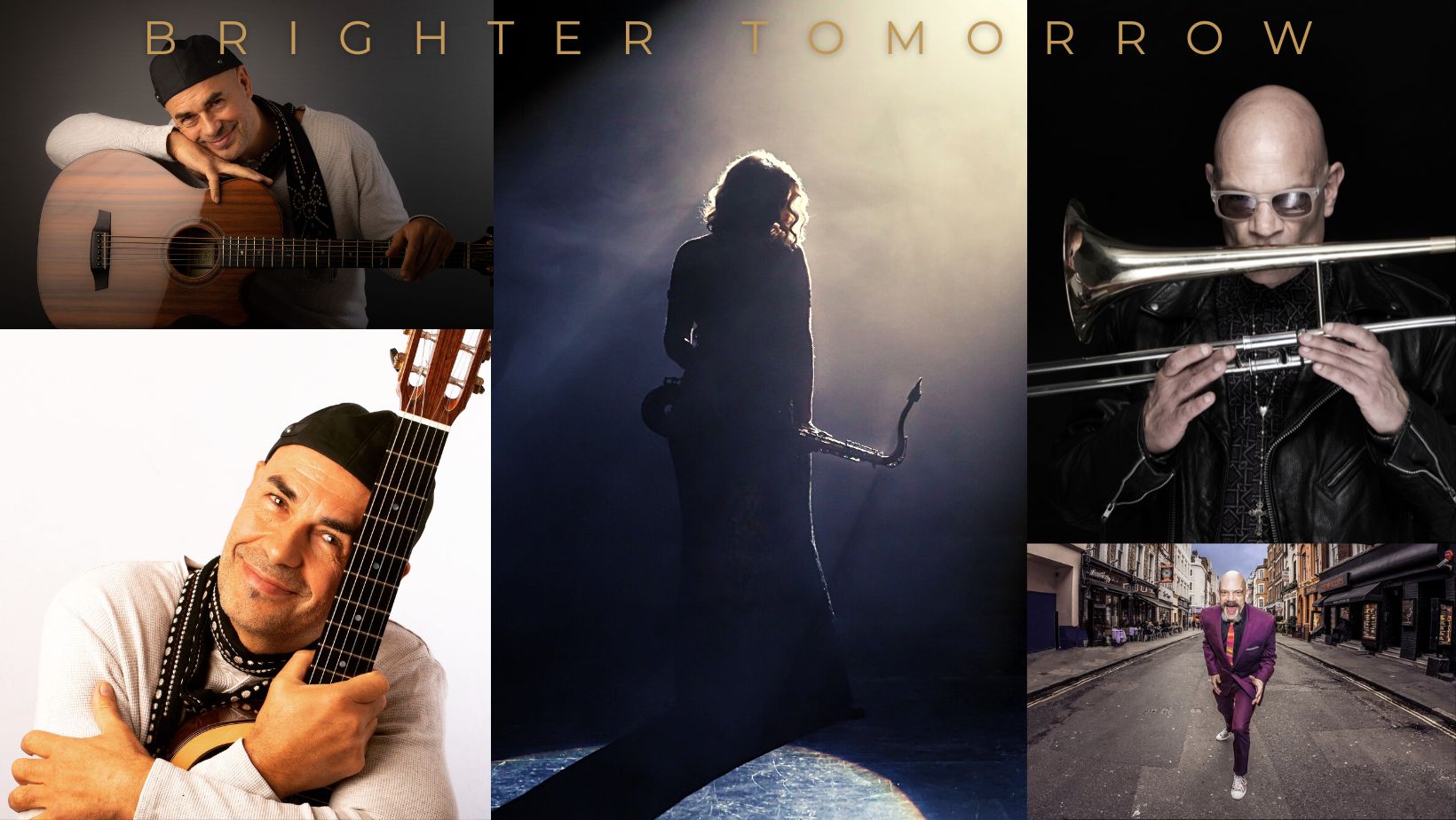 Kim Cypher continues her 'Brighter Tomorrow' project with the focus now firmly on creating new original music as part of the project. Last month saw her latest release 'Tomorrow's Song', an original track recorded and filmed at London's 606 Club with the sensational Liane Carroll: https://youtu.be/NAzE7U5Unq0
Later this month Kim will be recording more of her original music featuring Italian guitarist Antonio Forcione and trombonist Ashley Slater, and so the celebration of those who contribute to our brighter tomorrow for The Arts continues #brightertomorrowforthearts Kim's new album is coming soon!
Esther Bennett new album has been getting rave reviews and she is busy performing across the UK. Next gigs include:
The Esther Bennett Quartet live at 'The Manor', Monday 17th April. Tickets here
Esther Bennett at Chesterfield Jazz Club with Wendy Kirkland April 20th. Tickets here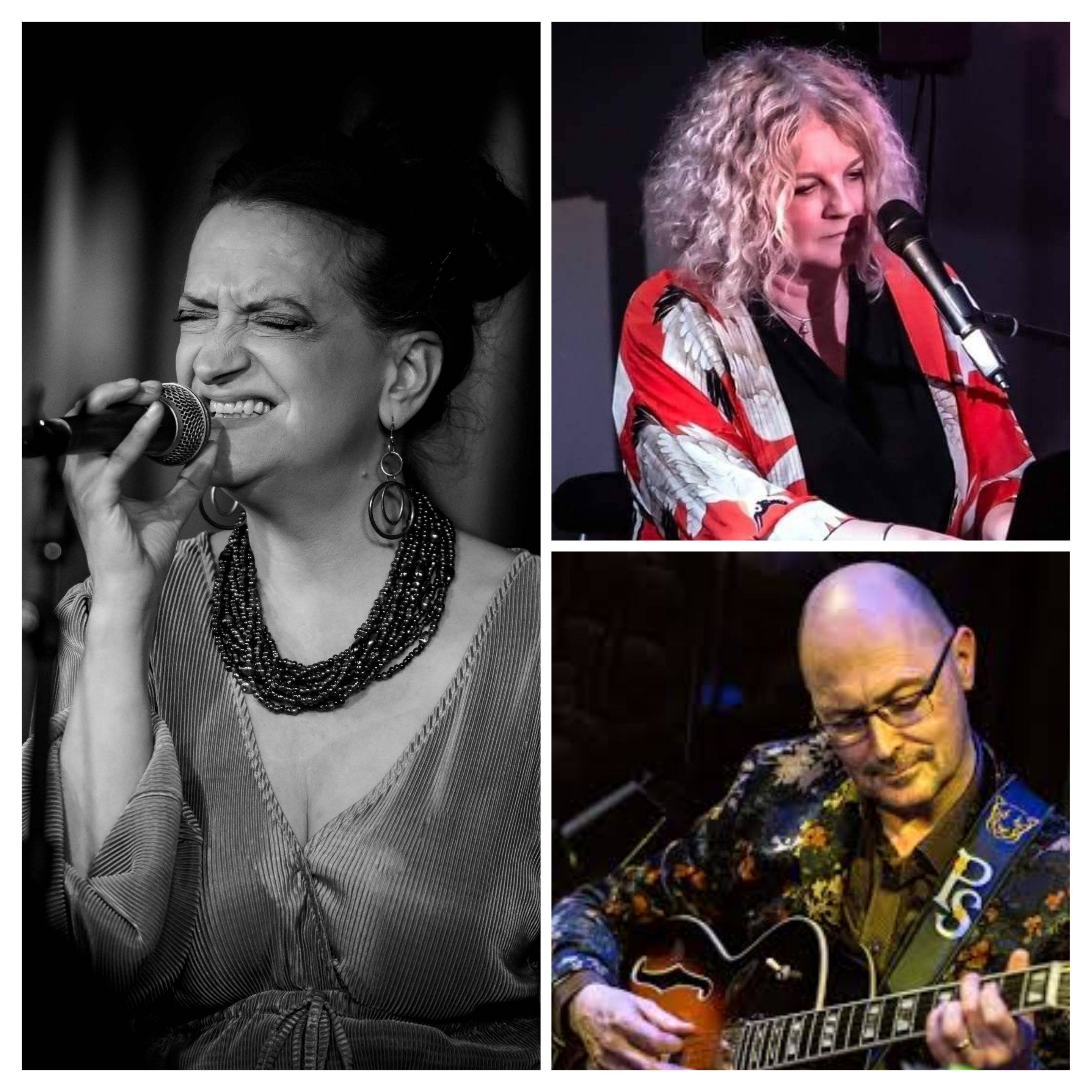 And lastly, Fiona Ross has a new album coming out April 28th Thoughts, Conversations and To Do Lists, with the album launch at Pizza Express Soho on April 27th. Tickets available here
Album cover photo by our very own Monika S Jakubowska